We are well into 2018. As a marketer, you'd be remiss if you were still religiously following the century-old traditional marketing funnel and disregarding the role and impact of digital channels on consumer behavior.
The entry of various digital channels has disrupted the way consumers behave. This has resulted in the playing field changing and has led marketers to question the relevance of long-standing marketing paradigms. In a span of just ten years, marketing has shifted from a linear, retail-focused model, to today's iterative, digital-centric model of customer behavior. Likewise, new technologies such as digital marketing tools are continually emerging and further revolutionizing the game.
To match the breakneck speed of marketing innovations, digital marketers need to constantly update their skillsets. The future of digital marketing has yet to be determined, but one thing is certain – trends ebb and flow. But, a marketer who can evolve with the trends will survive the shifting tides and never have to fear obsolescence.
Digital Marketer of the Future
The digital marketer of the future is a well-rounded marketer. In digital marketing where the gears shift fast, a marketer with a versatile skill-set is a gem.
Digital Marketing is composed of various disciplines and niches, none of which works in a vacuum. On the contrary, they have intertwined functions and supplement each other. Whether you're in SEO, Content Marketing, or Social Media, being knowledgeable about each channel gives you a deeper understanding of how one niche operates in context to the rest and how they can impact each other.
Integrating multidisciplinary skills into your marketing arsenal will serve you well in your digital marketing career and secure your future in the industry. Additionally, tools are a digital marketer's best friends. The right tools will make life easier, and your command over them will give you extra street cred.
Having said that, here are the top skills and tools a digital marketer would do well to have fluency in to keep up with the shifting trends, thrive, and become a formidable candidate: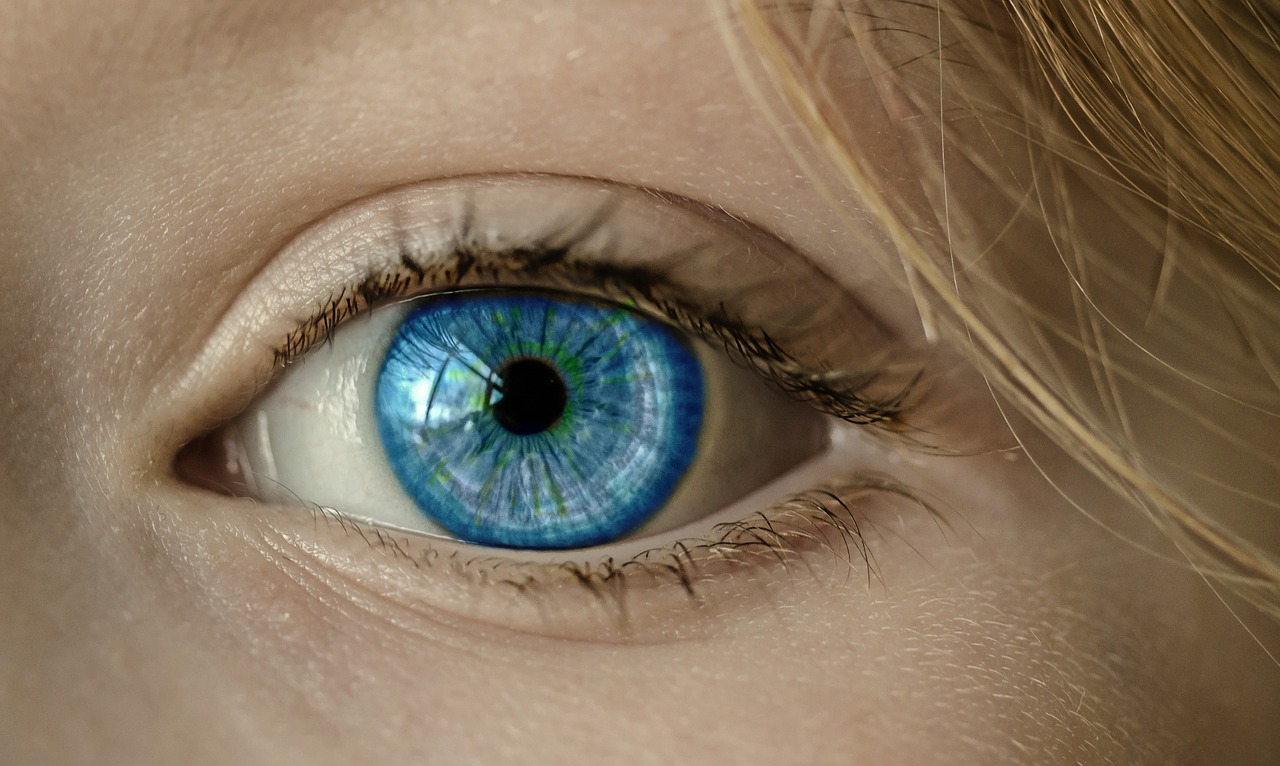 Visual Content is having a good run, and is unlikely to slow down any time soon. In fact, Cisco projects that 80% of all internet traffic by 2019 will be from videos. Not only that, when Buzzsumo analyzed over 1 million articles, they found that articles with an image in every 75 to 100 words received twice the social media shares than articles with fewer visuals.
The impact of visual content on reach, engagement, and sales is indeed undeniable. In fact, Infographics are enjoying 3X more "likes" and shares on social media than other any other type of content. A Contently Survey reports 70% of respondents had better marketing ROI when they used visual content.  With numbers like these, it's not surprising that 51% of B2B marketers are now prioritizing the creation of visual content assets.
Visual content is outperforming text-based content because it's easier and quicker to consume. Brands who have yet to tap into this opportunity will need marketers who can guide them in producing compelling visual marketing collateral to propel their ROI.
As a marketer, you will need to be a visual content story-teller. Here are the skills that will come in handy:
A knack for identifying which visual medium is best leveraged to address a target consumer concern

Knowledge in the optimization of videos and images for search engines using keyword-enriched descriptions and tags

Basic knowledge of graphic design principles

Practical knowledge on visual editing and design tools.
Popular Tools of the Trade: Canva, Photoshop, Venggage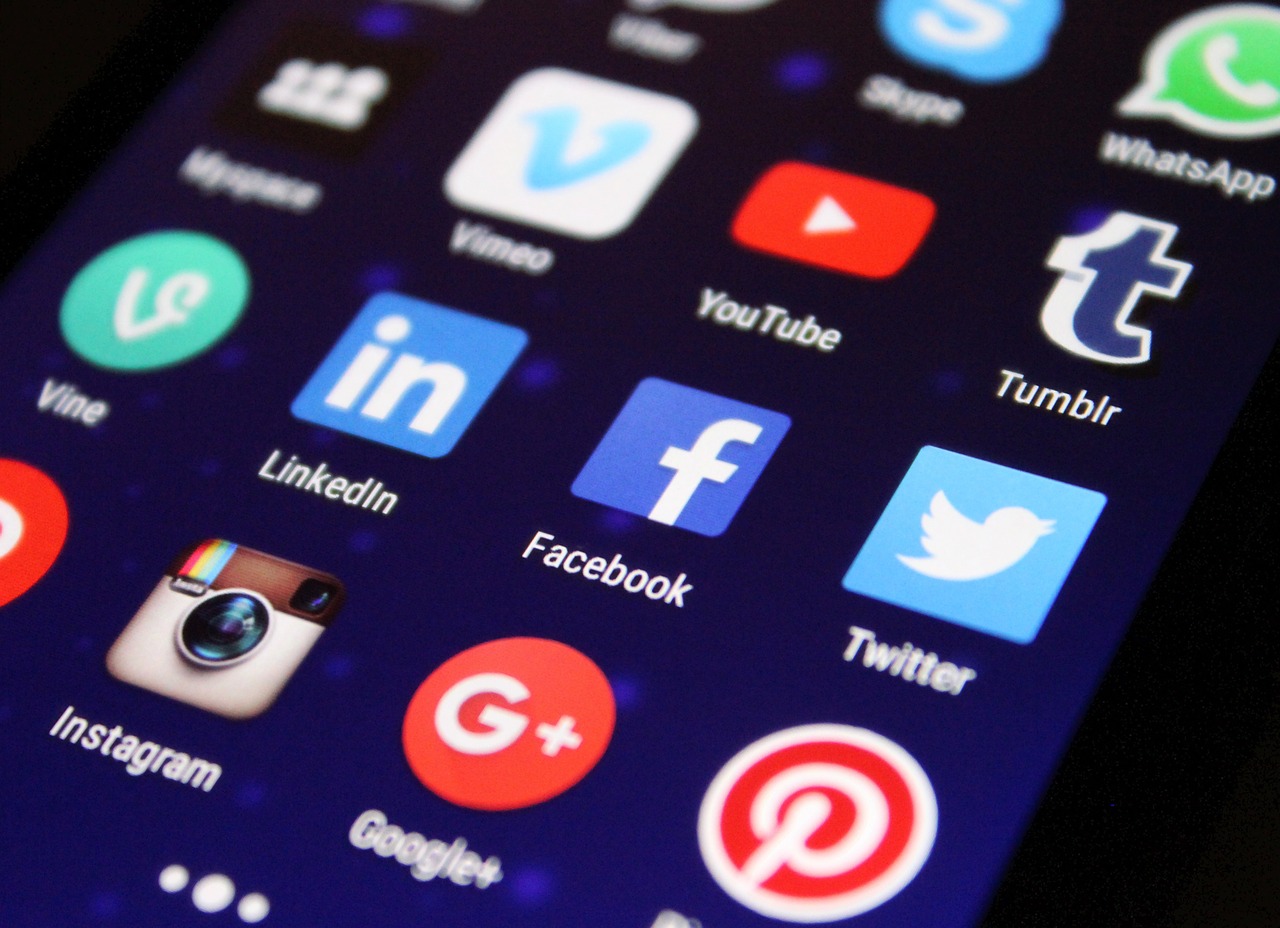 What do you call brands without a social media presence? The sad 12% who are eating the dust of 88% of brands who are sprinting ahead thanks to their social media marketing efforts.
Any brand who's late to the race will soon realize what they're missing. These brands will be scrambling for a marketer who can propel brand awareness like the 90% of marketers reported to have done so.  
With 66%  of other brands acquiring more leads for every 6 hours they spend on social media, brands who have yet to integrate social media into their strategy would be fools not to harness it to drive awareness, traffic, and sales as soon as they can. Will you be the marketer these brands would love to hire to achieve that? If not yet, don't worry. Just read on.
Social media marketing is definitely an in-demand skill you'll want to have now. Here's where you can start:

Attention to audience sentiment and current events,

Proficiency in leveraging insights into relevant content.

Knowledge of various content forms and which performs best on every platform

Know-how on conducting surveys and translating results into relevant content

Adeptness in copywriting and community management

Keen eyes for detecting sales opportunities throughout platforms

Familiarity with social media listening and scheduling tools
Popular Tools of the Trade: Brand24, Buffer, Buzzumo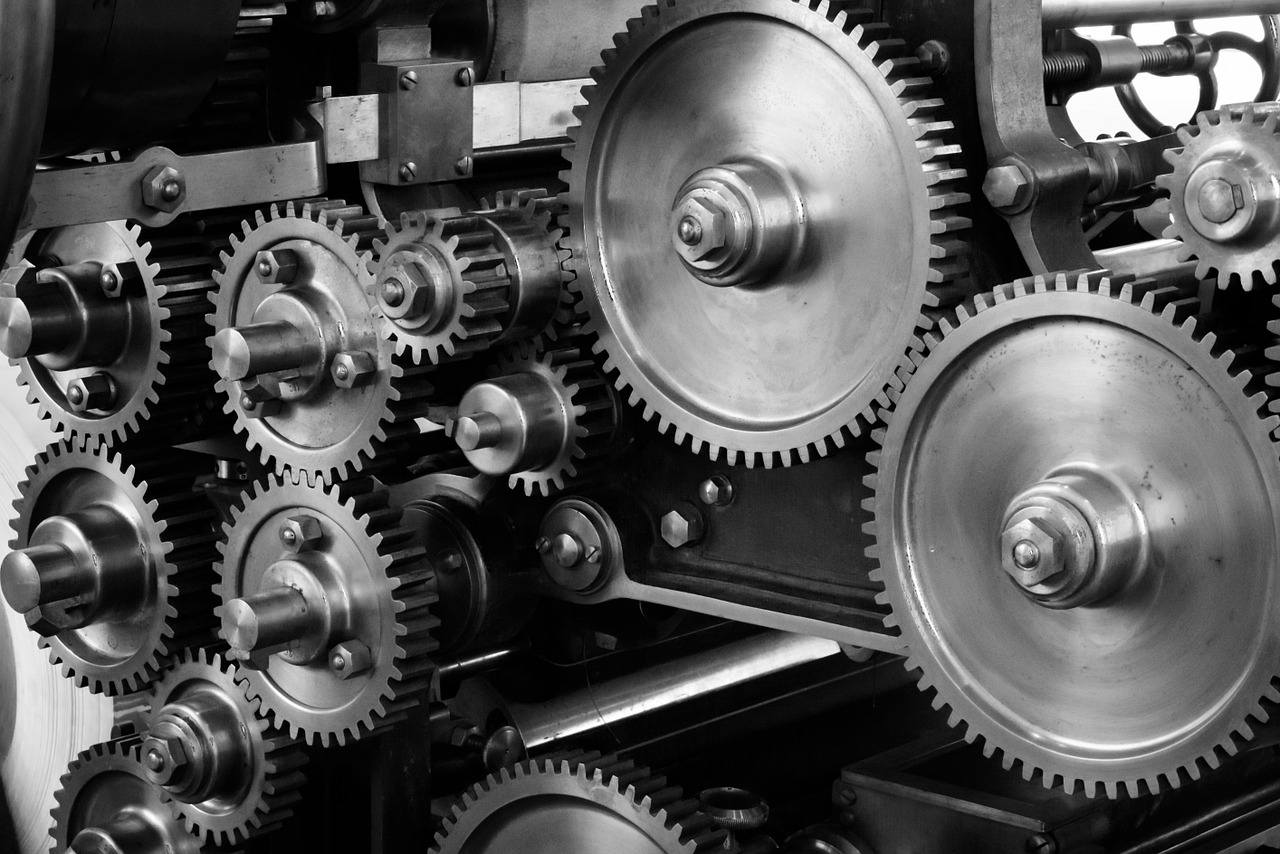 You may know marketing automation as the dressed up term for email marketing. You're not wrong. But you're also not entirely right. While marketing automation is a software that automates the delivery of personalized marketing messages to customers and leads, it's also used to streamline other marketing tasks.
The software incorporates business development, content development, conversion rate optimization, and lead generation functions, and weaves it into a cohesive system that makes marketing processes more efficient. The automation works so well that companies who use it have 53% higher conversion rates. It's so efficient that Thomson Reuters was able to speed up their time to conversion by 72%.
The digital space is increasingly becoming such a complex omni-channel landscape that marketers are hard-pressed not to utilize marketing automation at some point.  Now, a software can only do so much. So, it needs a competent marketer to steer the wheel.
Marketing automation specialists are so sought after that it is one of the ten highest-paid marketing technology professions. Learning even just a fraction of the skills of a marketing automation expert will not only further your career but secure your career path.
These are marketing automation skills worth nurturing:

Basic knowledge on email marketing, including template creation, email segmentation, lead scoring, and personalization

Ability to visualize and translate marketing campaign concepts into technical execution

Ability to identify and document the functional and technical requirements for developing, deploying, managing, tracking and measuring the automated campaigns

Know-how on monitoring and decrypting performance metrics to know which insights will help build and improve campaigns.

Ability to use email marketing and other automation tools to execute complex campaigns optimally
Popular Tools of the Trade: Hubspot, Marketo, MailChimp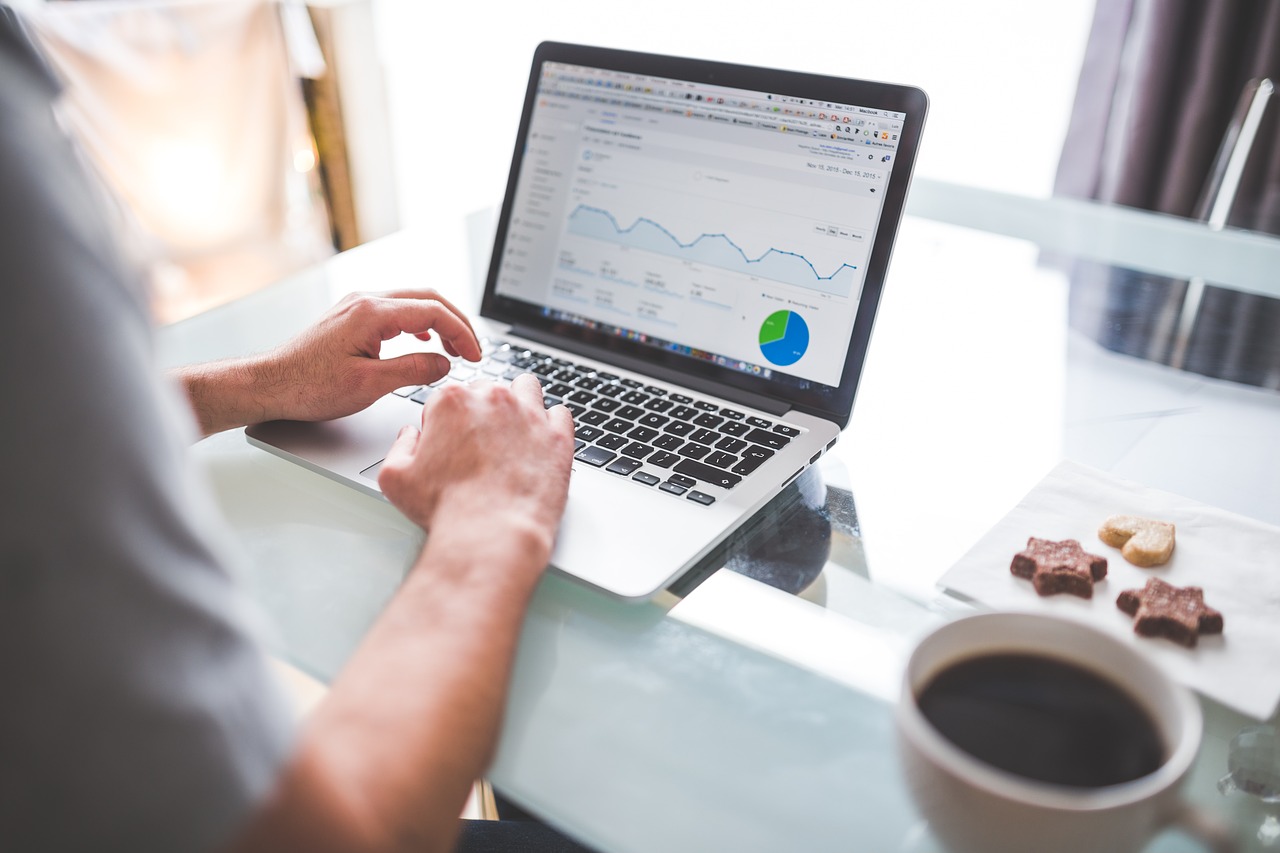 A lot of companies have access to a sea of data that they can't even make heads or tails of. 53% of organizations now use big data analytics, and experts are seeing an increase in interest on big data adoption in the near future. Additionally, IBM projects that there will be a short supply of data scientist and analyst by 2020.
As you know, every digital marketing discipline requires an extent of data analysis to ensure that campaigns are driven by the correct metrics and are seamlessly executed. However, with momentum of big data adoption and the predicted shortage of analysts, marketers will be expected to put on a bigger analytical hat and will be relied on more than ever to understand and leverage customer data.
Needless to say, analytical thinking is the most in-demand skill. With so much data saturating the industry, a good marketer knows to cut through the BS and listen to right metrics.
Indeed, analytically savvy marketers will be selling out like hotcakes.  Here are other data analytics skills that will also seriously beef up your resume:
Ability to decrypt raw data, translate it into valuable metrics, and calculate the next campaigns accordingly.

Ability to measure and assess the performance of marketing efforts

Adeptness in data visualization

Creating well-designed data graphics that effectively communicate insights and indicates the implications of the findings

Ability to quickly learn and adopt new analytical tools
Popular Tools of the Trade: ahrefs, Google Analytics, Moz

Marketing Skills for Business Innovators
To help navigate the shifting sands that is skill demand in the modern marketing industry, our friends over at Maryville University created a infographic on 11 Marketing Skills for Business Innovators to Master:

Wrapping Up
Understandably, mastering all the skills listed above is a tall order. But instead of thinking of it as a checklist of skills you need to have, think of it as a bucket list of meaningful experiences you will benefit from. Simply being exposed and familiarizing yourself in these various digital marketing fields will make you a versatile marketer. A marketer who is adaptable, cruises through the learning curve in the nick of time, and evolves with the trends is the most sought-after candidate.
A digital marketer with such adaptability and an arsenal of multidisciplinary skills or experience is a force to be reckoned with. This marketer is any digital marketing agency's top candidate. If you don't become one yourself, this marketer will be your greatest competition.