Targeted, Measurable, and Profitable Content.
Low page views. Zero conversions. No inbound links. This happens when your content is not goal-oriented, targeted and search optimized.
Throughout the years of doing content marketing, businesses approach us and ask for our help. Their problems all boil down to these statements:
My content is not ranking or getting traffic.
I am not acquiring new leads from my blog.
I have tons of creative and expert ideas, but I am not a writer.
Our blog does not show the kind of industry expert that we are.
If you find yourself having the same thoughts, then you've come to the right place.
We're here to strategize and build goal-oriented content for you through data analysis, thorough research and collaboration.
Here's what our clients say about us

It was great working with the Spiralytics team. The team has a good structure in implementing SEO strategies and they have provided complete guidance from beginning to end. Within one year of engagement, we've seen a huge increase in our organic traffic, lead conversion, and overall ranking in search.
Digital Marketing Manager OptiBPO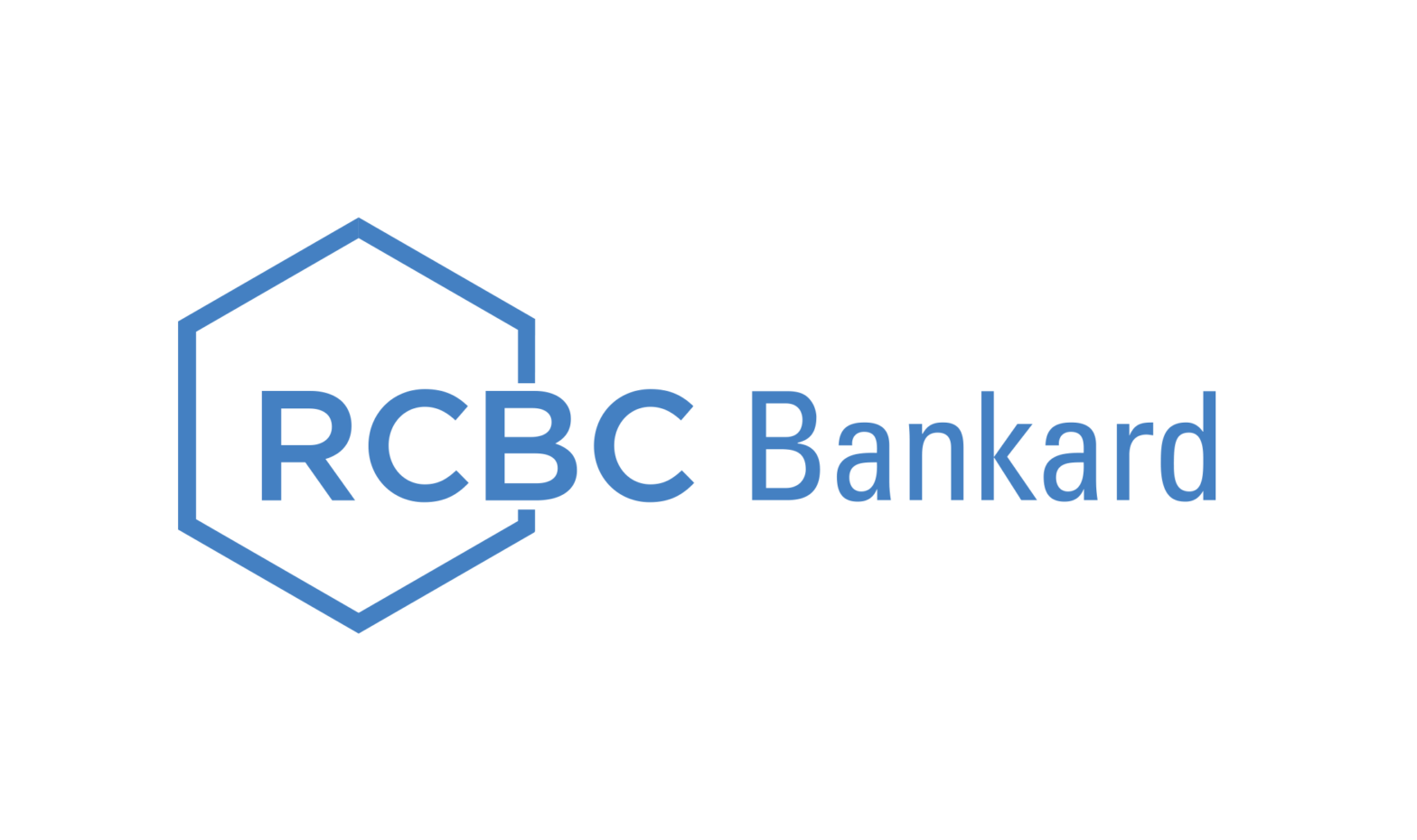 Spiralytics team is a very valuable part of our organization's initial step towards expanding our digital initiatives. They've been nothing but helpful, insightful, and hands on from the beginning up until now that we're slowly seeing the results of our initiatives. Their service is totally worth it.
Digital Acquisition Officer RCBC Bankard Services Corporation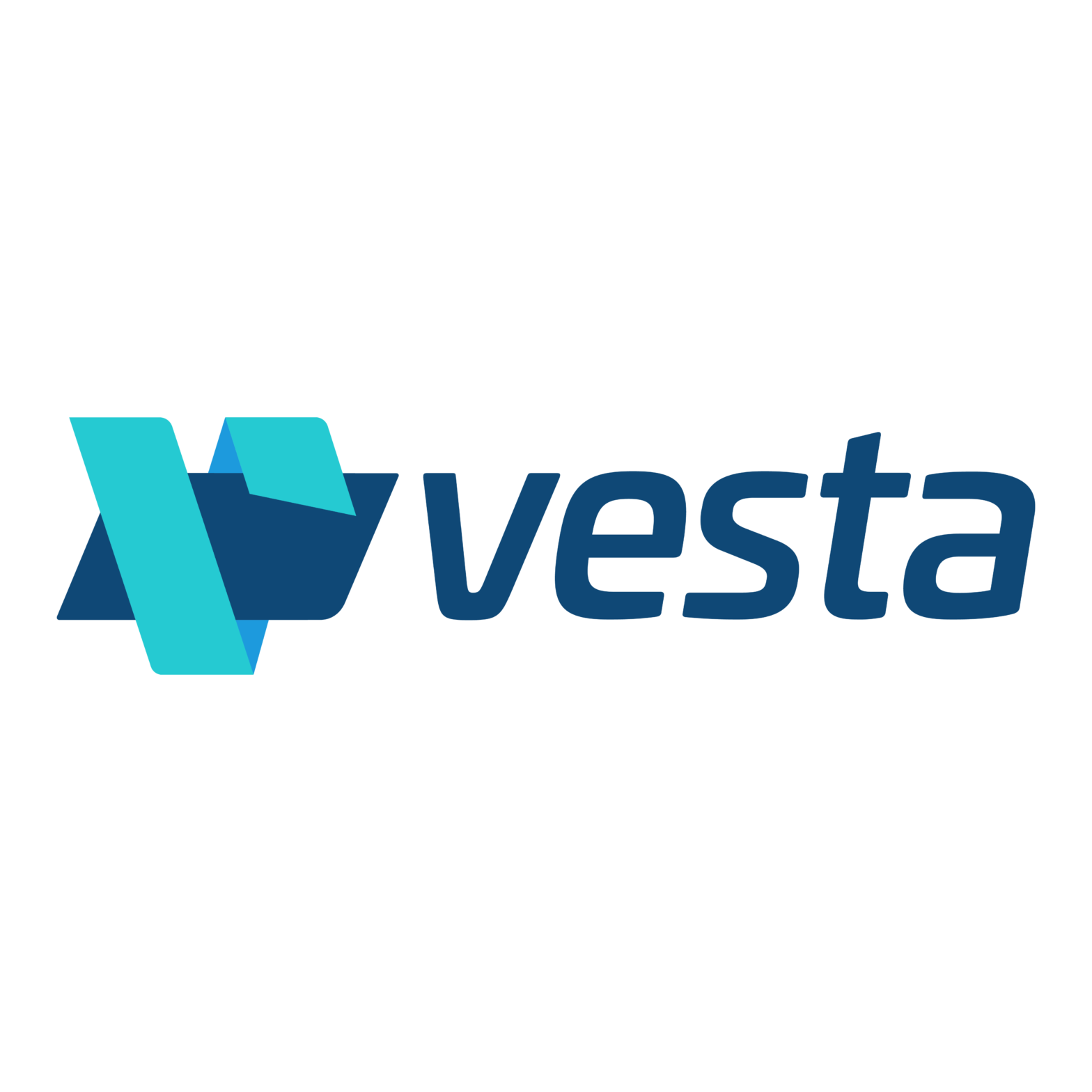 We retained Spiralytics to help us expand our marketing presence in the Philippines and working with them has been a wonderful experience since day one. They have been tremendous to work with; timely, organized, and they provided us with expert guidance regarding market nuance. They exceeded goals in month one and we have never looked back. I would highly recommend them!
Vice President of Growth Vesta

They are proactive and dedicated to help in your needs. They constantly communicated with us, sharing ways on how we could improve. They've prepared good reports and take the time to listen and understand to what we need. They are also on track with the campaign.

Within four months, the work of Spiralytics, Inc. gained more than 100 leads. Moreover, the page of the company always shows up on the first page in the Philippines when solar power is searched. The team offers a one-stop solution to their clients.
Business Executive SolarNRG Philippines

We mostly use email, Google apps, and Skype to communicate. But before COVID, their Account Manager would visit us in our office every week. Their style is very technical and gives no BS data-driven insights. If you are a visionary, then Spiralytics will ground you with what needs to be done based on what is actually happening.
Marketing Manager Manila Recruitment

Since partnering with Spiralytics, Inc., our PawnHero Pawnshop ticket number requests and Luxe In sales have been increasing monthly, so we could say that their strategies are working. For those months that we could have done better, they were always prepared with suggestions on how to optimize our strategies.
Marketing Specialist PawnHero Pawnshop Philippines, Inc.

Spiralytics, Inc.'s SEO techniques are simply incredible. Each year, they are able to raise the company's organic search traffic. The highest metrics the team achieved is a 200% increase in the organic search traffic of the client's online magazine. The team is composed of SEO experts and SEO specialists.

They were a team that really knew what they were doing. Very often, I encounter marketing agencies that charge crazy prices and turn out to have no clue what they're doing or how their work needs to translate into business results. While Spiralytics isn't perfect, they are lightyears ahead of most agencies I've worked with in this regard.
Digital Marketing Manager First Circle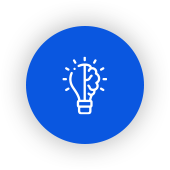 Understand Your Business
We will talk and listen to you to get a grasp on your core business, including the role of your products and services in addressing your customers' pain points.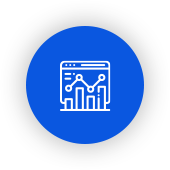 Benchmarking
We will analyze what your competitors are doing (and not doing) as well as the top companies in your industry.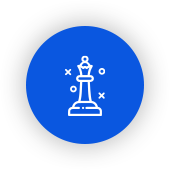 Strategize
We will develop content topics based on data and explain why we think they will work.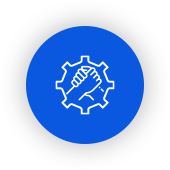 Collaborate and Develop
We will work with your experts and thought leaders to bring unique insights into each piece.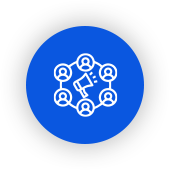 Publish and Promote
We will build the content, optimize for search, publish and distribute to make sure it reaches the target audience
Content Marketing Services

Content Strategy
Well-researched content topics driven by clearly defined goals, data and SEO keywords.

Content Writing & Development
Search-optimized content pieces produced by professional writers specializing in various industries.

Content Promotions
Targeted promotion strategies using different social media channels and online platforms for wider reach and increased engagements.

Blog Reporting
An in-depth analysis of your blog performance using data from a specialized tool developed by Spiralytics.

Content Audit
An extensive blog review designed to optimize your content further.
Do you want to increase your conversions? Or do you want to build links? Whatever goal you have in mind, there's the best content format for that, and we will build that for you.
Infographics
Blog Posts
Resource Articles
Data Visualizations
eBooks
Press Releases
Landing Pages
Website Content
Social Media Content
Partner with a Content Marketing Agency in the Philippines
Stand out in your industry with high-quality content that brings in high returns and converts leads into customers. With our content marketing services, you can deliver valuable stories to your audience, no matter where they are.
Your Ideal Content Marketing Agency
Many content marketing agencies promise to put your brand "out there," but not all can deliver concrete results successfully. This is where Spiralytics comes in.

We are a content marketing agency in the Philippines, catering to businesses in the United States, United Kingdom, Australia, and other parts of the world. No matter what industry you belong to, we have the expertise, flexibility, and resources to deliver customized content solutions that align with your business goals and exceed your expectations.



Schedule a 15-minute Call
Outsource Content Marketing Services to the Philippines
At Spiralytics, we take pride in being based in the Philippines, one of the most English-proficient countries in Asia. Our team of content marketing experts leverages this knowledge to create valuable content that aligns with your business goals and speaks to your target audience.

With our content marketing agency services, data-driven approach, and commitment to quality, we can help elevate your content marketing game and achieve your desired results.
Work with Us
Content is the not-so-secret weapon in the modern marketer's arsenal.
Content Marketing is a powerful driver of customer engagement and lead generation. It provides more stable indexing in search engines, exists as materials for customers and influencers to share, and strengthens recognition of and trust in your brand.
How do you know your content is working for you?
Most marketers rely on Google Analytics to see how many visits each piece receives. However, this doesn't tell the whole story. We've built an automated tool that shows you the full value of every piece of content:
Writing can be time-consuming when you are full of content ideas but not a wordsmith. Let's collaborate and put your thoughts into words.
Our content writing service gives you access to a large pool of professional writers who can translate your topic ideas into expert-level articles optimized for search engines.
Frequently Asked Questions
Give content marketing a try if you haven't done so already—hit us up at Spiralytics anytime.
We practice what we preach, building awesome marketing content to help you improve every aspect of your game. Here are our most recent articles: