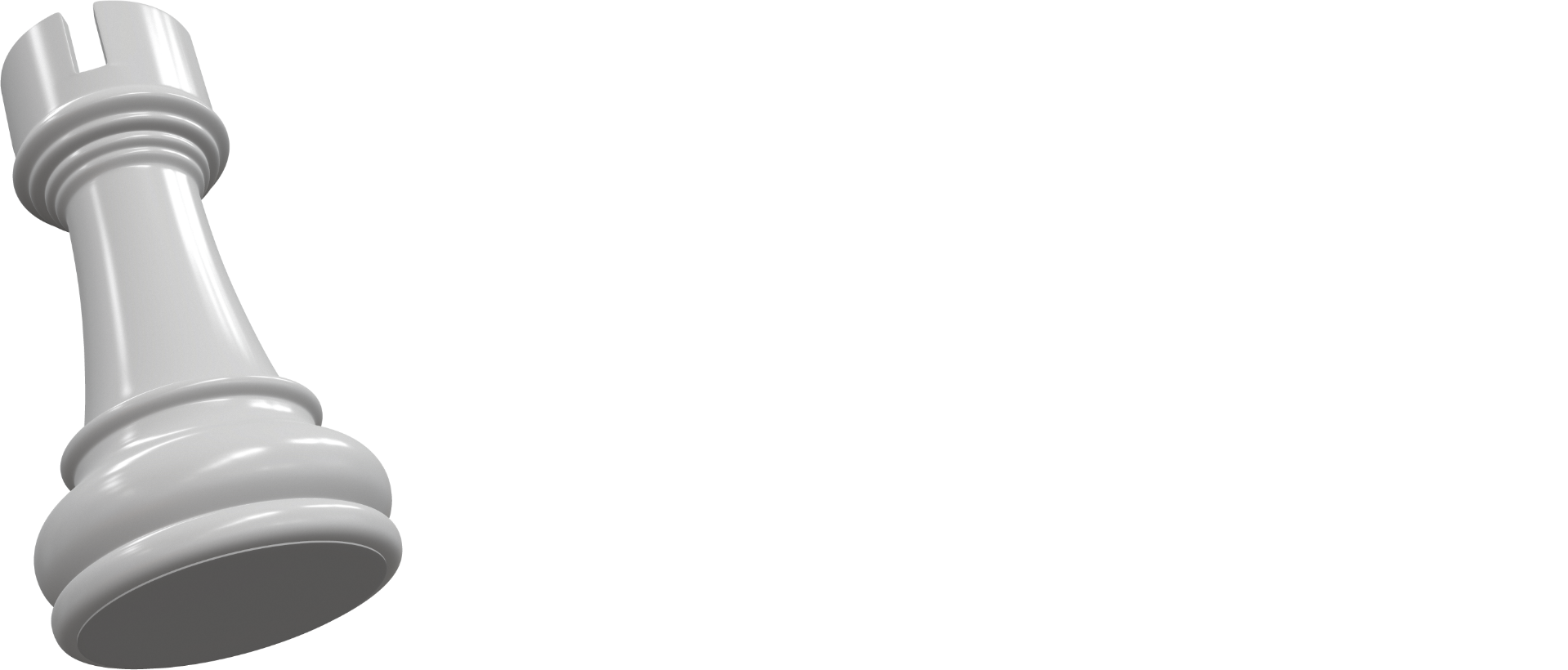 High Performance Web Design
Before anything else, a great website should start with one thing: a message. And the clearer and more relevant that message is, the better your customers will know your brand and want your services.
After that, we bring your brand to life with excellent design and amazing user experience.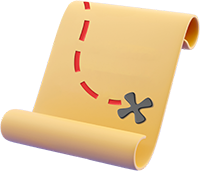 Web Designers focus with Design because they're Designers.
These sites often fall short because: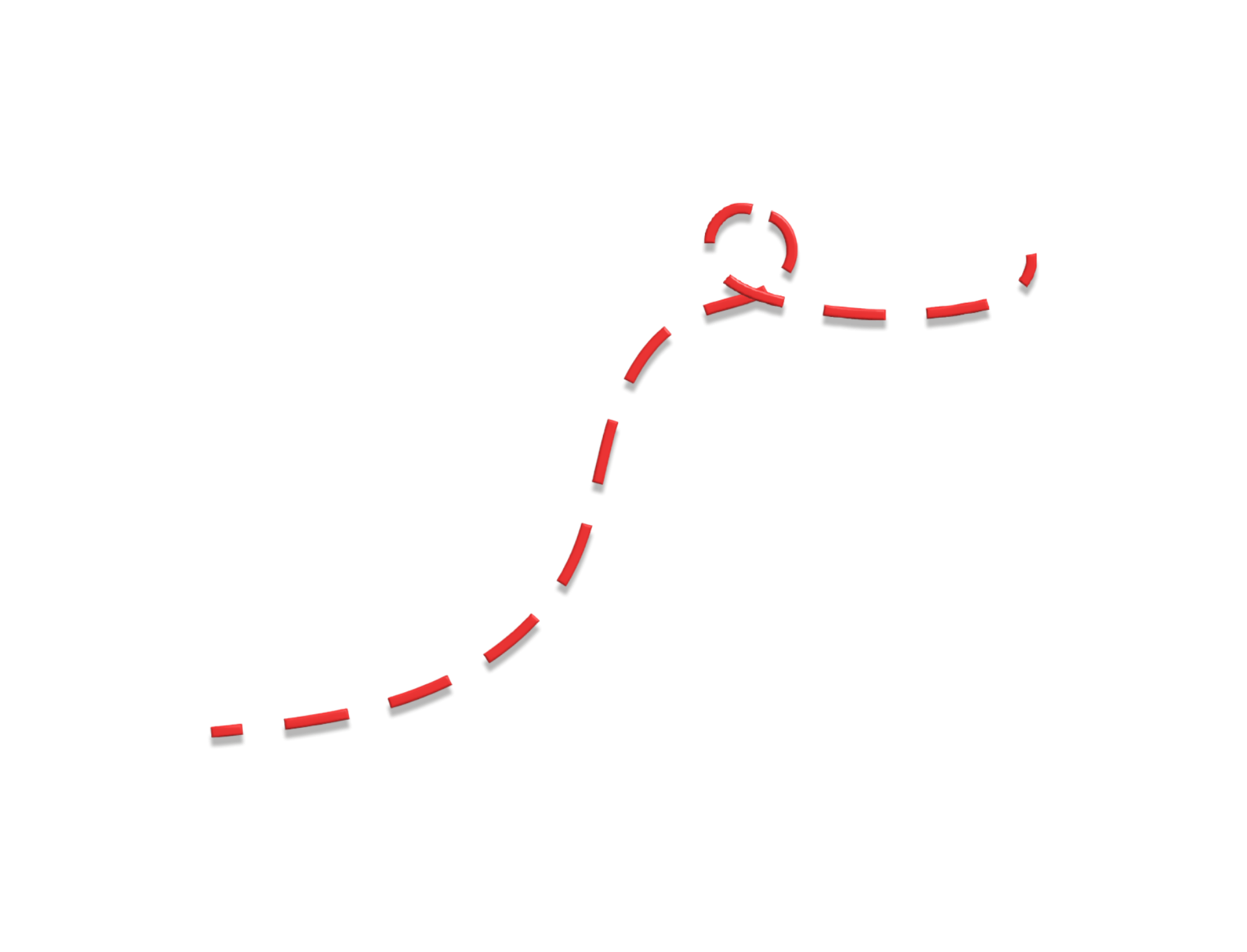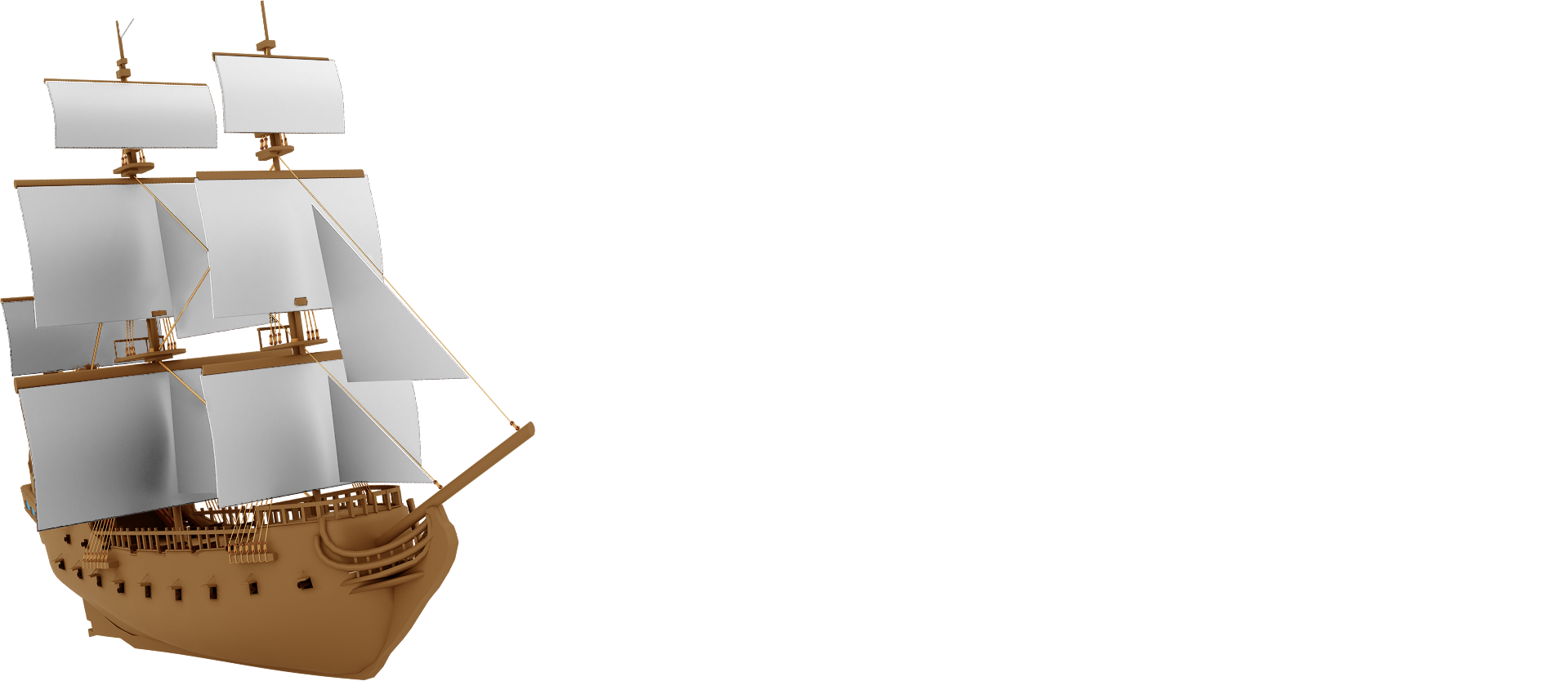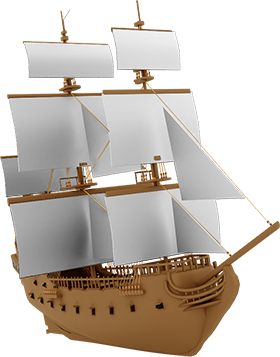 At Spiralytics, we specialize in creating websites that convert. We are a full-scope team that brings together the most important facets of digital marketing into one website building superteam:

Our top-notch CONTENT team telling your story

DESIGN experts laying out your websites

DEVELOPMENT pros making your site fast and responsive

ANALYTICS specialists tracking all your data

SEO architects working to get your brand to Page 1

A team of MARKETING strategist driving new customers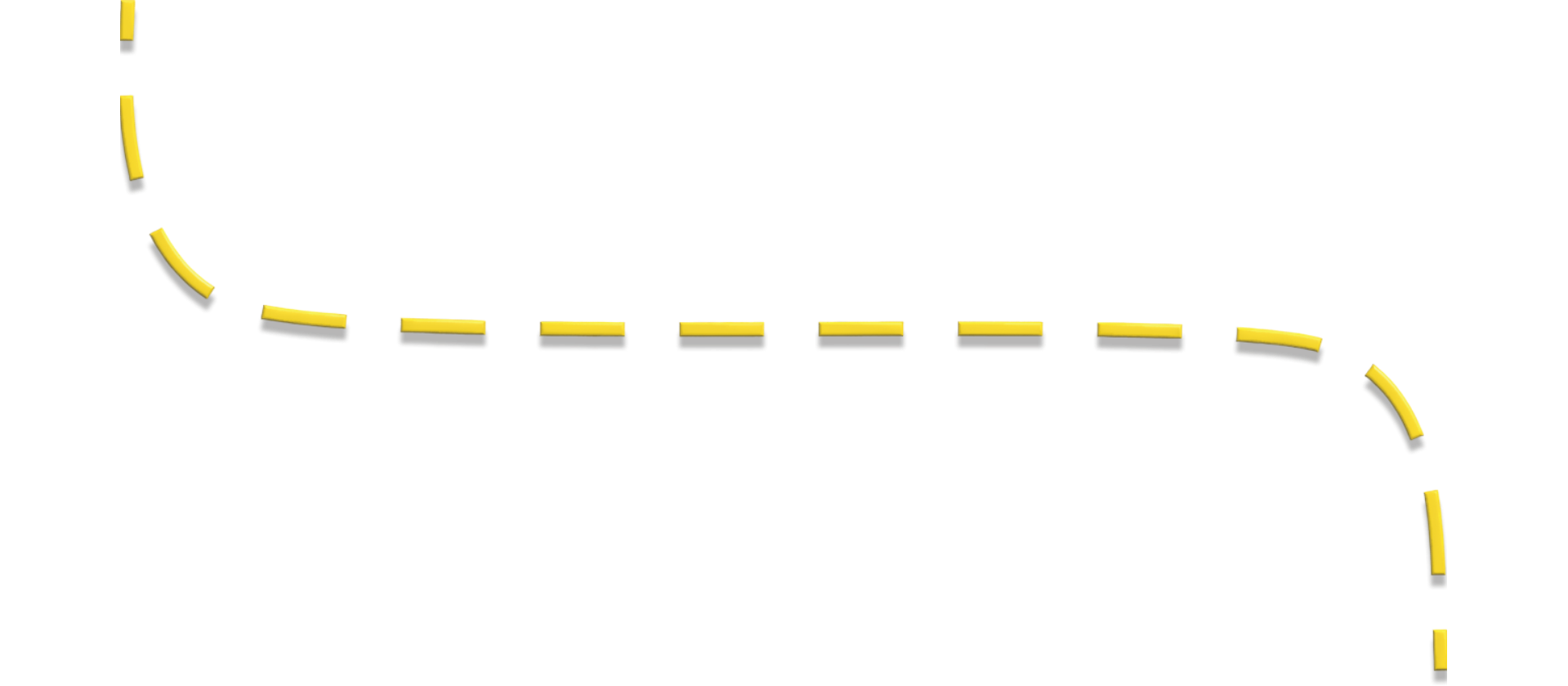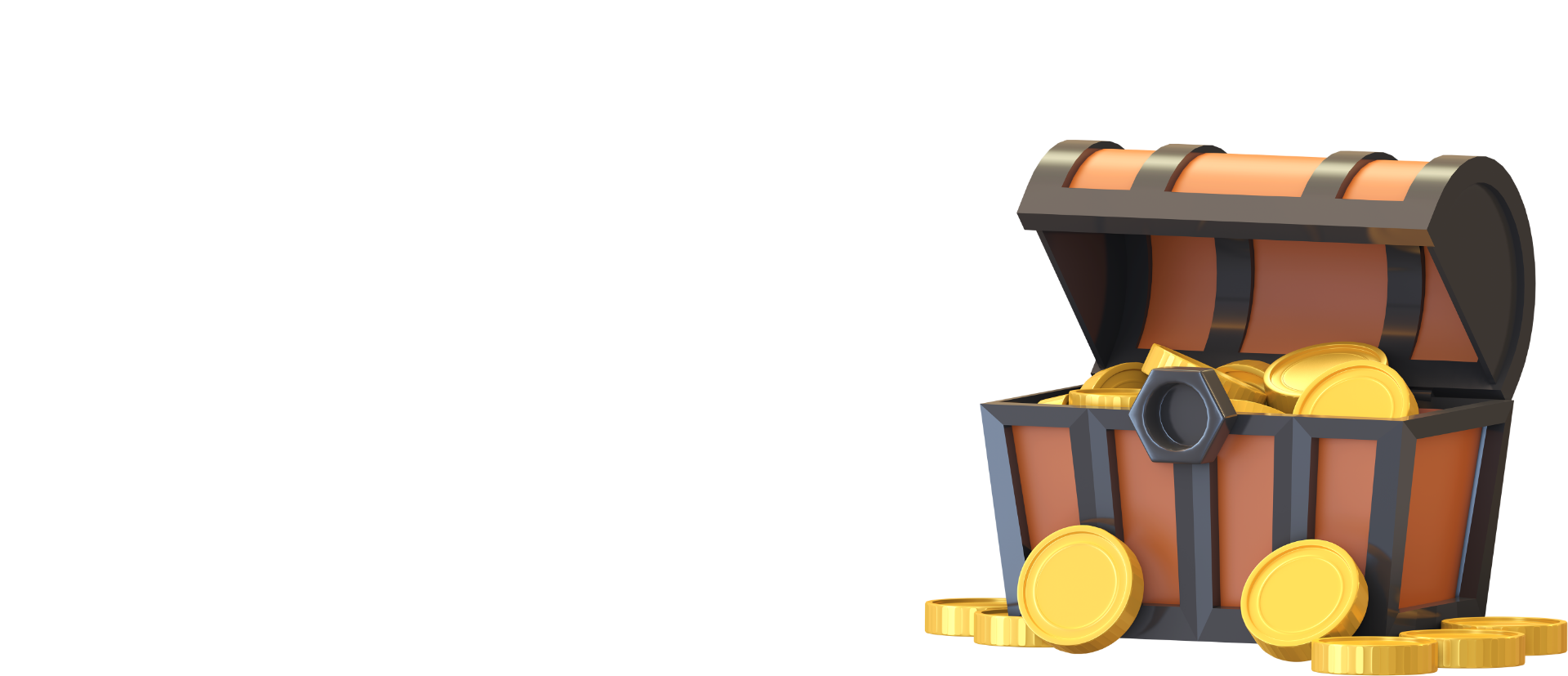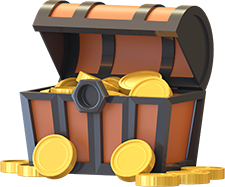 Our Approach For

Each Page Of Your Site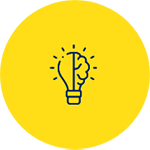 Understand your business and product from the top-down through interviews and research and development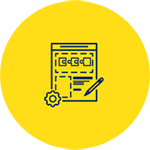 Build out a wireframe that combines storytelling and conversion optimization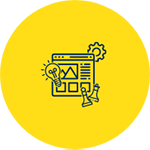 Consolidate all learnings in a beautiful website that combines both form and function
Performance Web Design is Spiralytics' response to templated websites that do your business and your ethos a disservice. Our experts in different fields come together to tell your story and to tell it well.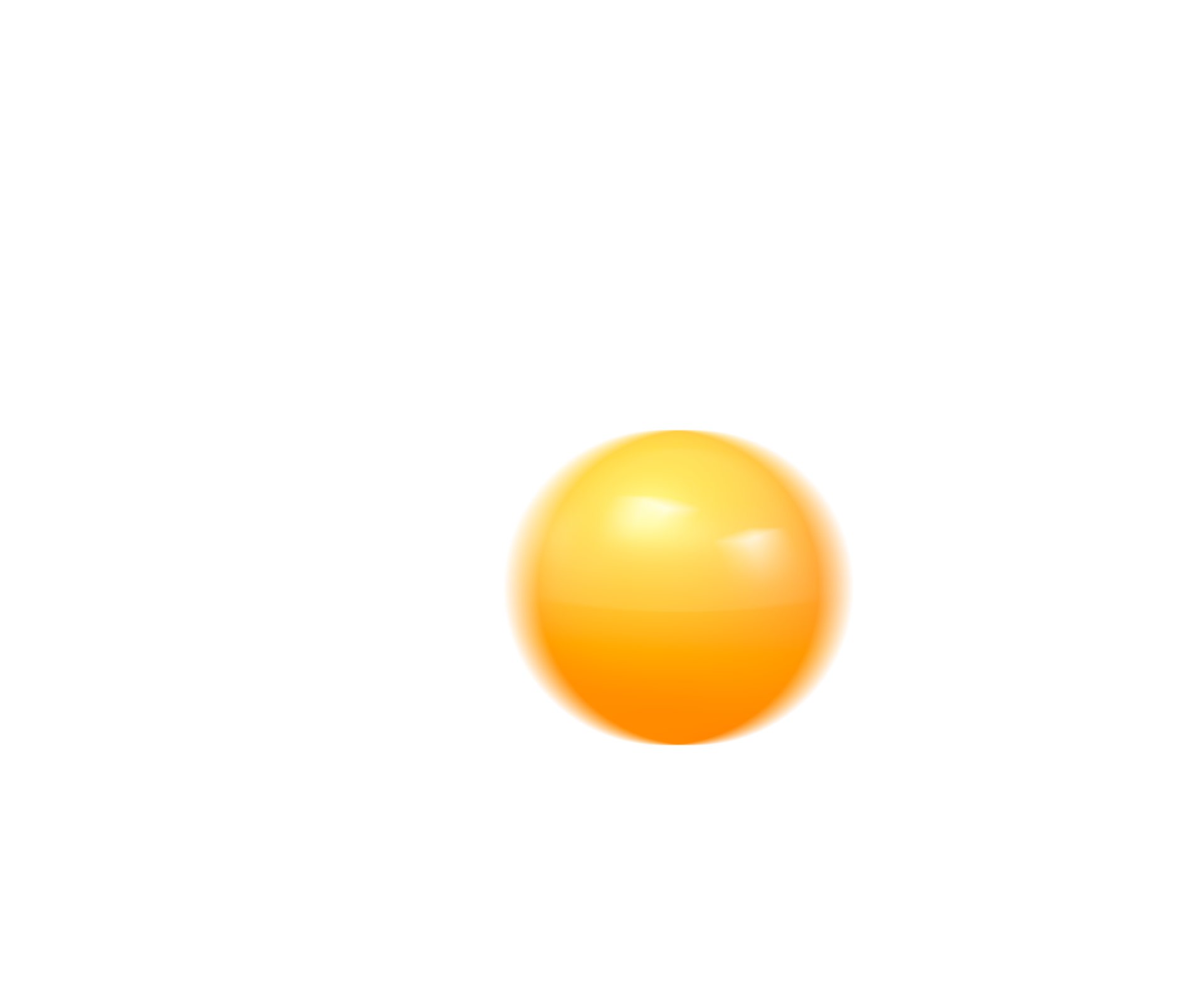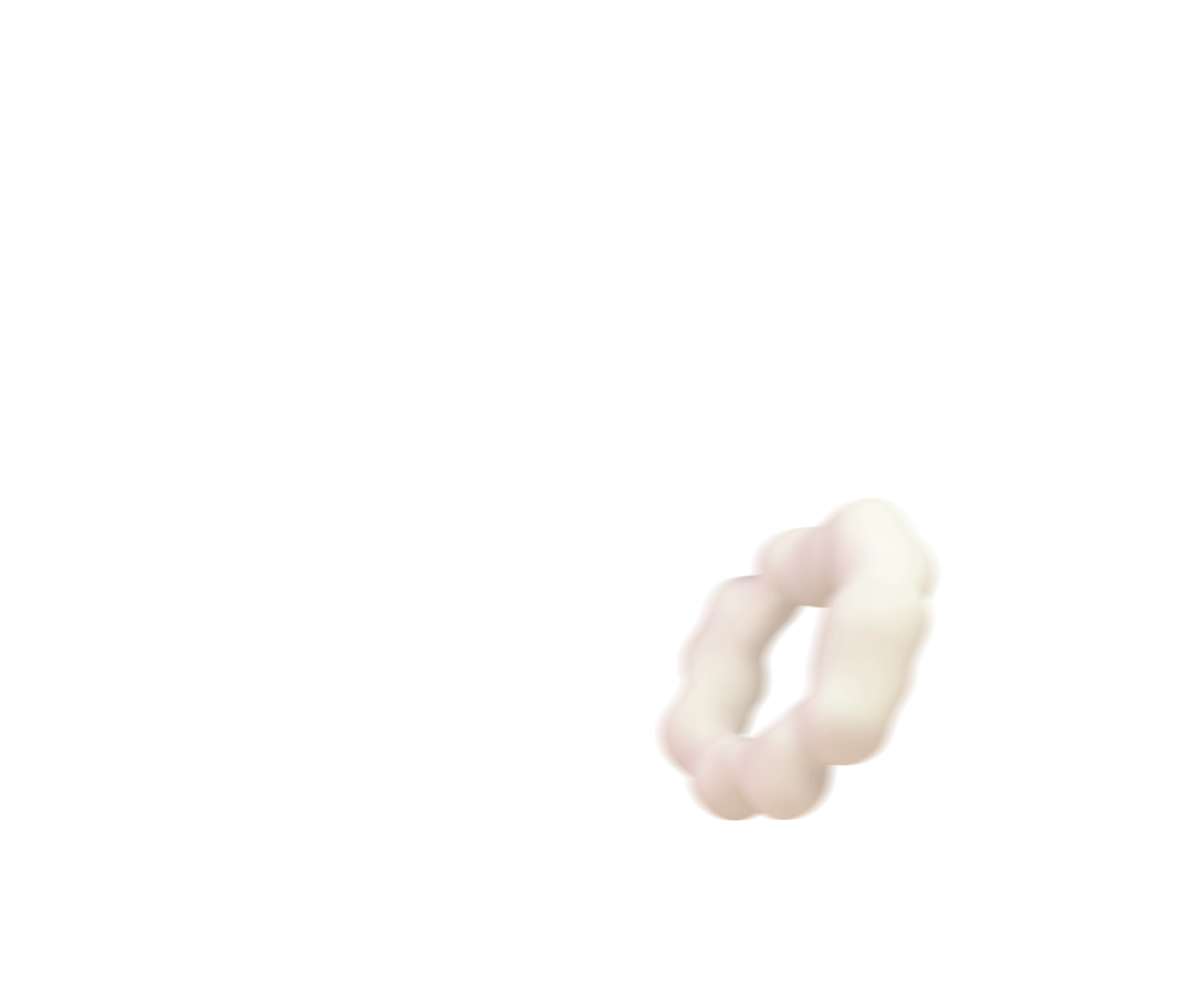 Our Performance

Branding Services
First time?
Our team will work intimately with yours, getting to know every aspect of your business, and weave your brand's identity into a narrative that will get your customers excited.
Looking for a new perspective? Our Branding Architects take your existing assets and breathe new life to your business.
Shine and polish? Our design and content teams rework your site with new style and flare.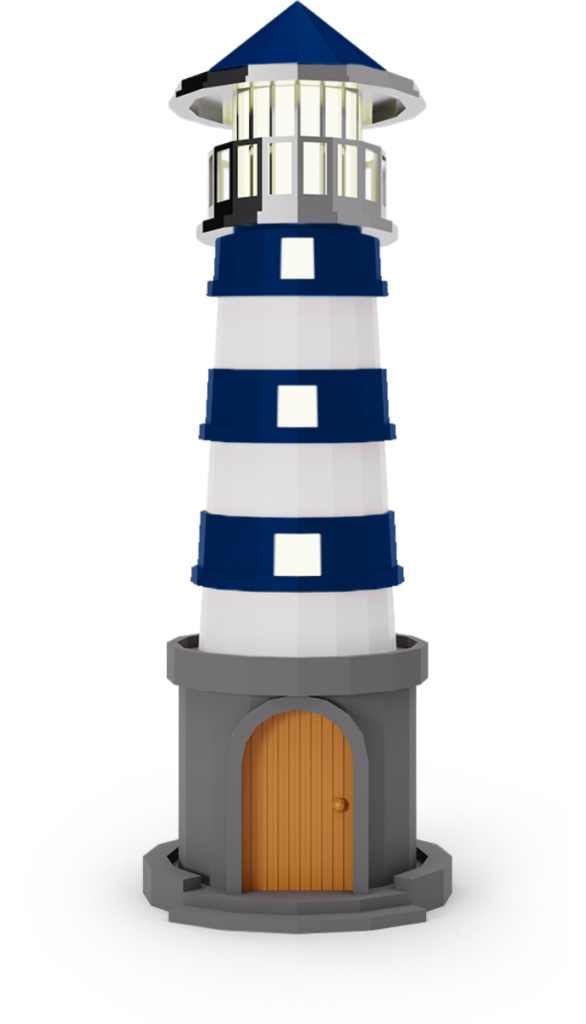 We're not

Like Most Agencies
At Spiralytics, we do things a little differently – and that includes how we build your brand. While most websites are built with an image in mind before anything else, our Performance Web Design process flips the formula.
We approach websites like how your potential customer would, and focus on what actually matters to them. By putting them at the core of the development process, your website transforms into a gateway for people to get to know you and your business more intimately.
We follow a structure that aims to answer your customers' most important questions first, and give them an experience that will have them engage more deeply with your brand: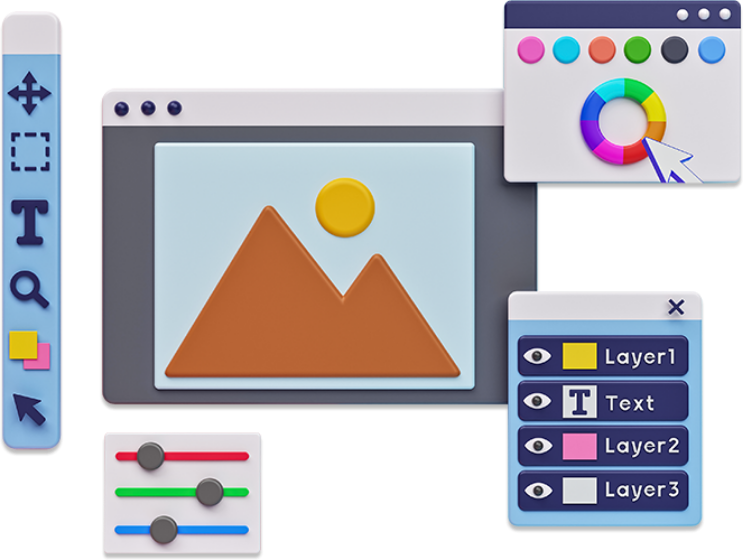 More than anything, Performance Web Design puts your business' message at the heart of the website.
Frequently Asked Questions