Are you wondering why your website
doesn't drive more leads & sales?
We hear the following from our
clients: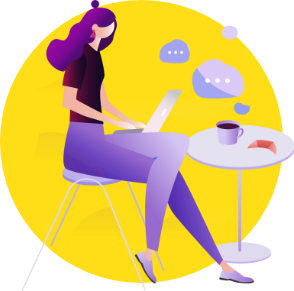 How do I solve this?
We've rewritten our website copy many times, but it seems like we're not sending a clear and compelling message to our prospects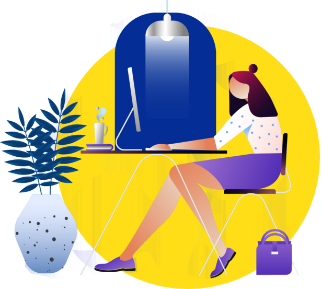 Help me!
Based on our testing, our website is easy to use. What could be stopping visitors from doing business with us?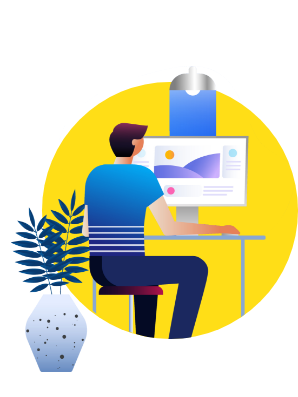 How do I fix this?
Website traffic has been good lately, but the sales team isn't getting leads from them. Should I start explaining our sales process on our page?
Each experiment and optimization strategy makes your website on par with digital standards and helps you meet your customers' needs. We work on understanding your business while keeping the overall customer experience in mind. That is the core of our Conversion Rate Optimization (CRO) process.
Solution-Building
Based on Data
Data Collection and
Analysis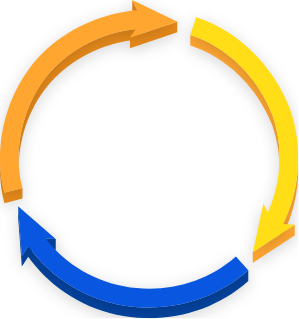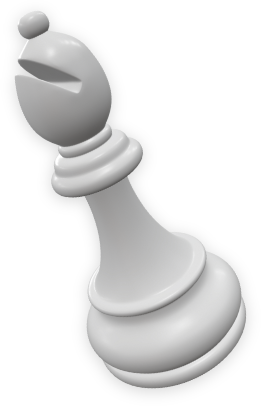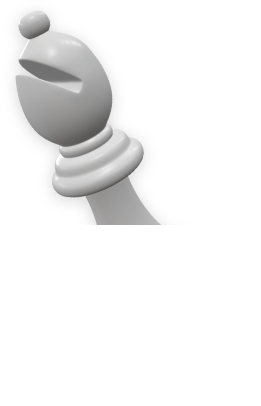 Agile Experimentation and Implementation

Data Collection and Analysis
Data-driven and qualitative diagnostics are performed to determine blockers and opportunities for your website using tools like heatmaps and analytics.

Solution-Building Based on Data
The backbone of our website strategies. Each experiment finds the most strategic solutions for diagnosed issues and opportunities.

Agile Experimentation and Implementation
Testing solutions based on data is still the best step toward growth. Experimentation before full implementation allows businesses to save time and money.
Services
Website Analysis
Analytics and qualitative research help us better understand your business and customers.
Services
Experimentation
Backed by data and qualitative diagnostics, we develop new strategies and run regular tests to determine if they're helping achieve your business goals.
Services
CRO with Online Advertising
Is your website low on traffic? We can employ PPC advertising to drive traffic to the page and analyze performing variants faster.
Conversion Rate Optimization Services
We believe that the most successful business websites focus on the customers. However, this could be a tall order, especially for those starting with smaller teams or websites with low average daily traffic. Where and how should you start?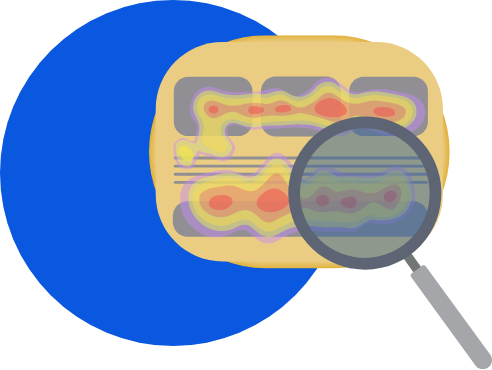 Our Conversion Rate Optimization process
identifies issues and opportunities that affect the performance of your website. Everything starts with looking at your analytics and heatmap data to pinpoint our initial target pages (and nope, it's not always your contact form page). Once our test successfully proves that the solution improves conversion rates, the winning version is implemented.
Agile and continuous experimentation in Conversion Rate Optimization
allows you to have a website that champions users' needs and drives business growth through continuous improvement.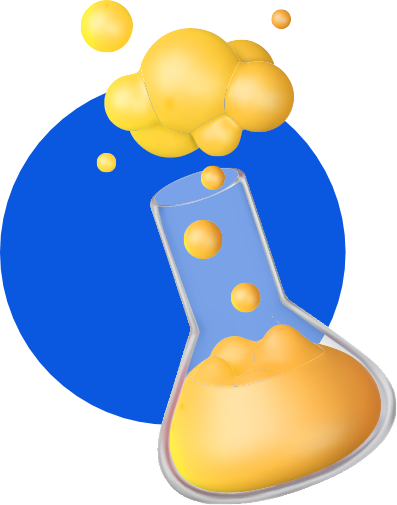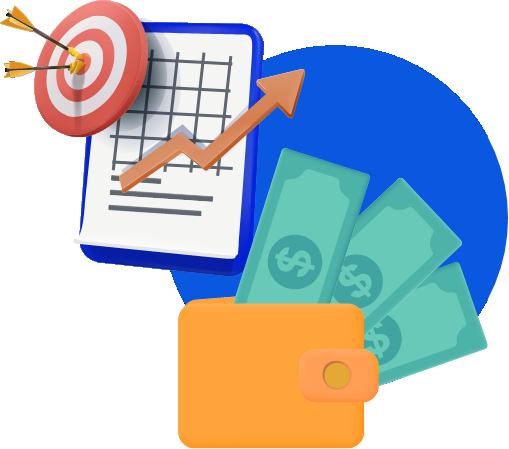 No matter what your traffic volume, business and team size, or budget
Spiralytics can help you optimize user experience through strategic experimentation.
Stop holding back your
Conversion Rate Optimization
efforts.
Frequently Asked Questions
Conversion Rate Optimization
Ready to improve your website?
We practice what we preach, building awesome marketing content to help you improve every aspect of your game. Here are our most recent articles: