Are you tired of paying for lead generation services that don't get results?
We hear the following from our customers before they work with us:
I don't know where my best customers are coming from
I have no feedback from sales for lead quality to adjust my marketing strategy
Google Search ads are very expensive for my keywords, how do I make it work for my business?
Is marketing automation right for me?
Do I really need that expensive CRM?
How much content do I need to create each month
Should I focus more budget on advertising or SEO & Content?
Should I use cold calling and cold emailing services, or digital marketing?
Spiralytics can help you improve every aspect of your lead generation, collaborating in a way that builds on your effort to date, optimizes your time investment, and maximizes results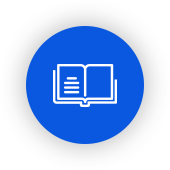 Learn
your unique business and best customers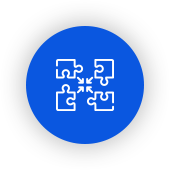 Consolidate
your experience, our experience, and competitor benchmarks to determine which channels & strategies will drive ROI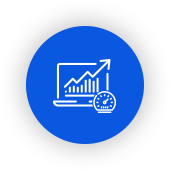 Metrics & Tracking
Connect analytics to your CRM to see what marketing channels are bringing in your customers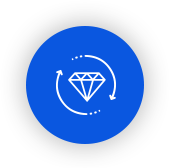 Continuous Improvement
Improvement introduce new ideas based on what's working
Here's what our clients say about us
We have just confirmed Spiralytics for another year of PPC, SEO and Content Marketing strategies – we consider them as an extension of our marketing department allowing us to focus on running our business and handling the leads generated from our website and improving search rankings. We have never had more leads coming in after years of bumbling digital marketing strategies working solo, but now with Spiralytics we are achieving and exceeding targets!
Jamie Booth
Founder and CEO Booth & Partners and Arch Offices
For the past 4 years, Spiralytics' PPC, SEO and Content Marketing strategies have allowed each of our brands to consistently hit our aggressive yearly revenue targets from website leads. In fact, 1 of our brands achieved our 2018 target in March, blowing away expectations
Ernest Valencia
Head of Digital Marketing Ayalaland
Spiralytics has provided an excellent service and I would highly recommend them to any company seeking to build an online presence to increase competitiveness
Danella Yaptinchay
Former Managing Director Full Suite
Spiralytics has helped our new business idea from day 1. They built our website & blog, then launched lead generation campaigns. We've since taken the business from a few clients to over 100 clients and continue to grow each year
RJ Ledesma
Co-Founder Enter PH
Spiralytics has owned our PPC, SEO and Content Strategy for the past 3 years, and we are extremely happy with the results. Very much looking forward to continue to grow the business with them in 2020
Matt Pontoles
Founder and CEO Manila Recruitment

9 years in business
400+ Happy Clients


No long contracts: If we aren't improving your digital marketing, you can cancel any time

Successfully grown businesses in the US, UK, Asia, Australia and Europe


Google Partner, Hubspot Platinum Partner: If Google & Hubspot trusts us, you can too

Transparency & Education
in our Strategies and Methods

Fast Launch
(days not weeks)
Experts in remote excellence since 2013!
There are literally 1000s of ways to bring new customers to your business. If you don't look at the whole picture, you are likely missing out on a massive opportunity to generate fresh leads and grow your business!
Over the past decade, Spiralytics has developed a simple 5-step method to getting results without burning your hard-earned cash: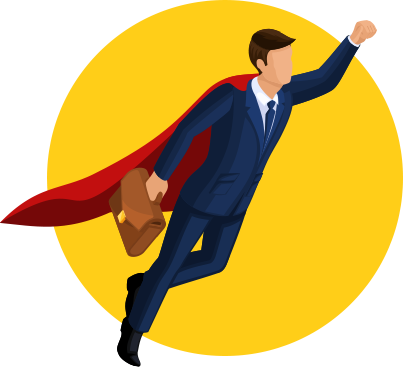 Focus on your HERO customer
Look back over the past several years and ask yourself:
There are likely only a handful of these gems. Write them down. These are the people you are focusing on. Every marketing message, every Facebook ad, every blog post will be written with them in mind, speaking their language, and working hard to make sure the next HERO walks through your door.
Is your HERO ready to buy?
You absolutely need to understand if your HERO is in buying mode or not. This is critical because how you speak to this person changes depending on the following:
Of your total target market, these are the people actively shopping for options to solve their problems. The solution is your products and services. They are looking at your business, comparing it to competitors, looking at alternative solutions.
The approach at this stage is largely search, both PPC (Search Ads) and SEO (Search Engine Optimization). You also need an aggressive Remarketing campaign to keep your brand in front of them as they are in decision-making mode. Aggressive, but intelligent and strategic so as to not annoy them.
Imagine it this way: You are looking to hire a company to handle some process or project for your business, and you know you don't want to hire that discipline. What do you do? You start gathering a list of potential companies that fit your criteria. It is easy for that list to grow very large. Remarketing is a way to force your way into that list and make sure they hear you.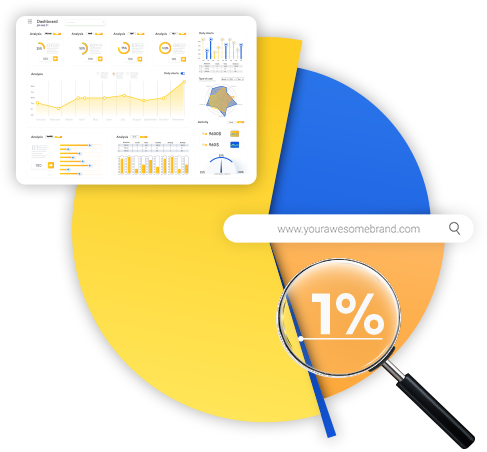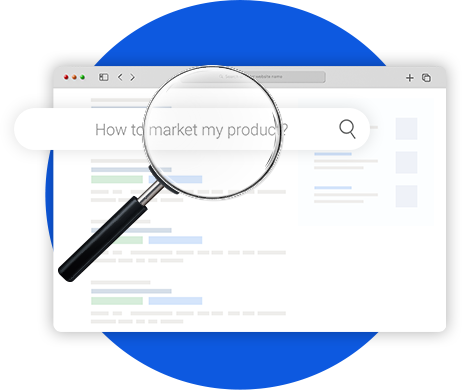 How to get to those "Researching"
Your next HERO is working hard to solve their problem. However, they aren't quite sure they need to hire a company to solve it yet. Worse, they might be thinking of a totally different way to solve it, such as learning a new skill themselves! Wait! You are the expert. This is where your blog comes to the rescue. When you start creating content that helps your future HERO solve specific problems, several things happen:
The beauty of grabbing people at this stage is that they are not yet talking to your competitors!
They haven't yet built a list of companies to request a proposal. They might never…Now is the time! Your best weapon at this stage is to create the best answer on the internet for every little problem your future HERO might need to solve. Not only is this content great for lead generation, but helpful content earns links from other blogs on the internet, improving your SEO traffic across all pages! Oh, and remember that little remarketing ad we created for the 1%? We can do the same thing for readers of your blog to keep them coming back and engaging with your brand.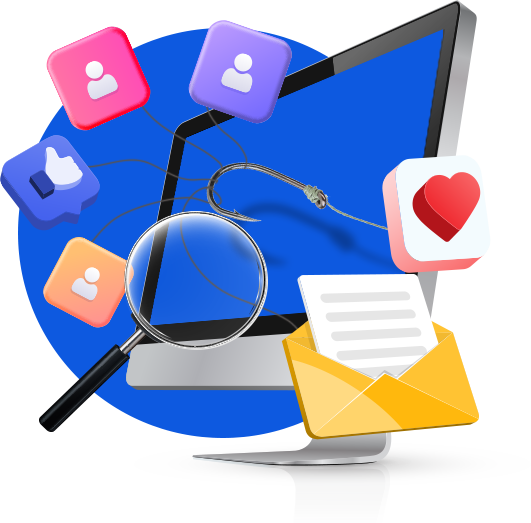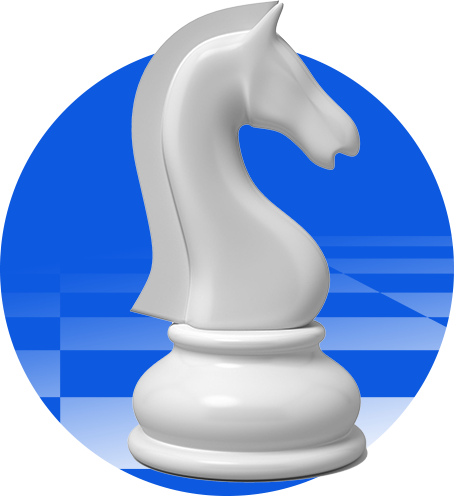 How to get in front of those aware, and NOT aware they have a problem?
Most companies experience varying levels of success with targeting the 1%, and a few have figured out the researching step. However, almost NO ONE has figured out this next part. And that is where we find GOLD. This is lead generation magic.
In this step, we first need to build a piece of EXTREMELY helpful content. So helpful in fact, your HERO would be willing to give their email address in order to receive it. This is typically in the form of an eBook, but could also be a video, webinar, training, or other formats.
Let Us Help You Get Leads that Grow Your Business
We practice what we preach, building awesome marketing content to help you improve every aspect of your game. Here are our most recent articles: