Professional Social Media
for Better Performance
Being on social media isn't optional for businesses anymore, and it entails more than just posting tweets or status updates. With so many daily activities under it, balancing your efforts can be challenging. There's also the pressure to improve your strategies for better performance and results. All these are not only time-consuming but also require particular expertise so that your efforts translate into profit.
At
Spiralytics
, we will do everything so you can focus on the bigger things.
We will professionalize your social media pages and develop strategies that will not only make online users talk about you but do business with you, too.
We're here to help you grow your social media presence, generate engagement, and increase your business revenue.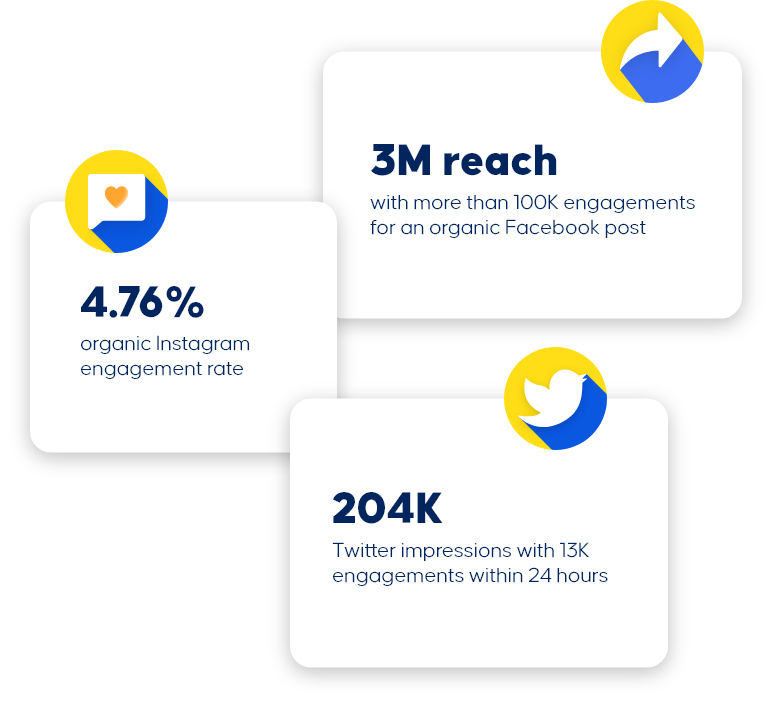 Spiralytics

has delivered remarkable numbers for our clients' social media marketing campaigns.
What makes our social media marketing services efficient is the streamlined process that we continuously improve as the discipline evolves and to cater to the varying needs of our clients. With our expert team of social media marketers, we can take care of these social media activities on behalf of your brand.

Social Media Audit and Benchmarking
Get a full review of your social media pages and strategies. See what your competitors are doing and not doing to help you get ahead.

Social Media Profile Optimization
Increase the visibility of your social media pages for wider reach and engagement with a well-optimized profile.

Social Media Content Strategy and Creation
Our social media content is designed with a specific goal in mind to help drive engagement, website traffic, and leads.

Community Management and Building
Let us address your customers' concerns, respond to their compelling questions, or simply converse with them when they need to talk to you the most so you can focus on bigger things.

Social Media Listening and Sentiment Analysis
Find out what people think or feel about your business as we capture and analyze online posts, comments, and mentions about you.

Reporting and Data Analysis
Our unique approach to reporting and data analysis will help you understand your overall social media performance, which will be our guide to our next steps.
In social media marketing, more is not always better. Being on all platforms may not help you reap the rewards. As we discover more about your company, products, services, and competition, we also learn which social media channels to focus your efforts on.
Social Media Marketing Strategy is Working?
At Spiralytics, we put huge importance on the following key performance indicators when determining the effectiveness of our clients' strategy on social media.

We'll monitor the rate of your social media pages' follower count growth to see if your posts are being viewed by the right users online.

Are your social media pages and websites reaching people? Let us check the number of unique users on your content or profile.

Do your followers click on, comment on, like, share, or reply to your posts? Know if you're leaving a mark through engagement.

We analyze the sentiment associated with your brand, campaign, content, or hashtag by measuring how people react to them.

How long does it take before your administrators answer a customer's message? Your response rate can make or break a sale.

We'll also look at the characteristics of your followers and visitors—their age, gender, location, and other features.
Why Outsource Social Media Marketing to the Philippines?
The Philippines is considered the "Social Media Capital of the World."
There are around 92 million social media users in the Philippines—82.4% of its population. It's safe to say that Filipinos are knowledgeable about social media and which campaigns are trending. By partnering with a Philippine-based agency, you can tap into experts with a deep understanding of social media platforms and user behavior worldwide. 
Spiralytics is a social media marketing agency based in the Philippines that caters to businesses in the USA, UK, Australia, and other parts of the world.
Our team of expert marketers at Spiralytics can take care of your brand's social media needs through our services. By outsourcing social media marketing to us and letting us create content that engages and attracts your target audience, you can build a community and drive more traffic to your website.
Here's what our
clients say about us

It was great working with the Spiralytics team. The team has a good structure in implementing SEO strategies and they have provided complete guidance from beginning to end. Within one year of engagement, we've seen a huge increase in our organic traffic, lead conversion, and overall ranking in search.
Digital Marketing Manager OptiBPO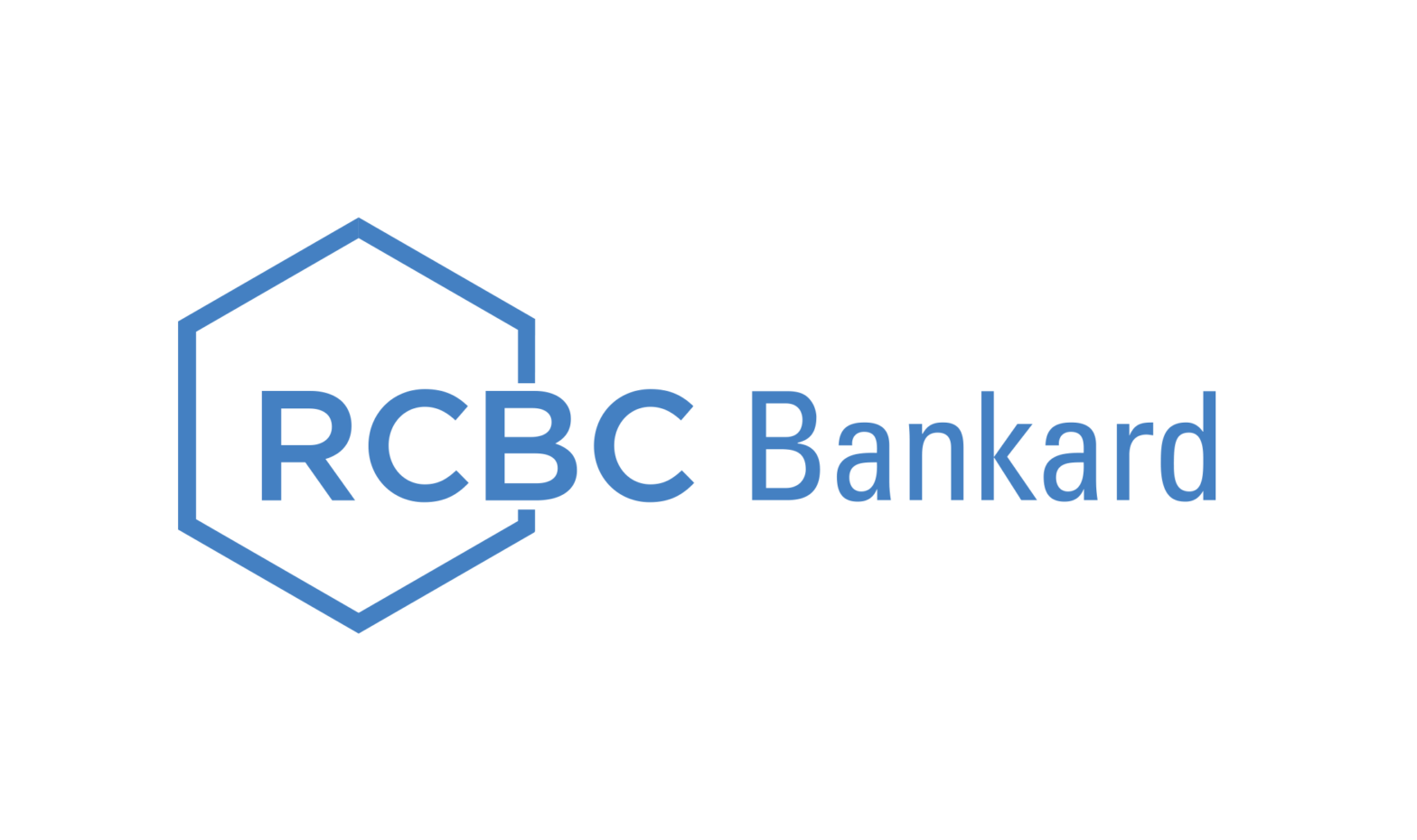 Spiralytics team is a very valuable part of our organization's initial step towards expanding our digital initiatives. They've been nothing but helpful, insightful, and hands on from the beginning up until now that we're slowly seeing the results of our initiatives. Their service is totally worth it.
Digital Acquisition Officer RCBC Bankard Services Corporation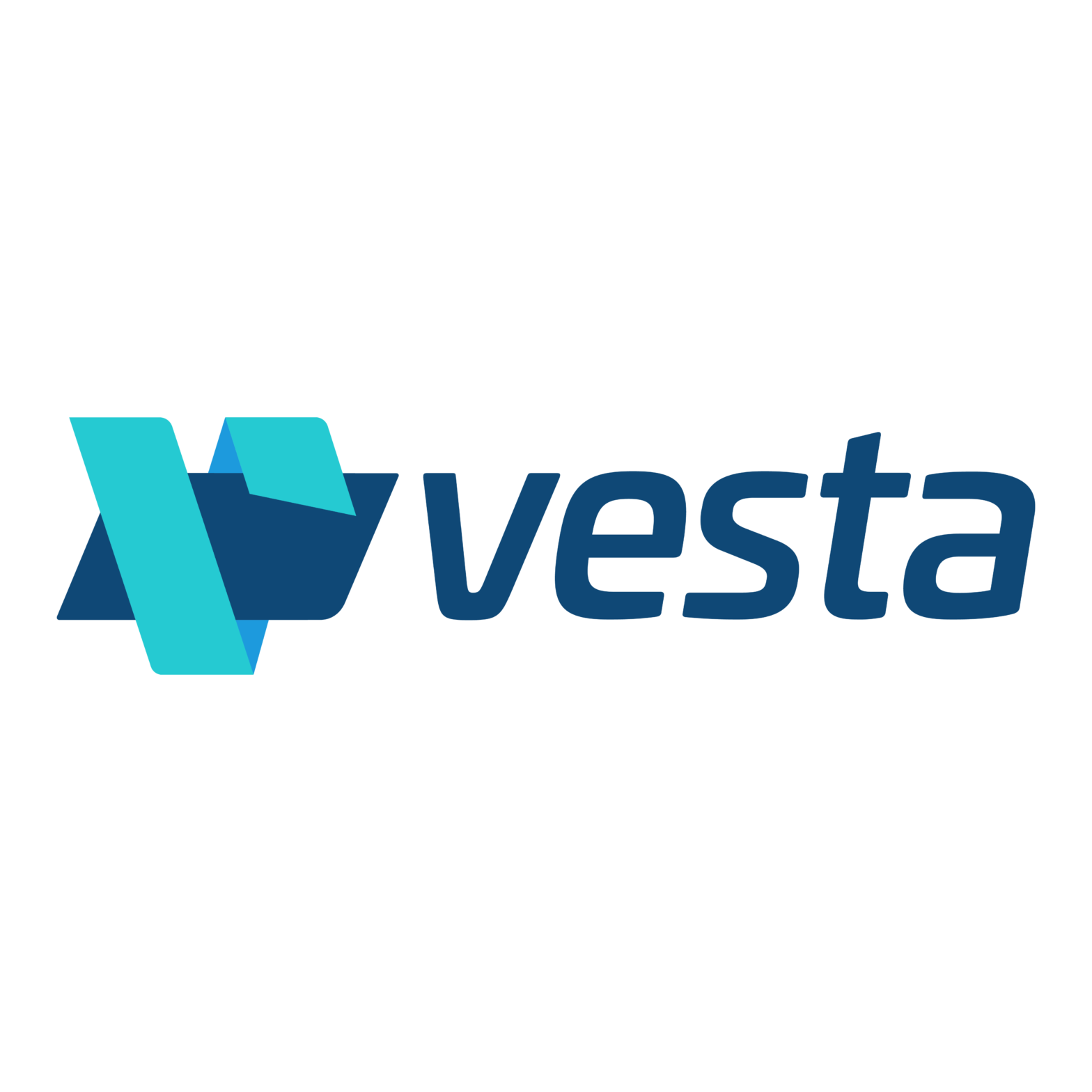 We retained Spiralytics to help us expand our marketing presence in the Philippines and working with them has been a wonderful experience since day one. They have been tremendous to work with; timely, organized, and they provided us with expert guidance regarding market nuance. They exceeded goals in month one and we have never looked back. I would highly recommend them!
Vice President of Growth Vesta

They are proactive and dedicated to help in your needs. They constantly communicated with us, sharing ways on how we could improve. They've prepared good reports and take the time to listen and understand to what we need. They are also on track with the campaign.

Within four months, the work of Spiralytics, Inc. gained more than 100 leads. Moreover, the page of the company always shows up on the first page in the Philippines when solar power is searched. The team offers a one-stop solution to their clients.
Business Executive SolarNRG Philippines

We mostly use email, Google apps, and Skype to communicate. But before COVID, their Account Manager would visit us in our office every week. Their style is very technical and gives no BS data-driven insights. If you are a visionary, then Spiralytics will ground you with what needs to be done based on what is actually happening.
Marketing Manager Manila Recruitment

Since partnering with Spiralytics, Inc., our PawnHero Pawnshop ticket number requests and Luxe In sales have been increasing monthly, so we could say that their strategies are working. For those months that we could have done better, they were always prepared with suggestions on how to optimize our strategies.
Marketing Specialist PawnHero Pawnshop Philippines, Inc.

Spiralytics, Inc.'s SEO techniques are simply incredible. Each year, they are able to raise the company's organic search traffic. The highest metrics the team achieved is a 200% increase in the organic search traffic of the client's online magazine. The team is composed of SEO experts and SEO specialists.

They were a team that really knew what they were doing. Very often, I encounter marketing agencies that charge crazy prices and turn out to have no clue what they're doing or how their work needs to translate into business results. While Spiralytics isn't perfect, they are lightyears ahead of most agencies I've worked with in this regard.
Digital Marketing Manager First Circle
Frequently Asked Questions
We practice what we preach, building awesome marketing content to help you improve every aspect of your game. Here are our most recent articles: