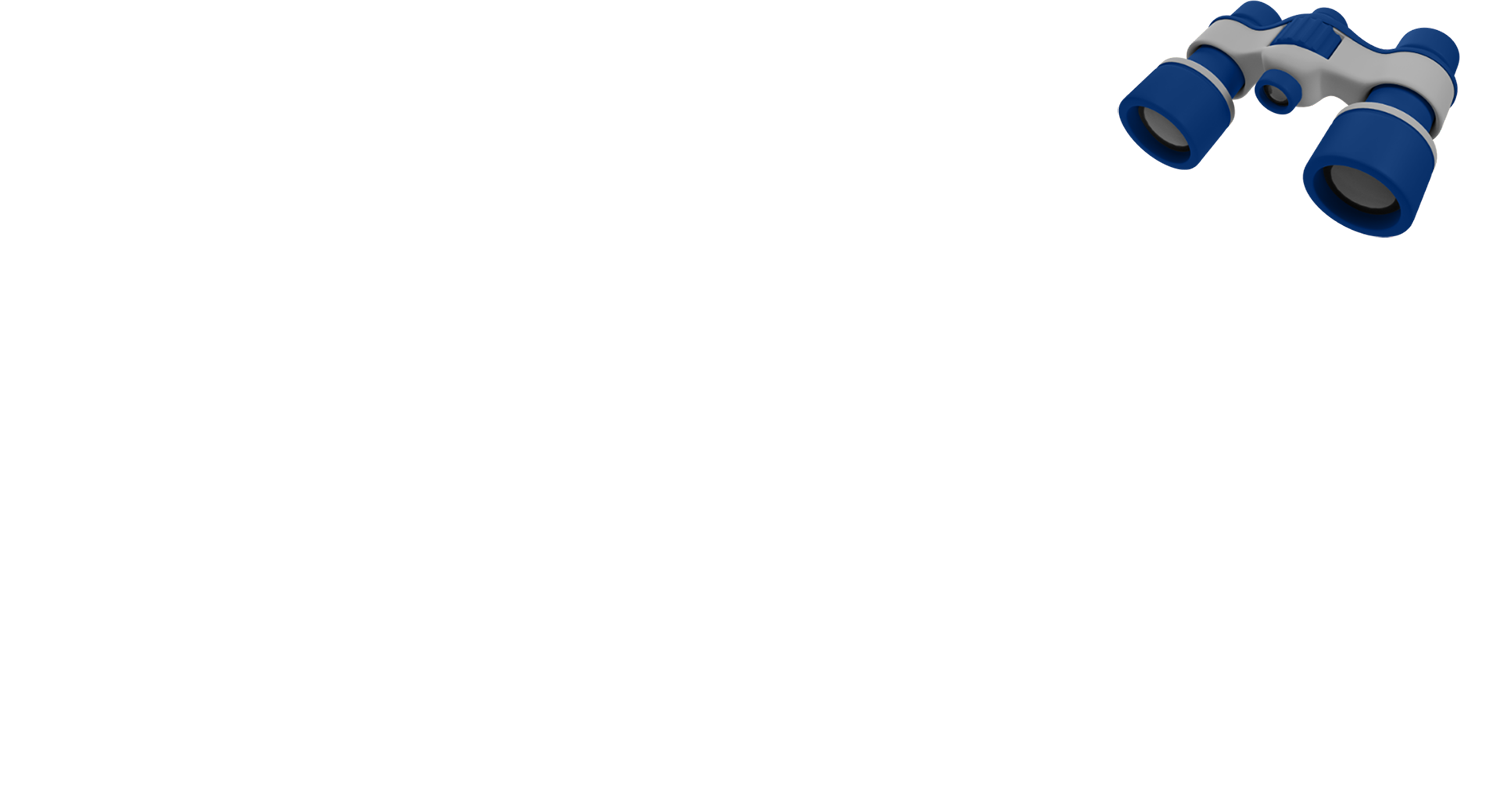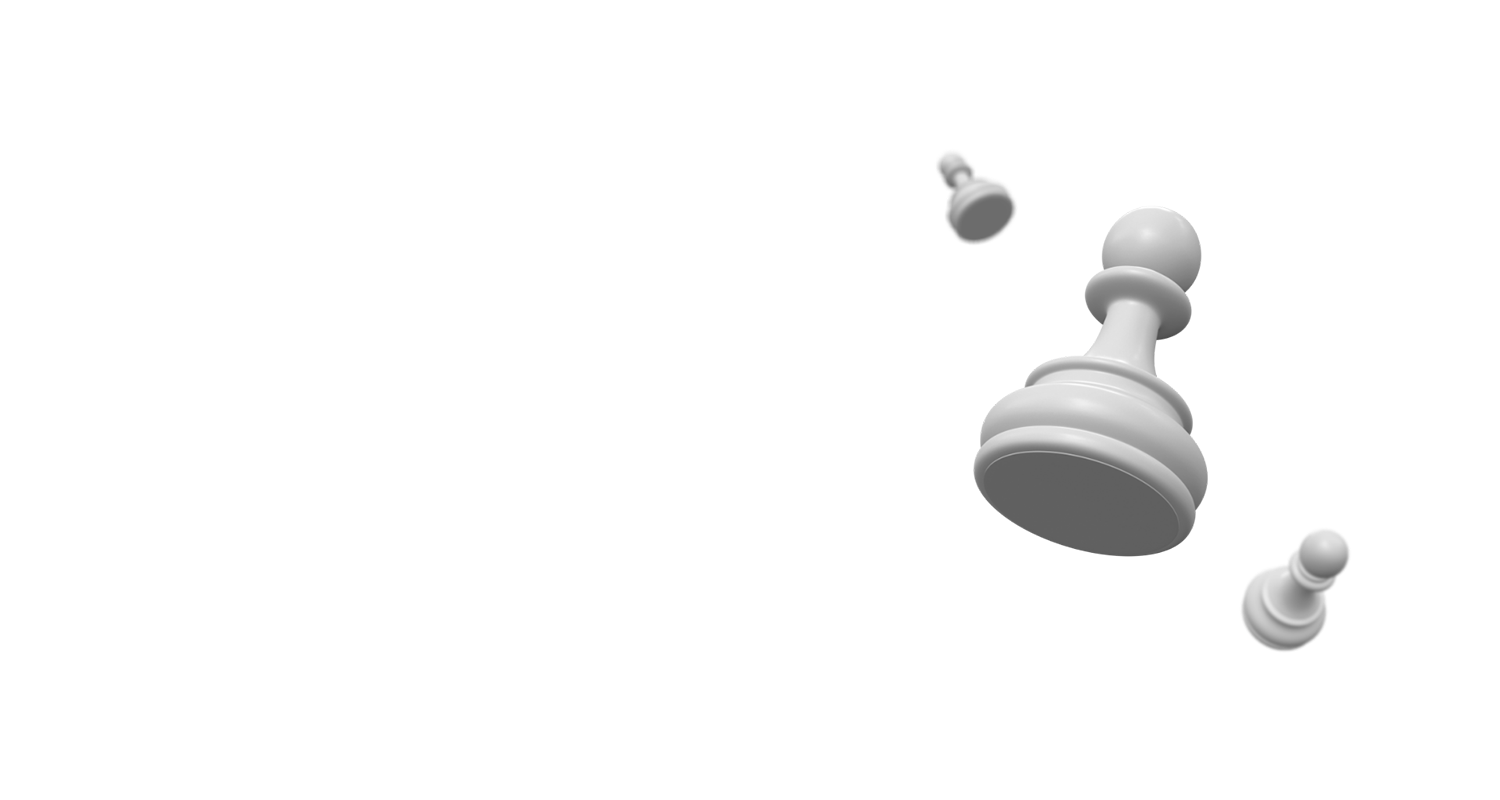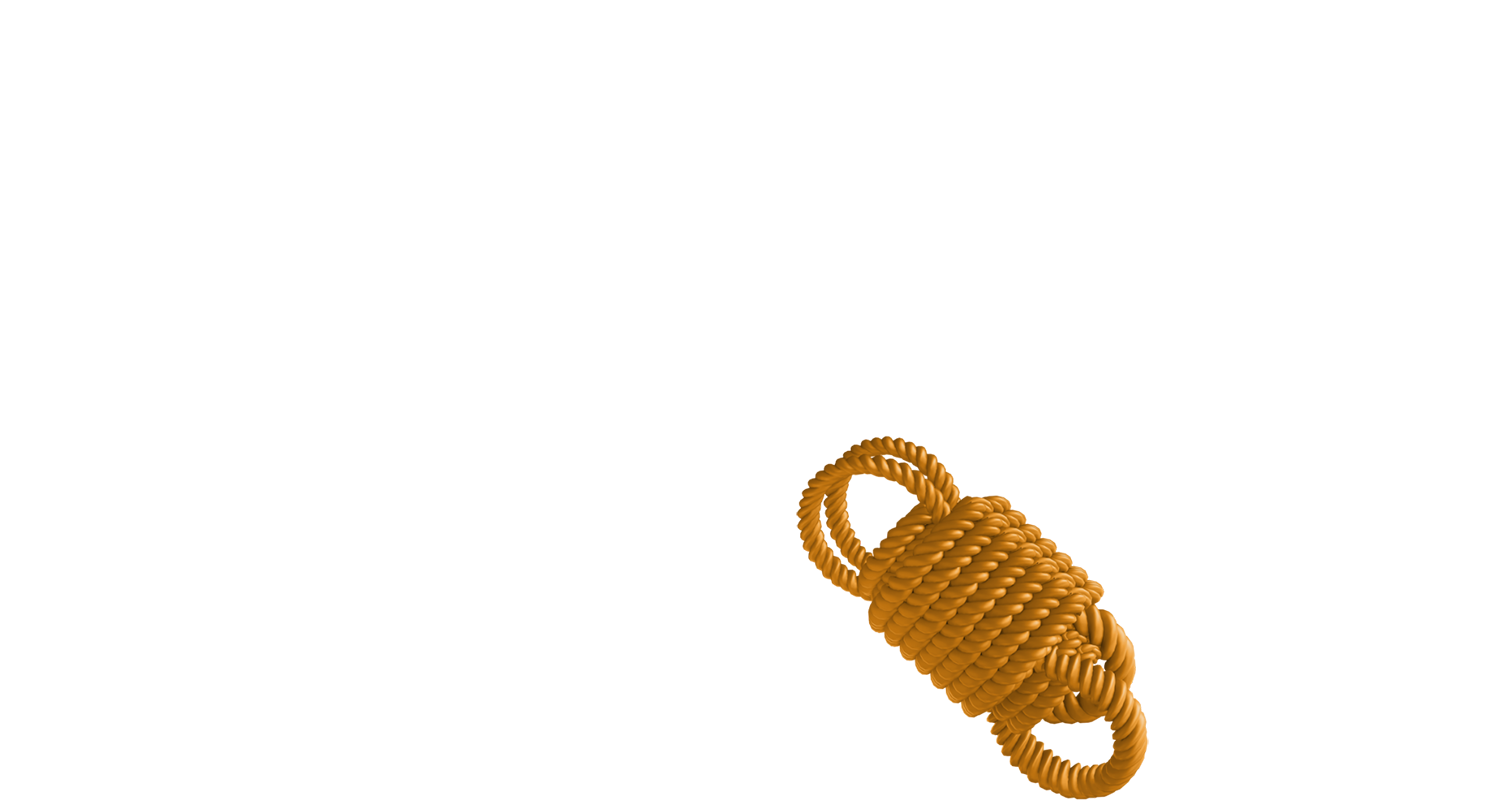 We ask the right questions to help you skip the guesswork.
Data and insights that steer you to the right direction to grow your business.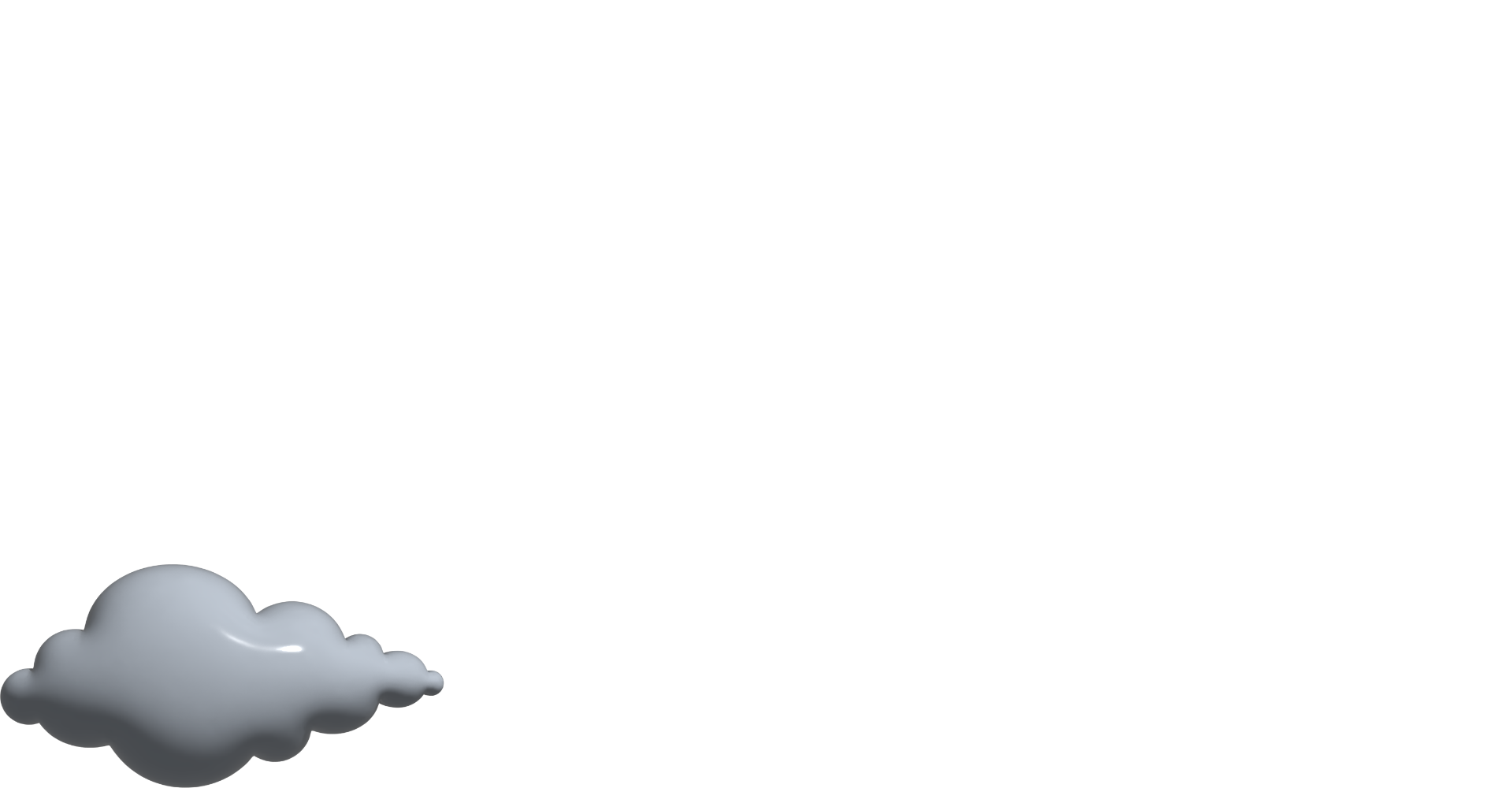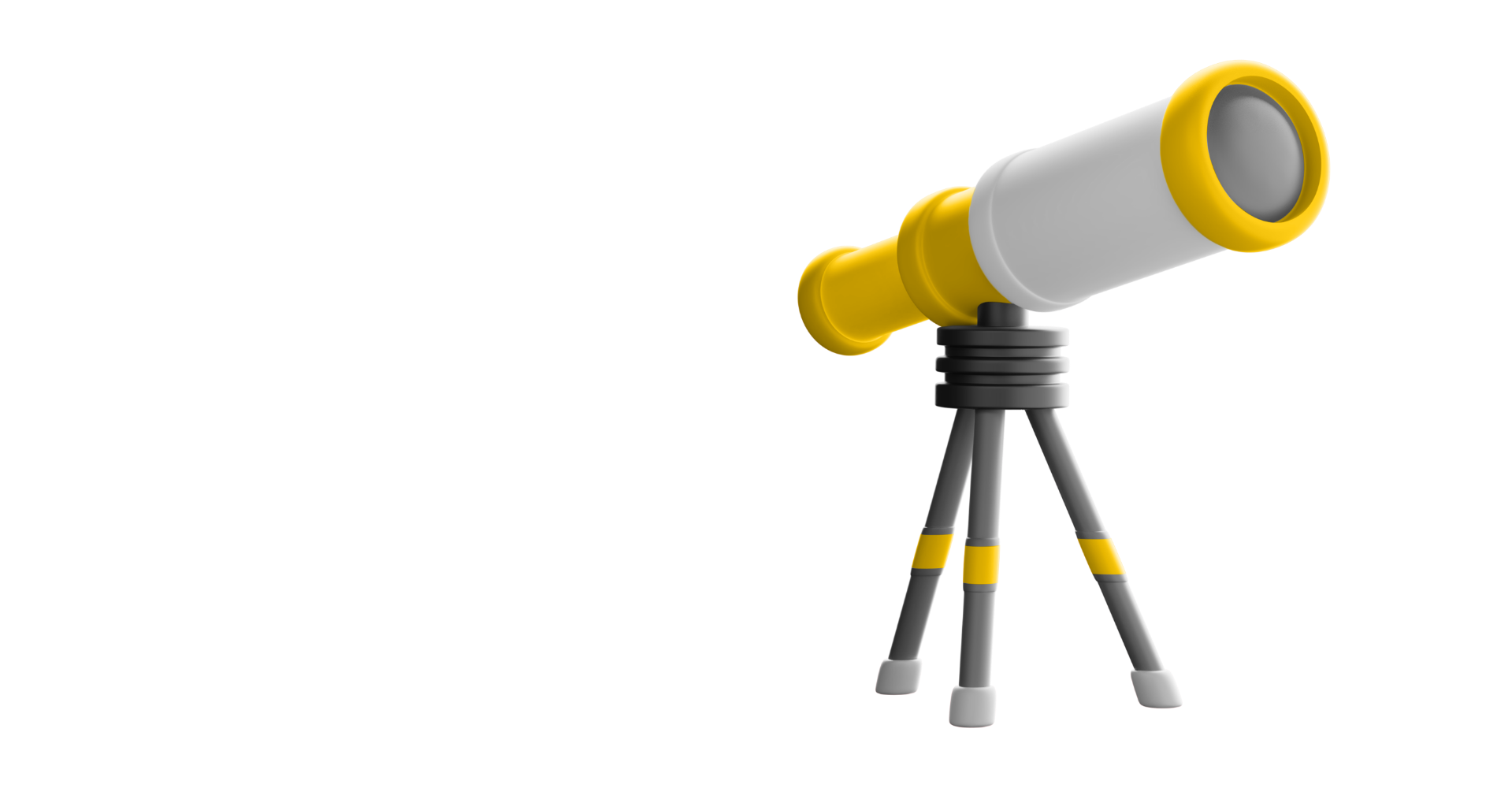 Digital Marketing is an ever-growing and evolving discipline
which makes it even more confusing to navigate. At some point, all businesses regardless of scale had goals to achieve but they seem far-fetched.
Agencies are always speaking in jargon.
We see the data, but can't understand it and see how it affects our business.
The team focuses on the wrong strategies and tactics.
There's little to no collaboration with the people involved.
We're looking at the wrong KPIs.
There are too many points of contact - directing my concern to the right person is painstakingly long and tedious.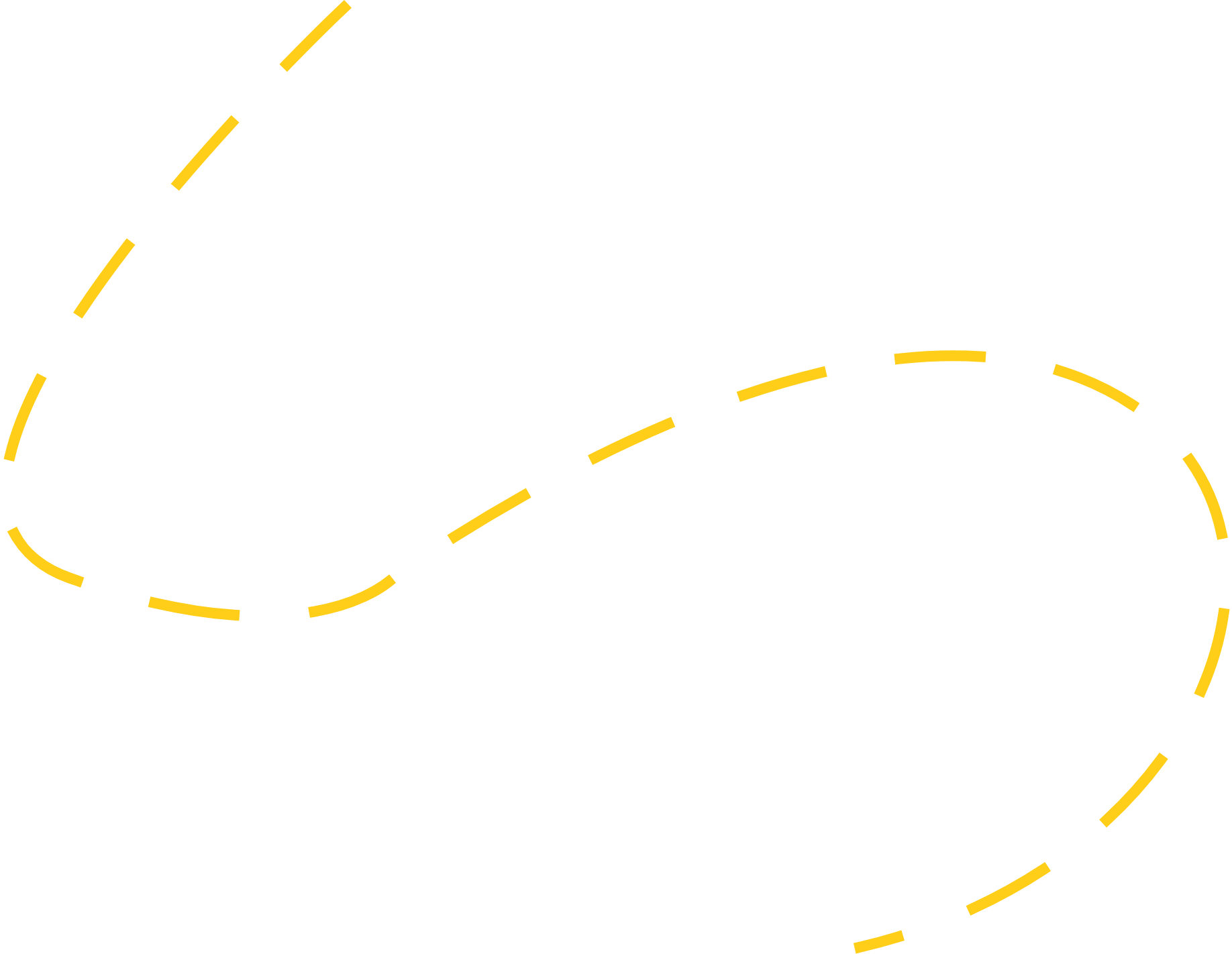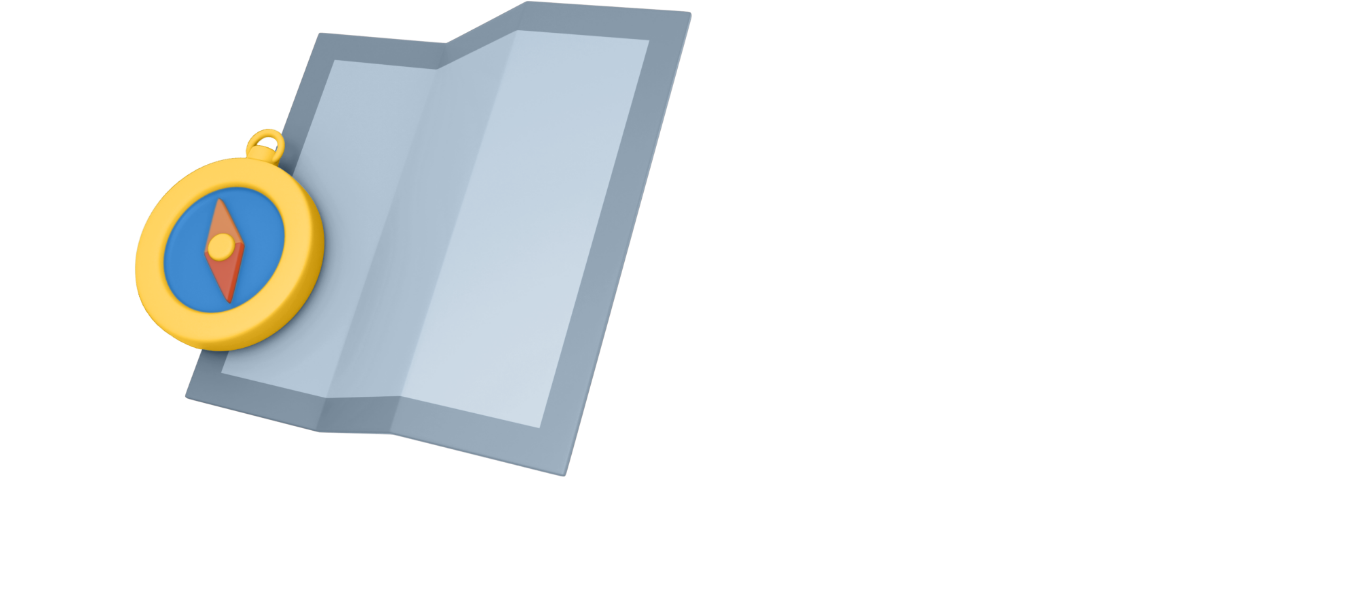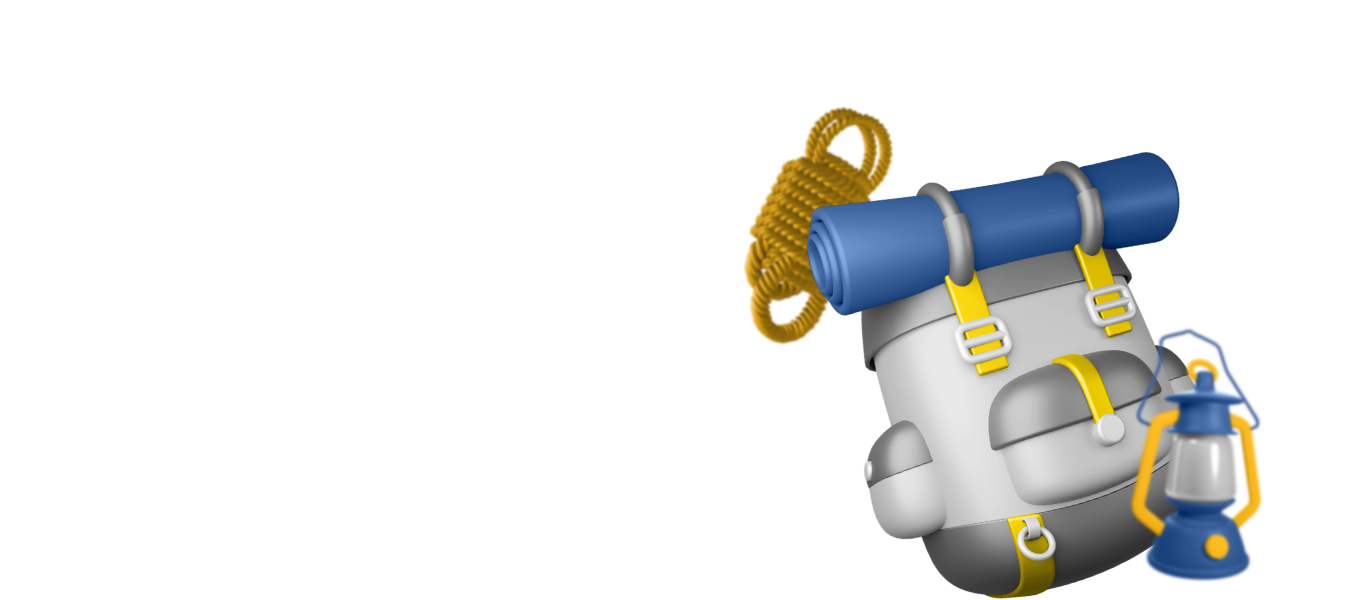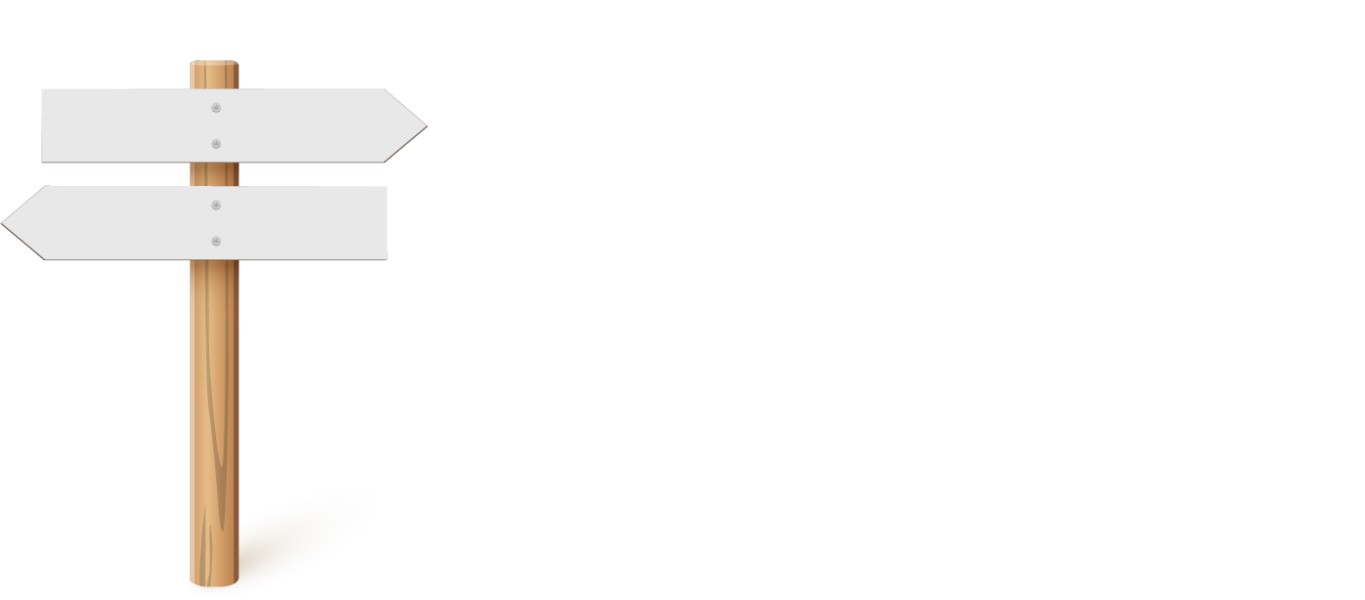 Spiralytics' Client Success Management team can help you captain your business and navigate the competitive digital marketing landscape.
We are trained to be data storytellers –
equipped with certifications from the renowned Google and Hubspot. We are passionate about leveraging our abilities in the digital landscape to grow our client's business.



We are more than just your account managers.
We are your partners in your journey toward success.
Collaboration and trust

- that's the name of our game!
We'll be with you right from the start – crafting digital experiences that let you stand out among your competitors.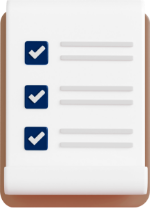 Checklist
(before actual start)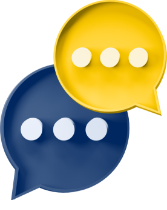 Launch Call
(learn business deeply + set priorities)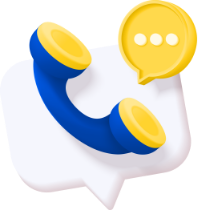 Strategy Call
(initial rollout)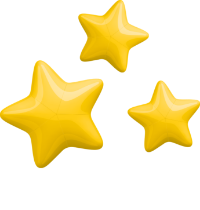 Reporting
(for paid campaigns)
And in this process, you'll get to meet, collaborate, and team up with one of these awesome people to help stir your business to growth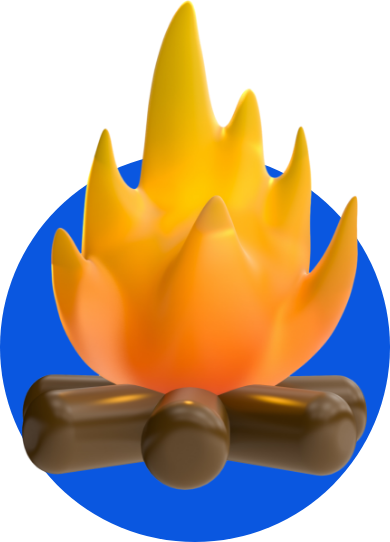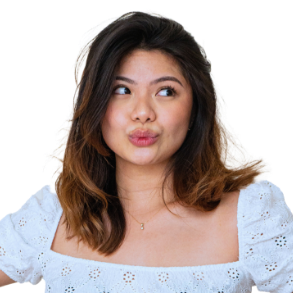 Chellsea
Passionate about iced coffee. And Digital Marketing.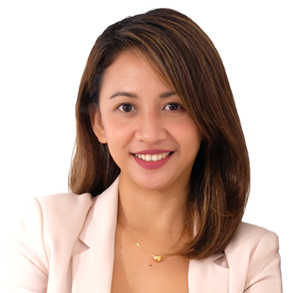 Jess
Jess is your resident badass when it comes to client management. Her secret? She loves the challenge of being told 'no' and turning it into a 'yes'.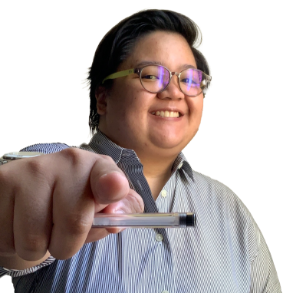 Carla
Patience is directly proportional to the amount of coffee consumed. Always game for ad tech and digital marketing discussions!
Cedrick
Digital Marketer by day, Video Game Streamer by night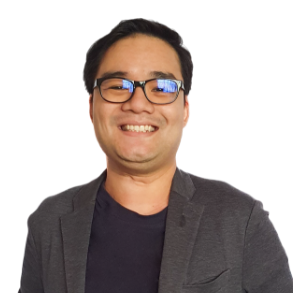 Julio
What makes THE perfect Account Manager brew? 2 parts technical knowledge + 2 parts empathy + 1 part time management (add as much coffee as needed!)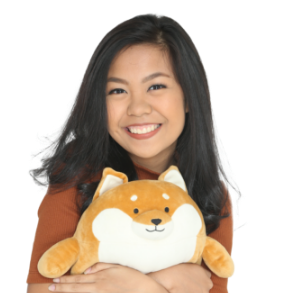 Kyra
Need someone to stay on top of things while your brain kicks in? You'll find Kyra bustling in the office even before you've had your morning coffee.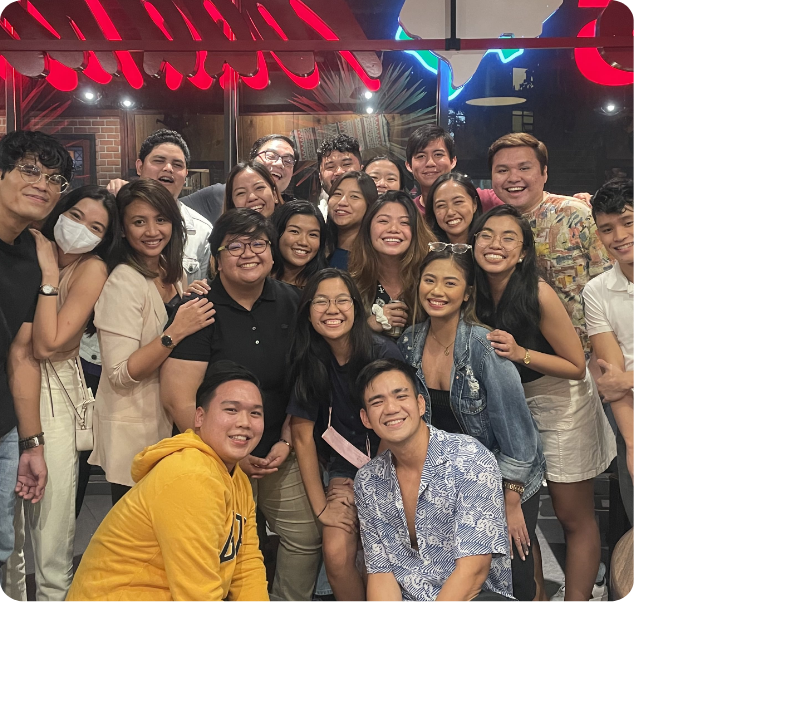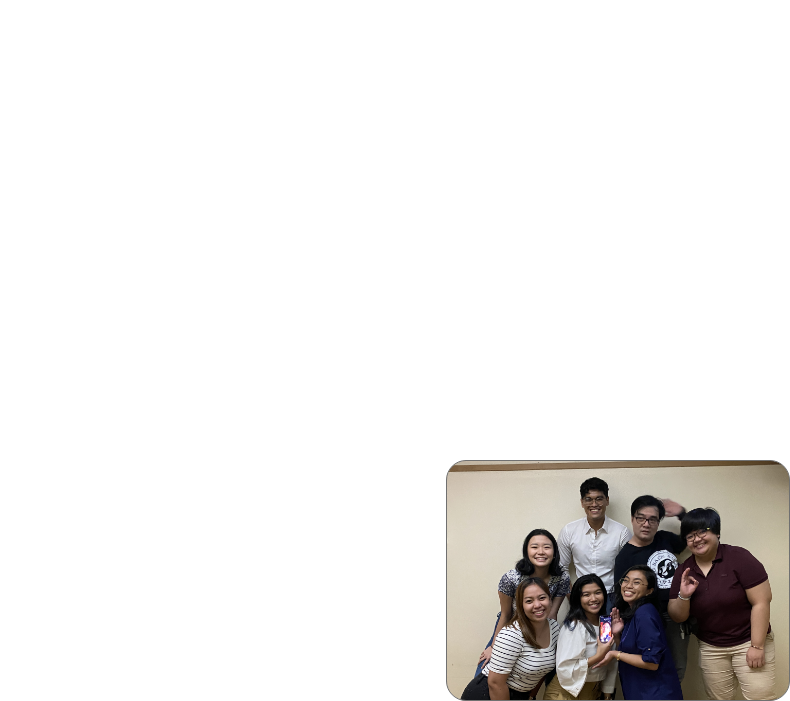 We have both the heart and mind to help and guide our clients
while making sure that we achieve the metrics that matter most to you. Our experience in fostering relationships with our hundreds of clients from around the world makes us gritty, resilient, and capable.
We're a team of passionate individuals
who are committed to driving results for our clients. Our hunger for learning makes us want to continue to improve for our clients and ourselves. We understand the value of our role but we also know the importance of enjoying the ride and having fun doing it.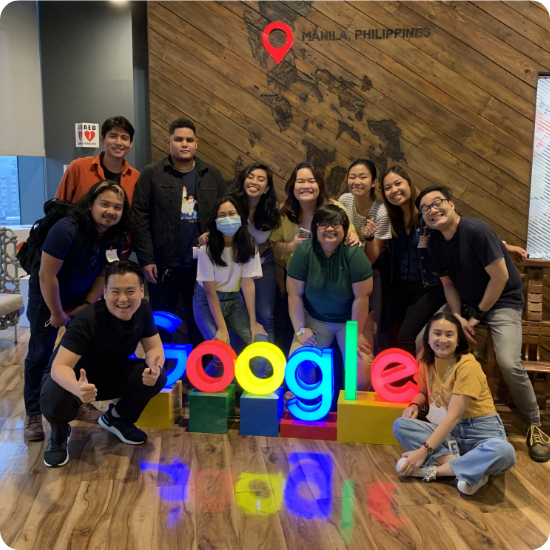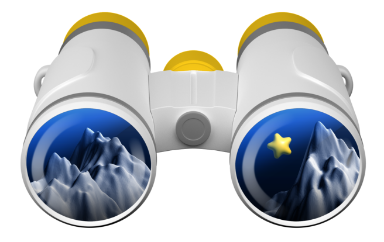 Share your journey with us to discover why brands are entrusting their digital marketing with us.
Let's keep data storytelling simple.
Frequently Asked Questions