BLOG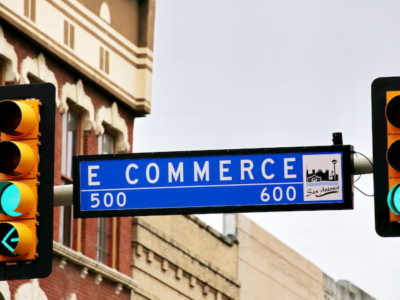 August 11, 2020
E-commerce is driving people to spend money in online stores because it's fast, easy, and convenient. Here's a step-by-step guide on how to properly set up an e-commerce website that sells.
Frustrated about your business blog's performance?
Stop going around in circles and start implementing a Content Marketing Strategy that works.