Blog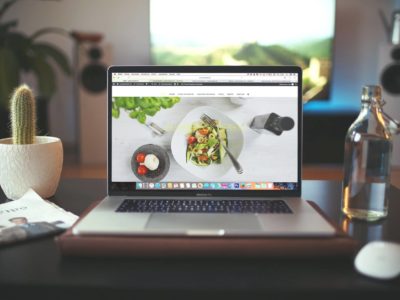 April 8, 2021
If you want to not only generate leads, but generate leads that convert, there are 6 very important things you must have on your homepage. Read on to learn more.
Frustrated about your business blog's performance?
Stop going around in circles and start implementing a Content Marketing Strategy that works.