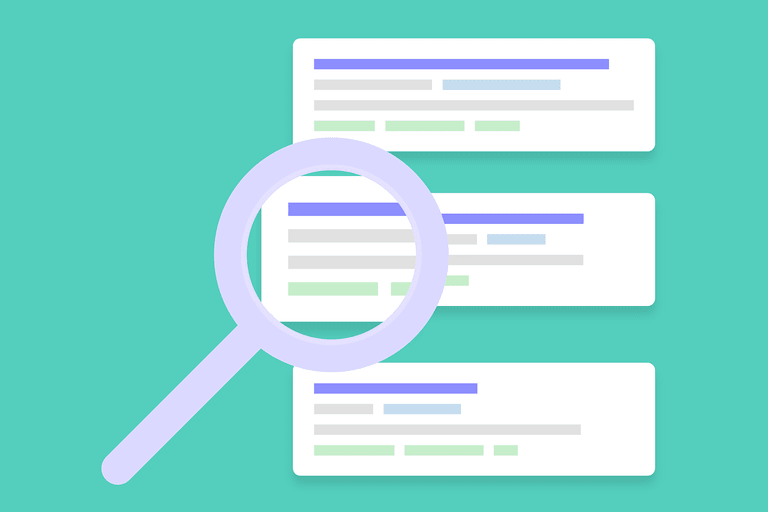 Sometimes, low-volume, low-competition keywords bring you the most valuable website visitors. Learn how to identify low-competition keywords here.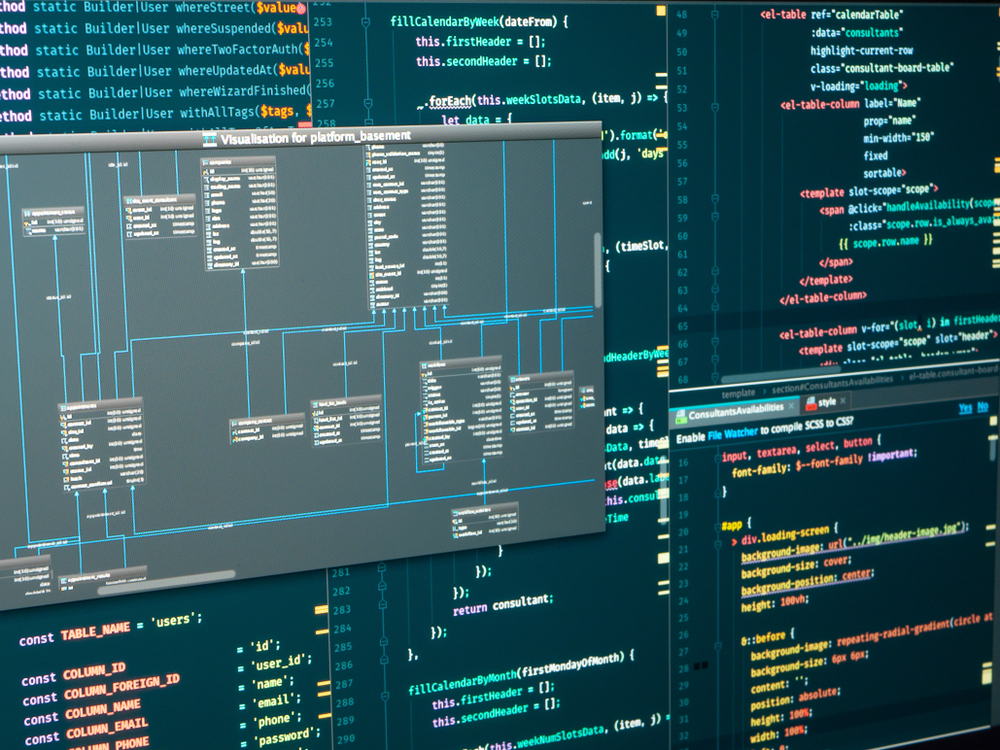 Creating helpful content is only half of the journey when it comes to optimizing your...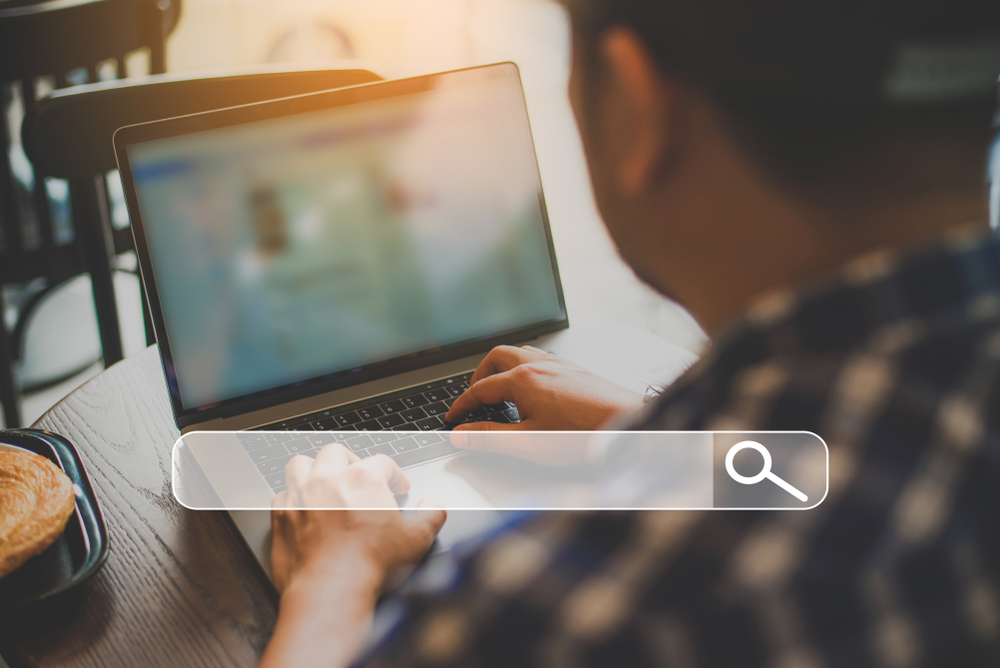 Learn how to harness search engines in the Philippines to reach and engage with your target audience effectively. Read more in this blog!