Viral marketing is a strategy that aims to reach thousands of people with your product or brand through social media. The goal is to get people talking about your business and sharing your content with their friends and followers.
Viral marketing is valuable because it gives companies an inexpensive way to reach a wide audience. It can be used effectively in any industry, from retail stores to SaaS and everything in between.
In this article, we'll discuss some of the most effective techniques in viral marketing to help boost brand awareness and conversion rates.
Popular Social Media Platforms for Viral Marketing
Social media is a must-have for any business. It can help your brand build new relationships with potential customers, strengthen relationships with current ones, and even increase sales. But the question is: which platform should you use? Here are some of the most popular social media platforms for viral marketing: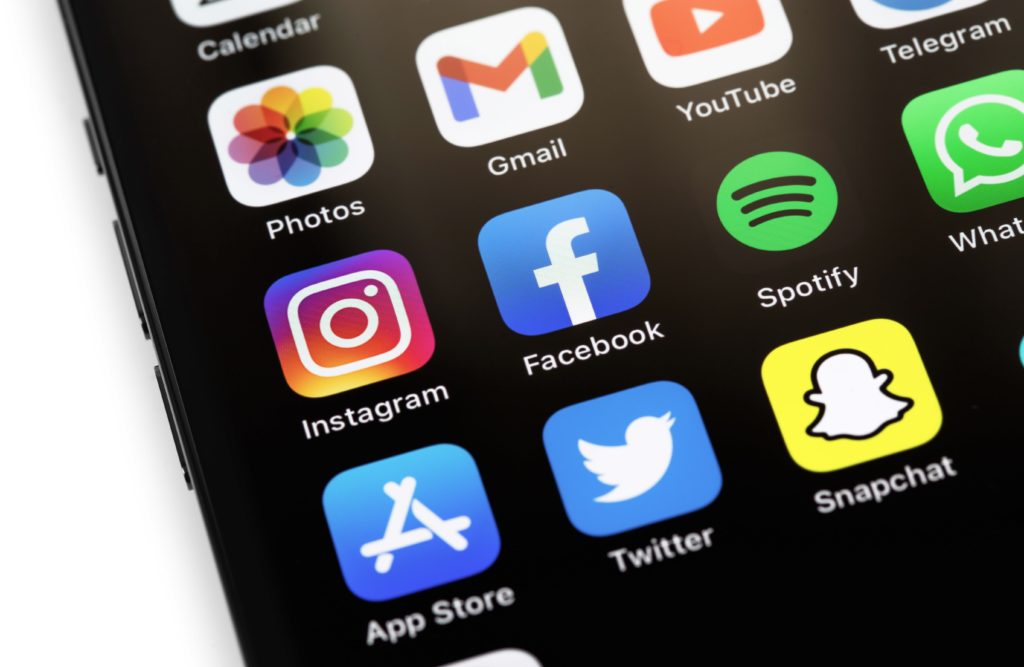 Facebook
Facebook is one of the biggest social media platforms in the world, boasting over 2.9 billion monthly active users as of 2023. This makes Facebook a great tool for building relationships with current and potential customers and increasing brand awareness. The platform also has a robust advertising system, which makes it easy for brands to promote themselves and grow their audience.
Twitter
Twitter is another popular social media site, boasting more than 450 million monthly active users. Companies often use Twitter to share news about their products or services with customers. The platform also has an advertising system that allows marketers to promote their content within search results.
Pinterest
Pinterest is a visual bookmarking site that allows users to share images across the internet. It's a great tool for brands because it can help them build awareness and generate more traffic. The platform also has an advertising and shopping system that makes it easy for companies to promote themselves and sell their products.
Instagram
Instagram is a photo-sharing platform that allows users to take and share photos with their followers. It's currently one of the most popular social networks in the world, with a projected 2.5 billion users in 2023. Companies can use Instagram to promote their services or products by creating engaging content that resonates with their audience.
YouTube
YouTube is the world's largest video-sharing platform, with over 2.1 billion monthly active users. It's also a powerful tool for businesses to reach new audiences and generate leads. Brands can use YouTube to promote their products or services through user-generated content (UGC) like vlogs, tutorial videos, and YouTube Shorts created by people who have no connection to the company but share their user experience.
TikTok
TikTok is a short video-sharing platform that has grown tremendously in popularity over the last few years. It's currently the most popular social media app among U.S. teens. It's also one of the top apps for marketers to use in their digital marketing campaigns because of its high engagement rates and young user base.
Types of Viral Marketing Techniques to Expand Your Brand's Reach
Many small businesses have little to no marketing experience. However, if you want your company to thrive in today's competitive marketplace, you must learn how to market your brand. Here are some of the most effective viral marketing techniques:
1. Influencer Marketing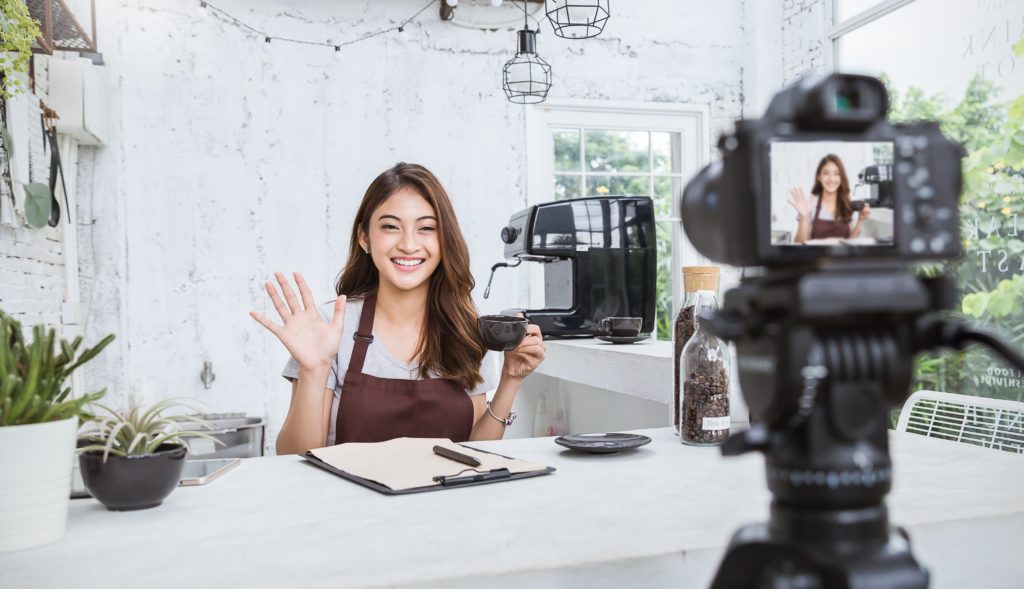 Influencers are people who provide recommendations on products and services for their subscribers and followers. They're also trusted by brands, who see the value of influencer marketing because it helps them reach a specific audience in a way that feels authentic and engaging.
To get started with influencer marketing, choose someone whose values align with your brand. You can also base your decision on their follower count, engagement rate, and audience demographics.
In 2021, Tinder focused on its campaigns by partnering with popular Tiktok content creators and influencers. This brand collaborated with Gen-Z influencers to reach their target audience who are in their mid-age. With this campaign, they were able to shout out loud their brand identity and create a strong engagement with their followers.
2. User-Generated Content
User-generated content is created by users rather than the people who own, operate, or manage a company. It can be anything from reviews to photos and videos. This type of content is often very powerful in driving viral marketing because it comes directly from people already invested in the brand, making it feel genuine.
The best way to utilize UGC is by giving people incentives for doing so, like offering free products or discounts on future purchases or creating ways for them to earn rewards.
Netflix's Stranger Thing series is an example of a campaign using user-generated content. Fans who can't hide their excitement about the upcoming series promoted it on their post to spread the word. And by all means, Netflix was able to amplify this campaign by promoting the fans' posts via hashtags.
3. Contests and Giveaways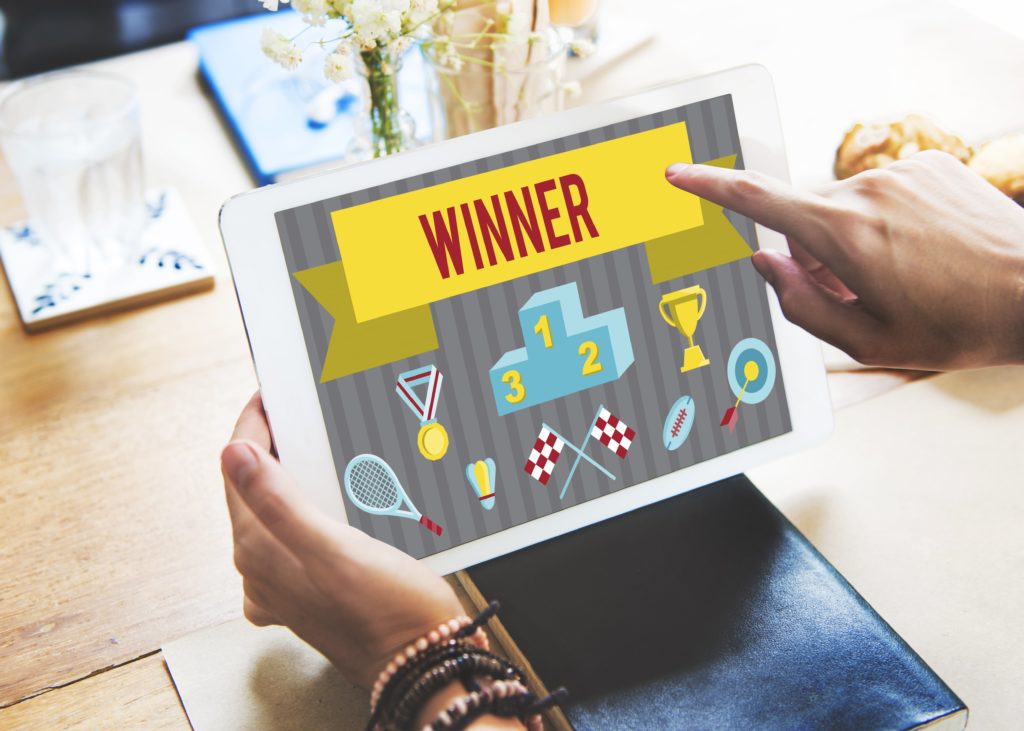 Contests are ideal for businesses that want to build their following. They're also a great way to engage with customers, especially if the brand has an active community on social media.
When planning a contest, you should consider who's eligible, like age restrictions and other limitations, how you'll choose the winner, and what type of prize you want to give away. People love participating in contests, especially if they can win something cool.
An excellent example of this viral marketing strategy is the "Crash the Super Bowl" contest, an annual advertising competition run by Doritos. It was open to any US-based amateur filmmaker who could submit a 30-60 second commercial for the chance to have their video aired on national television during one of the NFL's biggest games of the year.
4. Word of Mouth Marketing
WOM marketing relies on the spread of information through word of mouth rather than traditional forms of advertising. This strategy is free, authentic, and relatable, making it more trustworthy and less intrusive.
Starbucks is one brand that customers return to over and over again. With no need for other marketing strategies, the consistent taste of Starbucks' coffee sells itself. And through word-of-mouth marketing, customers do the promotions for the brand.
The Best Practices for Social Media Marketing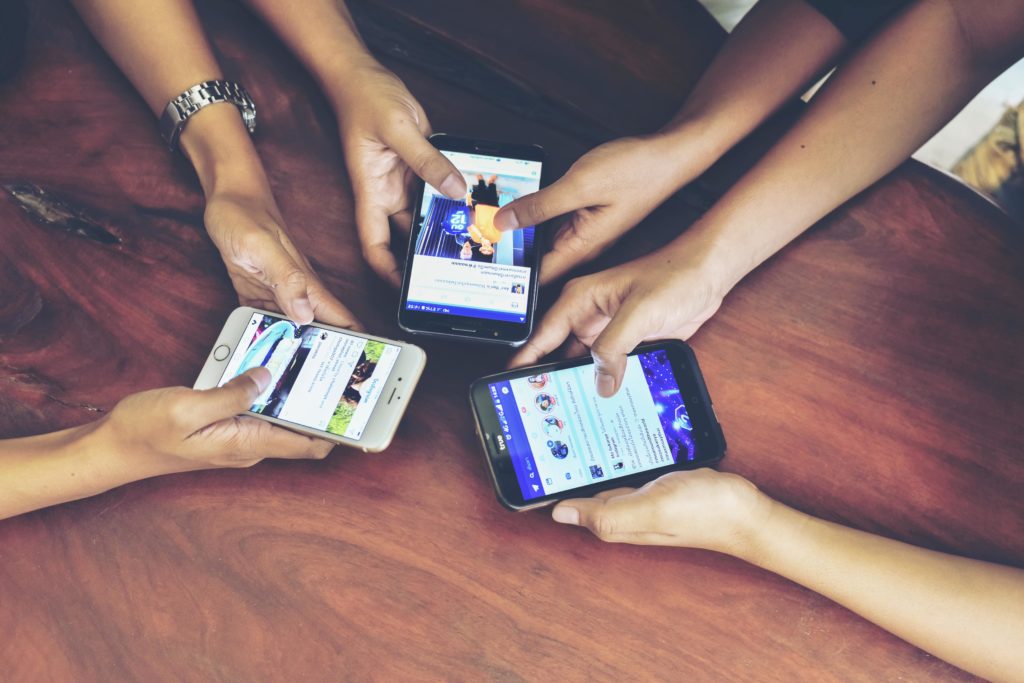 Social media is one of the most important aspects of any brand's digital marketing strategy. It's an easy way to reach customers and grow your brand, but it can be tricky if you don't know what you're doing. Here are a few best practices that will help you leverage social media for success:
1. Plan Ahead
Before posting on any social media, make sure you have a plan in place. Ask yourself: What are your goals? How will your posts help achieve them? How often should they go out? What type of content works best for each platform?
2. Create Original Content
Don't just rehash old content but create something new, fresh, and relevant to your audience. The best way to do this is by using an online video editor to make it easy to create beautiful and professional-looking videos. Don't forget to trim videos to make them shorter and more digestible for your audience.
3. Create a Social Media Content Calendar
This will help you stay organized and ensure that your brand has fresh content on its social channels. The calendar should include a list of events/announcements that you want to share on social media (e.g., new products) and when you want to post about them.
4. Use Hashtags and Links in Your Posts
When sharing content with your audience, use hashtags to help people find new content and connect with others who may be interested in what you have to say. Hashtags collate all user-generated content about the same subject.
You can also use hashtags to get your content in front of people who are not following you. Links in social media posts allow users to visit a webpage directly from the post, which makes it easy for them to engage with your brand's website.
5. Use Analytics to Measure Success
You can't improve what you don't measure, so use Google Analytics or another analytics tool to track which posts perform best and know what content to create in the future.
Catapult Your Brand Growth through Viral Marketing
Viral marketing is the way to go if you're looking to build an audience, get more sales, and make your company more successful. It's important to remember that viral marketing is not just about sharing content but also understanding what makes people share it.
If you've ever had an idea for a product or service that would be perfect for social media, try out some of these tactics and see how they work for you!