The blogging landscape has drastically changed over the past decade. What began as a way to chronicle one's day-to-day musings through an online diary has now evolved into one of the leading marketing strategies for businesses.
Did you know that back in 1999, there were only 23 blogs on the web? The blogging trend was pioneered by Justin Hall in 1994. We bet Hall wouldn't have thought that more than 2 decades later, there would be over 600 million blogs in the online landscape.
Along with the birth of WordPress in 2003, blogs became even more popular, domains and hosting prices became more affordable, and installing a content management system (CMS) became simpler and easier. More people created their own blogs. News outfits took to the internet to reach their audience. Businesses reached out to personal bloggers to endorse their products.
Fast forward to today. Blogging is now a lucrative industry on its own, and businesses are harnessing its power to widen their reach and increase profitability. Blogging is now used by many as an effective way to reach a specific audience.
That said, here are some essential blogging statistics to help your business improve its content strategy and make your brand cut above the rest.
Blogging Statistics 2023
Blogging Landscape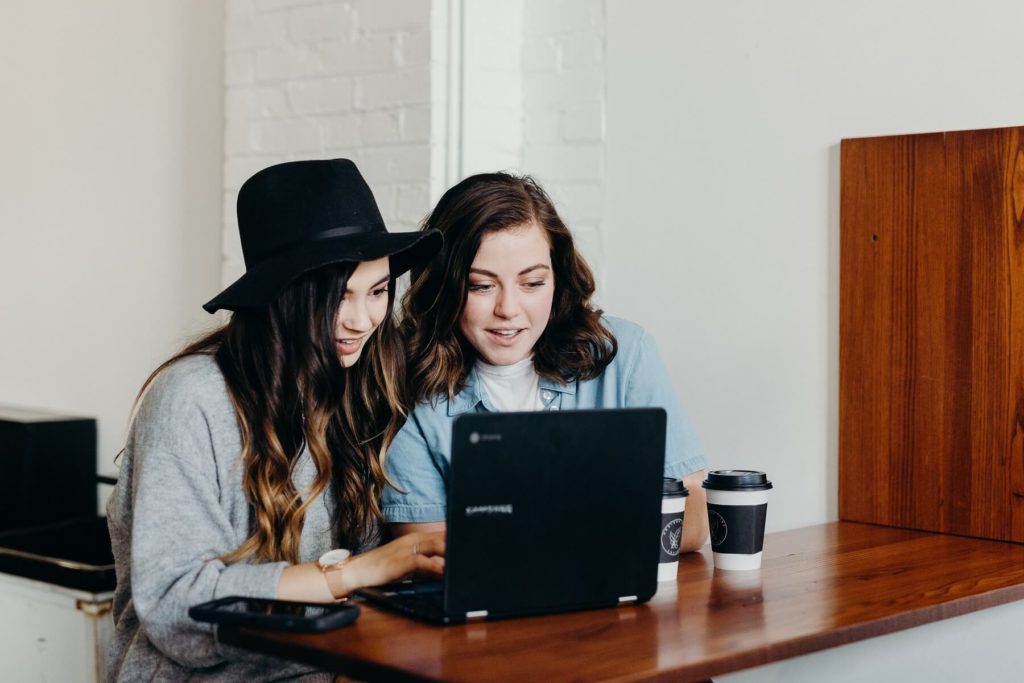 Blogging Performance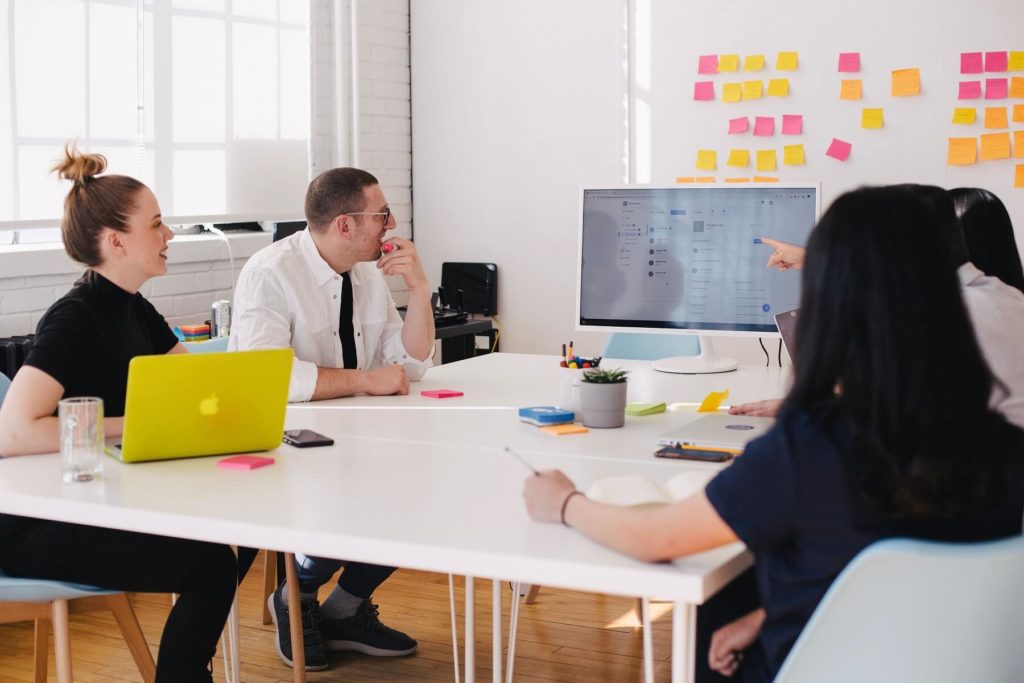 Blogging Engagement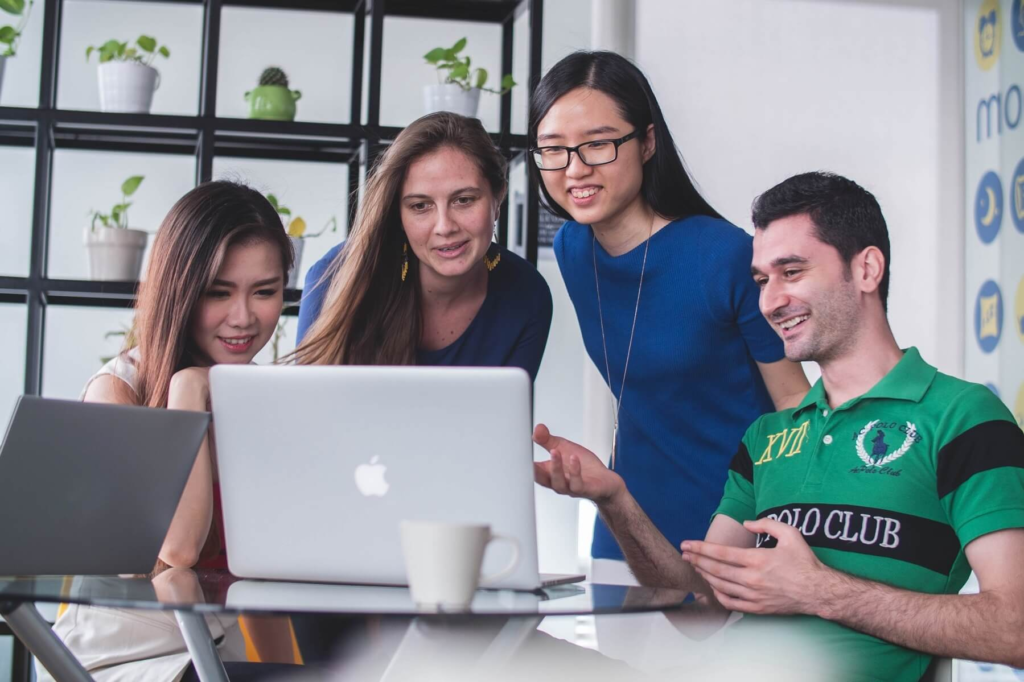 Blogging Promotion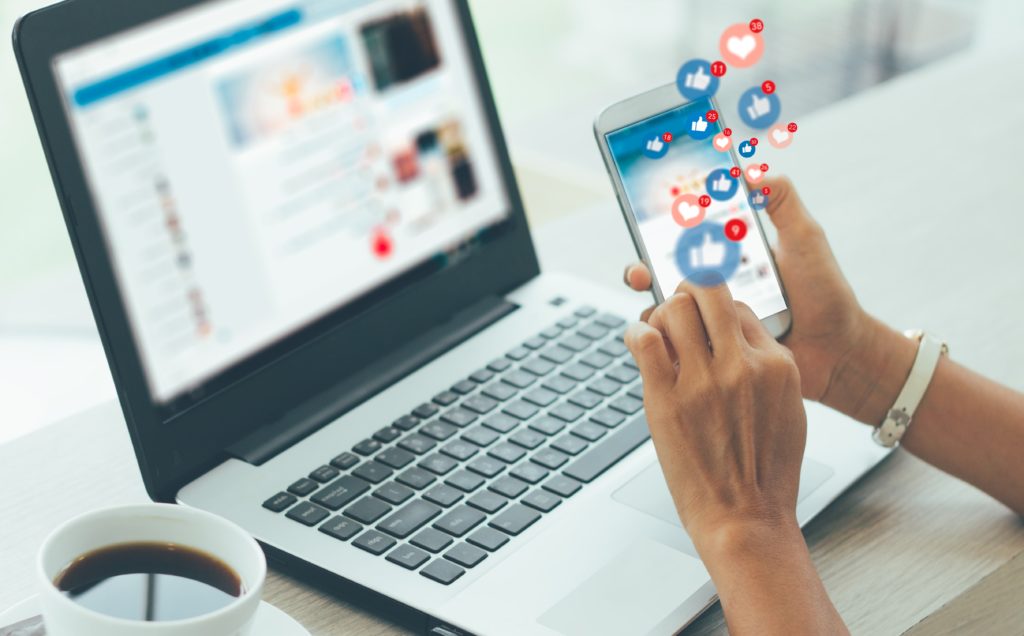 B2B Blogging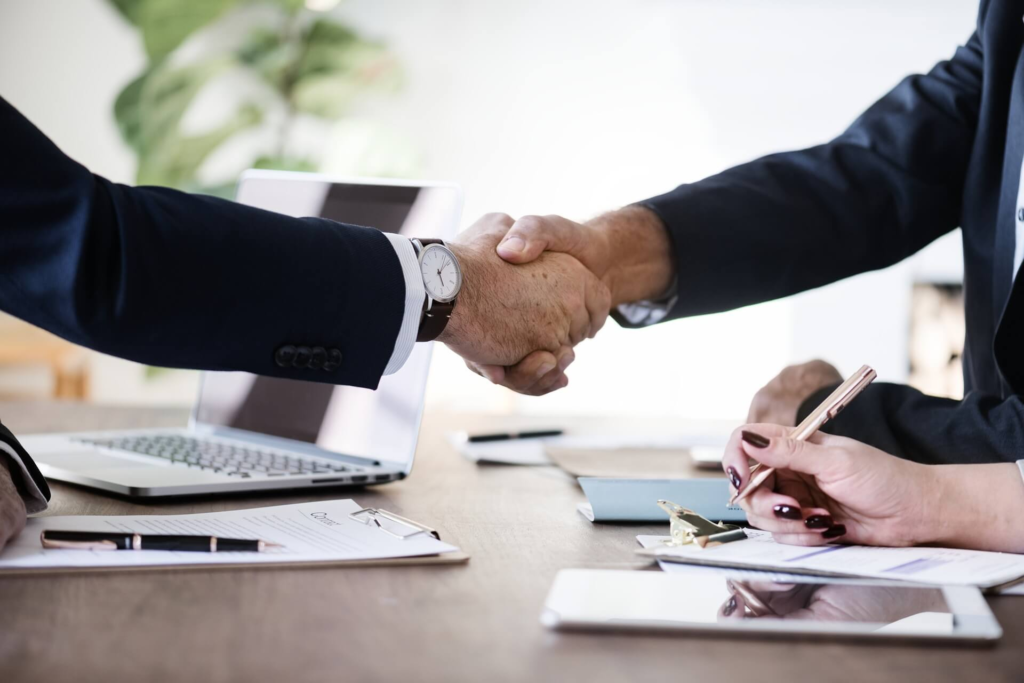 Why Your Business Needs A Blog Page
With the statistics above, it's no surprise that business blogging can do wonders for your organization. Blogging for your business can help enhance your marketing efforts, especially when developing brand awareness, trust, and loyalty. Here are other reasons why your business needs a blog and how it can further your marketing strategies.
1. You get exponential organic growth.
Unlike social media and paid advertising where you see immediate results, blogs grow organically over time and give you long-term and lasting results. Also, unlike social media posts and paid ads that disappear as fast as your fingers can scroll, blog posts remain right where you published them—indexed on Google and accessible within the pages of your website. Forever.
Bringing it closer to home, here at Spiralytics, we once stopped blogging for three months (unintentionally, for the record) and found that even through our "blog hiatus"—
We still gained subscribers
Old blog posts went viral and continued to gain traffic
Our social media and referral traffic naturally decreased, but our search traffic was stable for the most part
In other words, our blog continued to perform 24/7, even when we momentarily stopped publishing new content.
More than the increased number of indexed pages, blog posts are also great for one other thing: link building. An average company that blogs gets 97% more inbound links, and we all know how much links impact SEO.
This is why we feel strongly about using blogging not only to increase trust and establish authority but, more importantly, to be an essential catalyst in the overall SEO strategy.
2. You gain 60% to 80% more leads.
This goes for both B2B and B2C. It's a common misconception that B2B marketers benefit more from blogging as it can help them establish thought leadership and trust over a period of time, as opposed to consumer brands whose buyer's journey is a lot shorter and faster.
Not true. Consumer brands that blog apparently get a lot more bang for their buck with blogging, in fact, a lot more than B2B companies. While you can achieve traffic and lead generation through other means (social media or paid advertising, for one, are great for generating leads), one cannot ignore the stability and security of a blogging platform.
With something as important as lead generation, you'll want complete control over your channel. And that's one of the reasons a blog is such a significant investment. It's not only cost-efficient; it's also completely yours.
3. You close more sales and gain more clients.
Whether it's another blogger recommending your brand or you blogging about your own product and services, blog content is an integral part of the buyer's journey. Business transactions online have grown in massive ways, and along with this growth, consumers have also become more thorough in researching products and services online before making a purchase.
With the amount of content available to your average consumer, your business must ensure that your target market's questions are answered right within your very own pages.
Leverage the Power of Business Blogging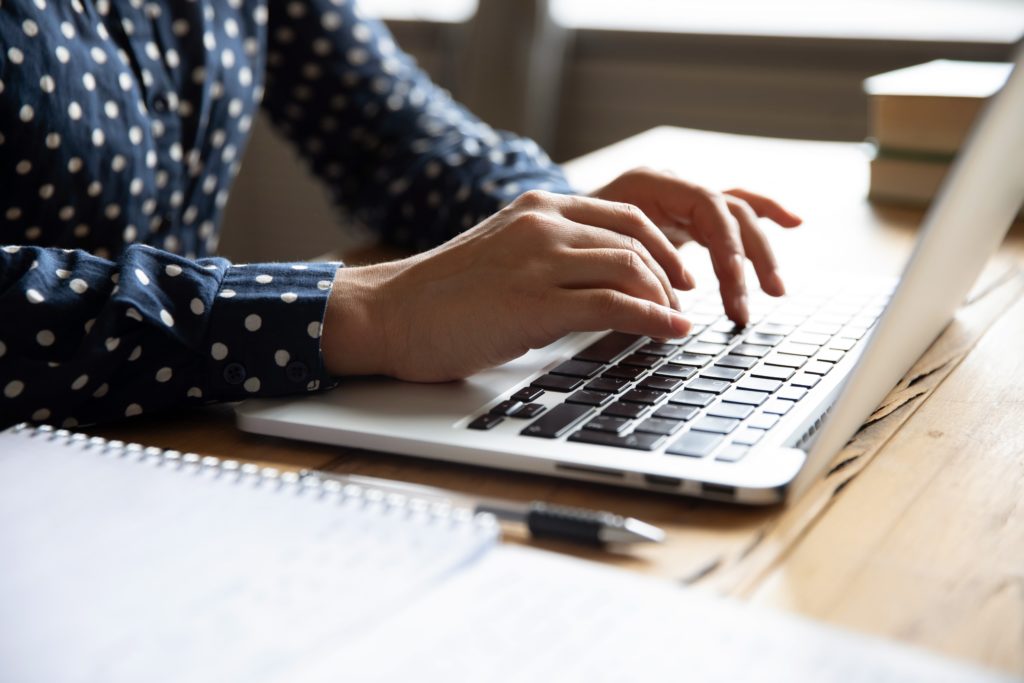 Blogging does more than drive traffic to your website. It can turn that valuable traffic into leads and help your organization rank better on search engine results while communicating company initiatives to audiences. That said, understanding blogging statistics and trends can help you enhance your strategy to boost online visibility, generate leads, and ultimately achieve your bottom line.
However, blogging for businesses can be challenging—especially if you're unsure what to do. In that regard, partnering with a digital marketing agency in the Philippines like Spiralytics can help. We offer exceptional content marketing services to address all your business blogging needs. Reach out to us today to learn more!
This article has been updated by Renee Quimbao.