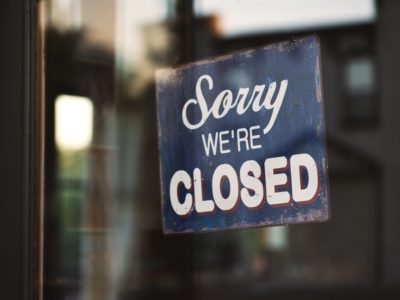 March 28, 2022
The COVID-19 pandemic has adversely affected businesses all over the globe. With strict travel restrictions...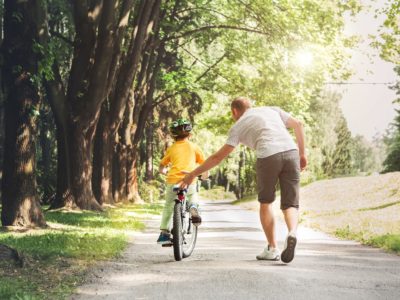 February 17, 2020
Planning to jumpstart your content marketing for your business but don't know where to start? Don't worry! Here's a comprehensive guide for beginners and experts looking to brush up their content marketing knowledge.
Frustrated about your business blog's performance?
Stop going around in circles and start implementing a Content Marketing Strategy that works.