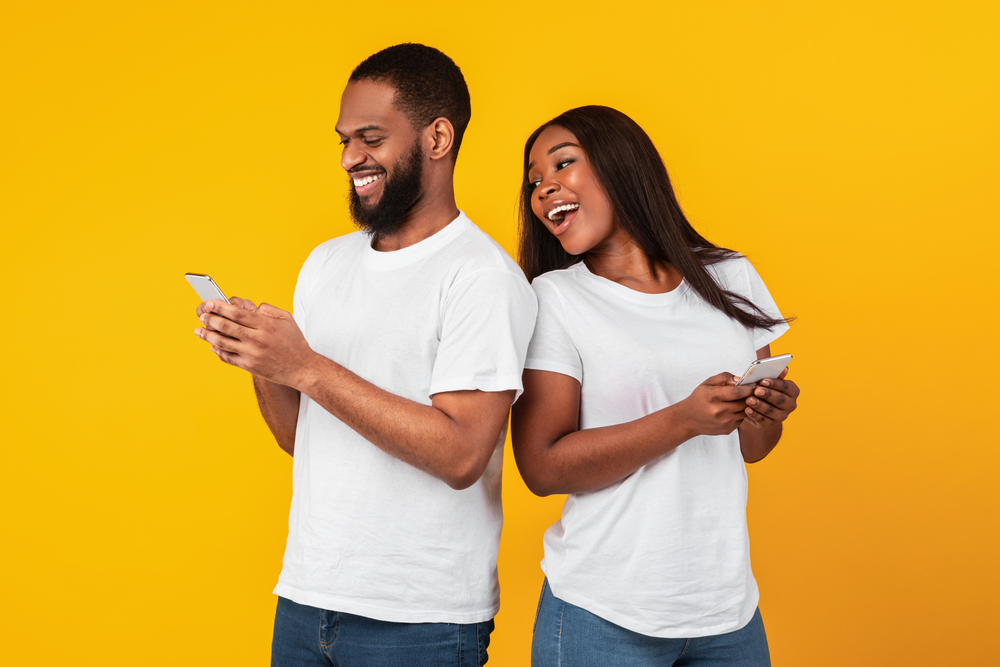 A mix of social media and humor has brought in a new type of marketing strategy. Here's how meme lords are taking over the social media marketing scene.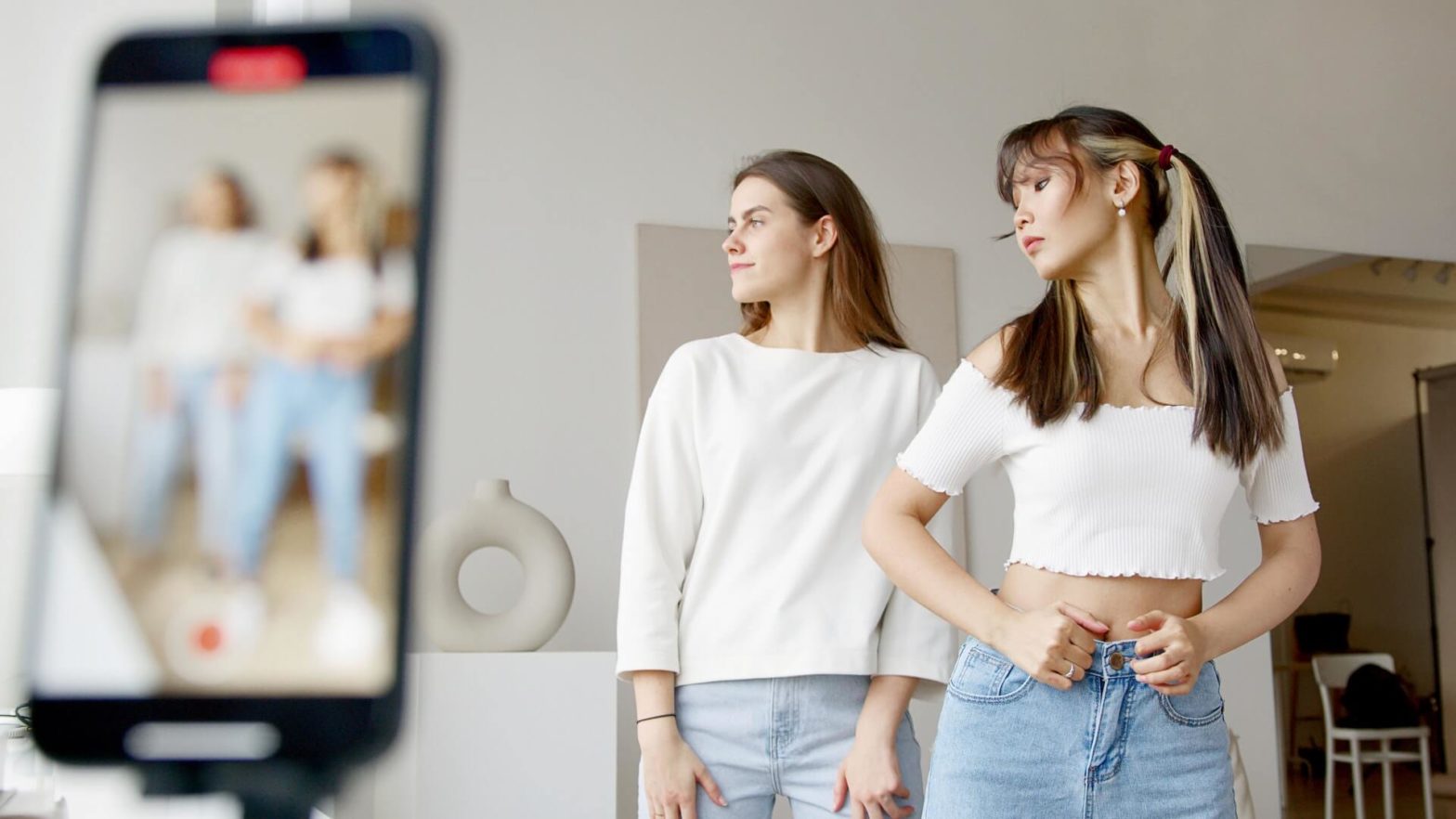 From dance challenges to simple recipes, pop culture references, and even down to medical tips,...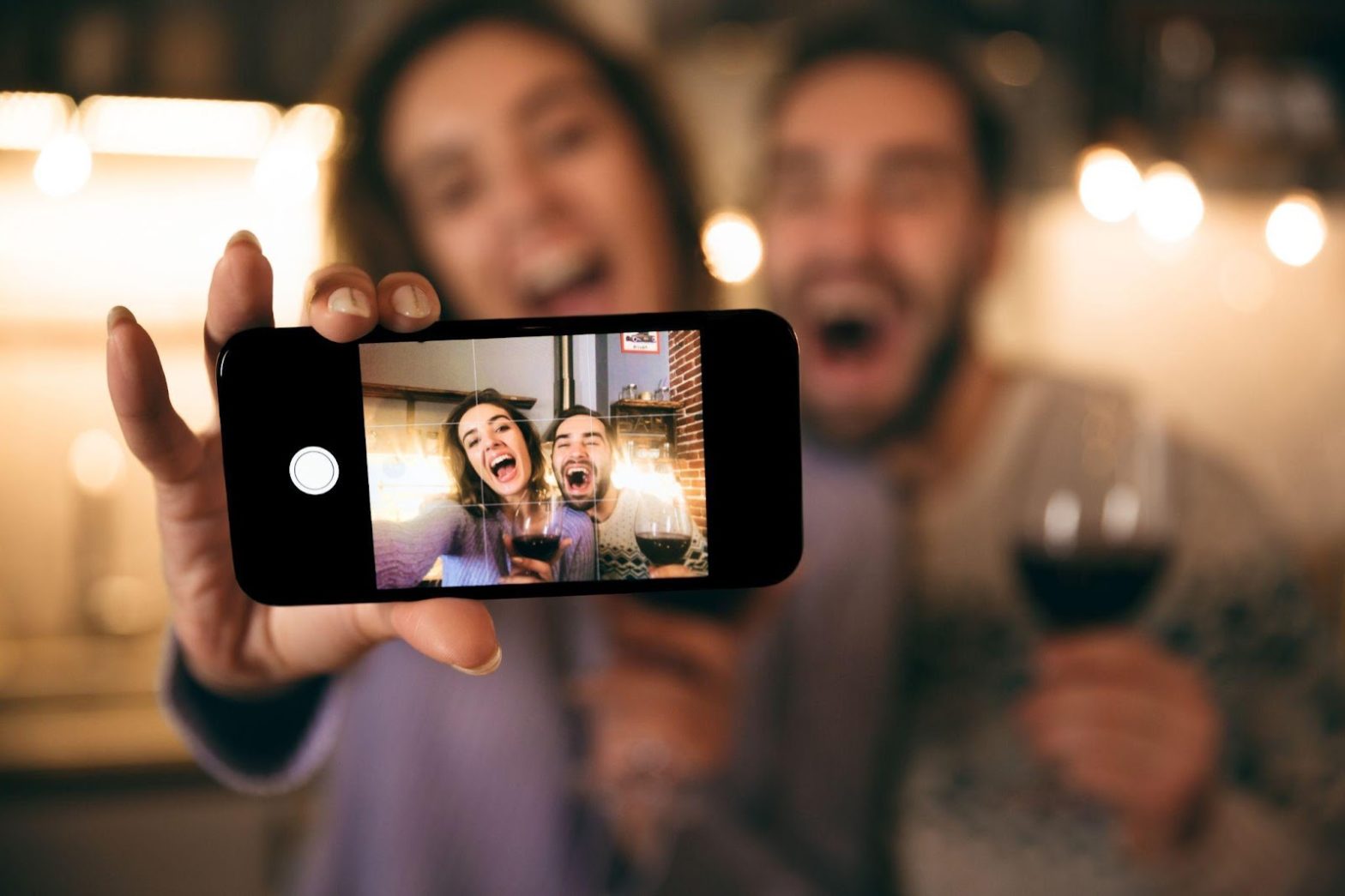 The world of business today is truly borderless. No longer are you bound by the...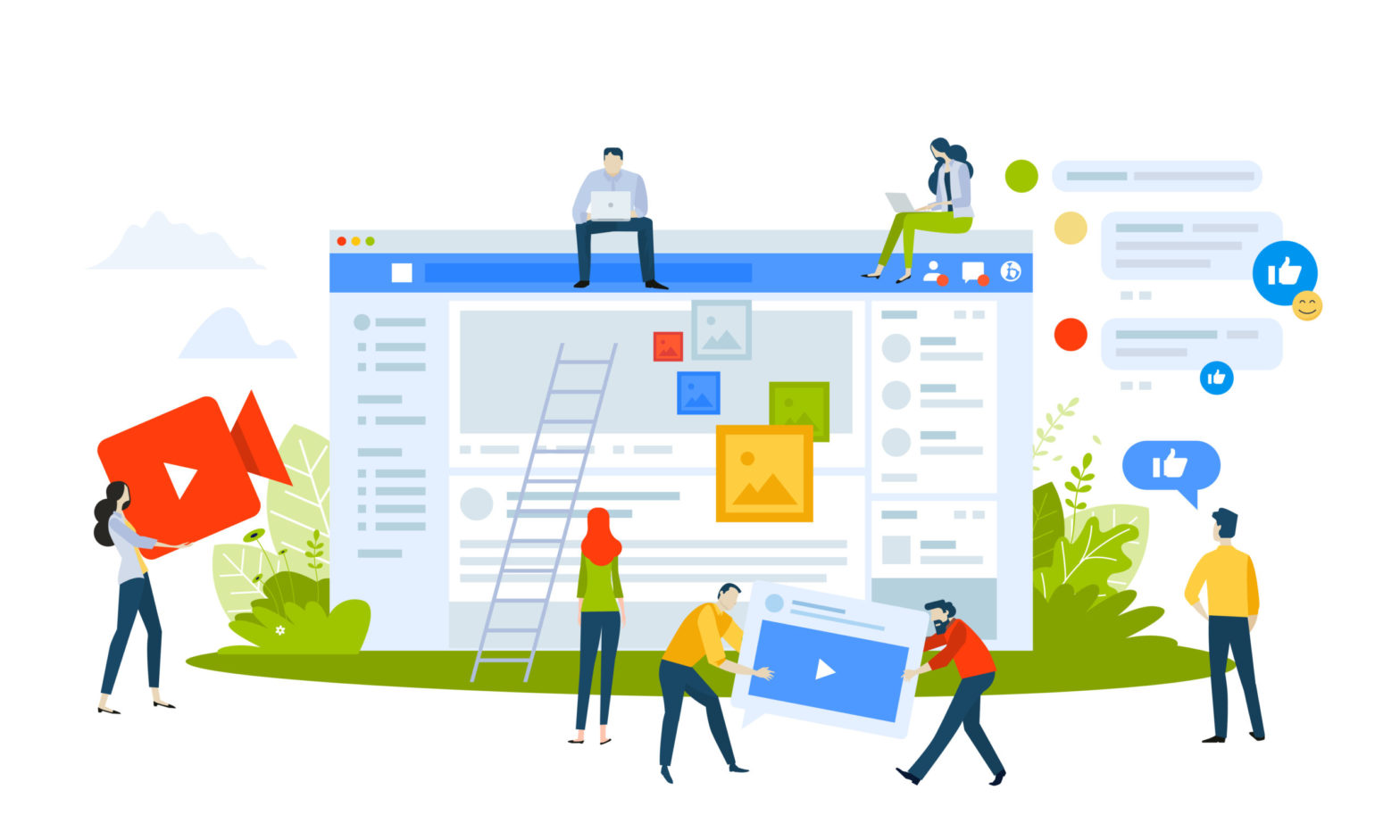 With the continued growth of social media, brands should learn to utilize marketing using this channel. Learn more about social media marketing through this guide.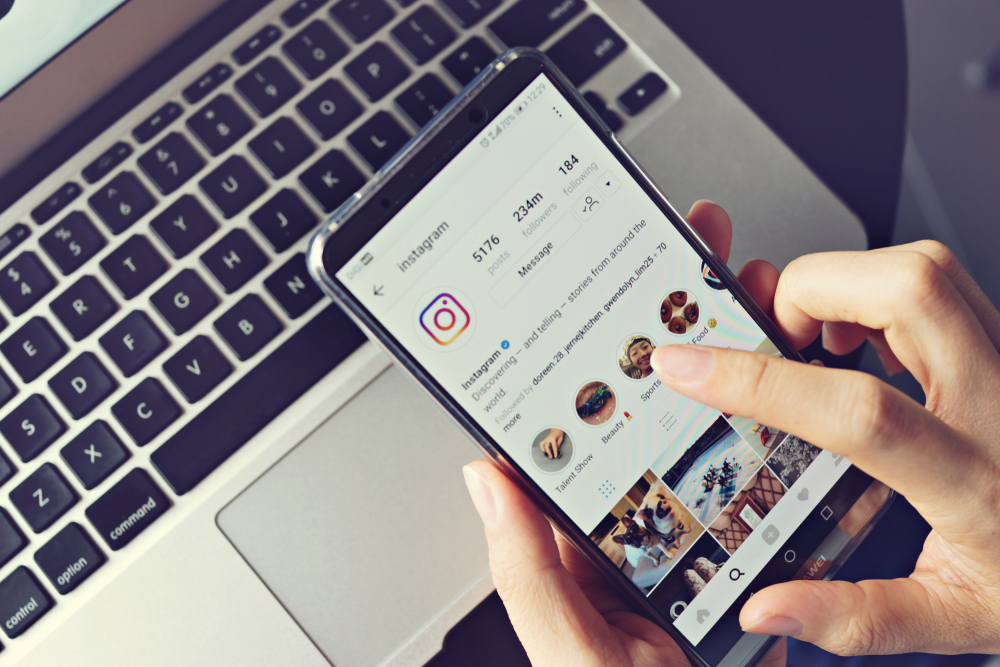 With its emphasis on visuals and short, digestible videos, it's hard not to see why marketers have seen the potential of Instagram to tell new stories about their brands. But, more importantly, the social network's one billion strong monthly active users are too large an audience for marketers not to tap.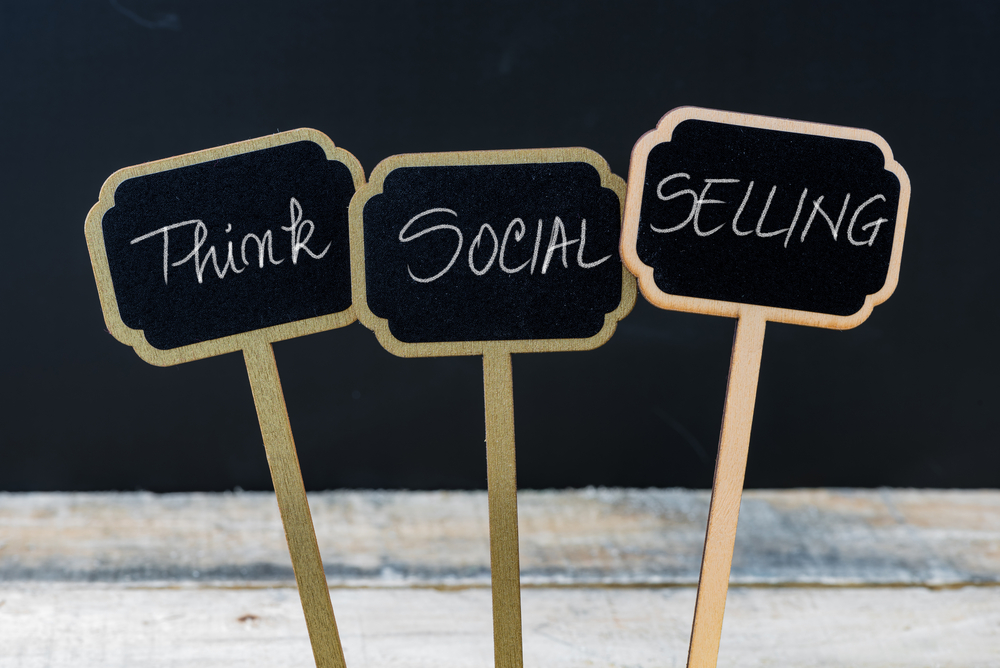 Say goodbye to cold calling and hello to social selling. Here's everything you need to know about this powerful and personal approach to sales.