E-commerce is a vital part of modern business today, making the right mix of e-commerce tools all the more necessary to start and sustain growth and sales. However, what works for one store or business may not work for another. The key is to prioritize the tools that fit your business' unique needs best.
The following tools cover a range of categories for e-commerce−from setting up your store, running it, and helping your customers, to marketing it to your target audience.
E-commerce Web Tools
The first crucial step in e-commerce is deciding where and how your store will be hosted. Deciding which tool to use for it will depend on your budget, technical capabilities, and other factors like SEO, multi-device formatting, scalability, and more.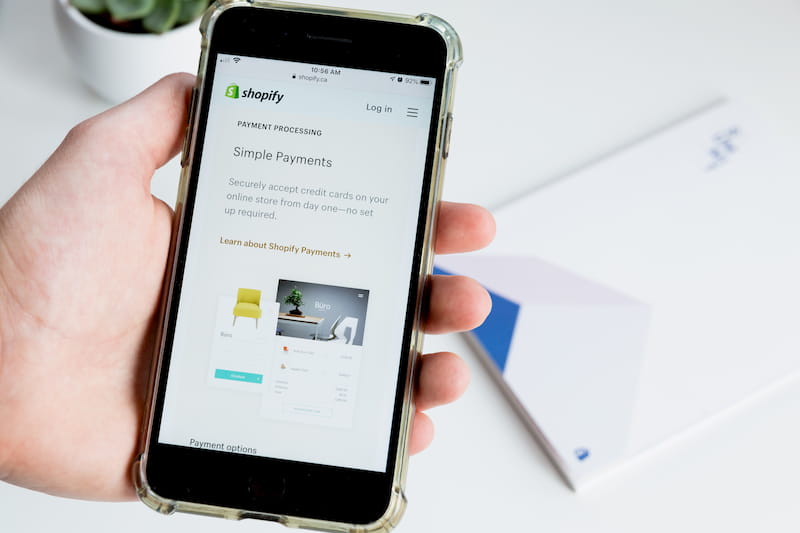 Shopify
Shopify is an intuitive platform that allows businesses to set up a store without needing a web developer or specialized tech skills. You can simply pick one of the numerous pre-made templates for different niches. Each template comes loaded with features you can scale according to your needs.
WooCommerce
Store owners who are familiar with WordPress can start a shop with WooCommerce, an e-commerce platform specifically built for Worfpress sites. While the free options are basic, upgrades can be bought for more features to further improve the user experience for visitors.
Big Commerce
For businesses with big requirements but little to no tech expertise, Big Commerce provides a full suite of features and scalability with the ease of a drag-and-drop editor. It also offers off-site hosting for faster resolutions of technical issues.
PrestaShop
Ideal for startups and small businesses with budgeting priorities, PrestaShop is a free e-commerce website builder. Its numerous features can somewhat rival the likes of WooCommerce and Shopify while remaining relatively easy to use.
Customer Support Tools
Providing an excellent customer experience plays a major role in nurturing relationships with your customer base. These tools cover the necessities, including communication, database management, customer feedback, and rewards programs.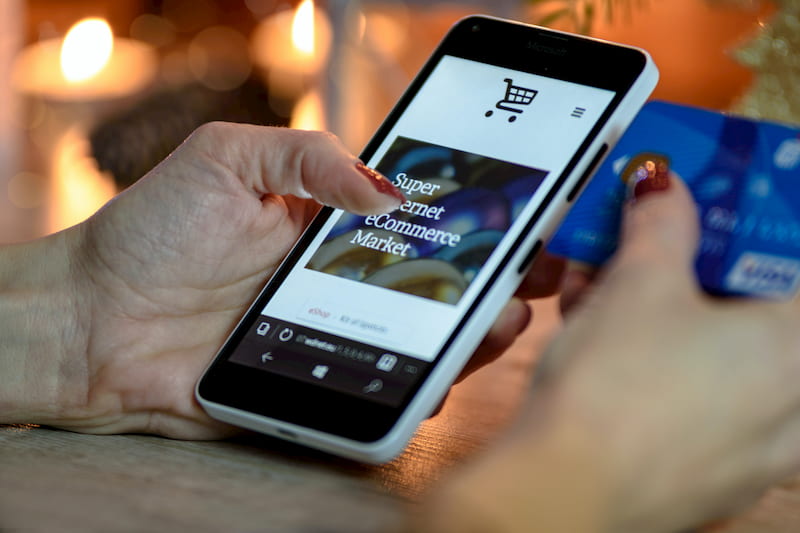 Zendesk Chat
Zendesk Chat takes customer service to the next level by giving you the ability to chat with site visitors in real-time. Features include customizable chat badges, proactive chats with specific triggers, customer support management, and access to metrics and reports.
ReferralCandy
ReferralCandy creates and automates a system that rewards customers for making referrals to your business. It is widely-compatible with other e-commerce and marketing tools, allowing you to integrate it into your current setup seamlessly.
SalesForce
SalesForce is a leading sales funnel management tool that helps improve the online sales experience for customers. It offers integration with various third-party apps, optimizes checkout flows, accelerates the payment process, and a lot more.
SurveyMonkey
Receiving feedback from customers can help further improve both customer relationships and the overall e-commerce experience. SurveyMonkey is a survey platform that can easily create feedback forms and provide expert insight from the gathered results, helping your store implement a more customer-focursed strategy.
MobileMonkey
MobileMonkey is a multi-channel chatbot platform that enables companies to proactively engage with audiences on their website, Facebook Messenger, SMS text messaging, and other popular web chat applications.
Operations Tools
Managing the day-to-day of your business can be a challenge, from monitoring inventory to tracking employees, managing budgets, to recording daily cash flow. Operations tools help streamline these processes and make more efficient use of your resources.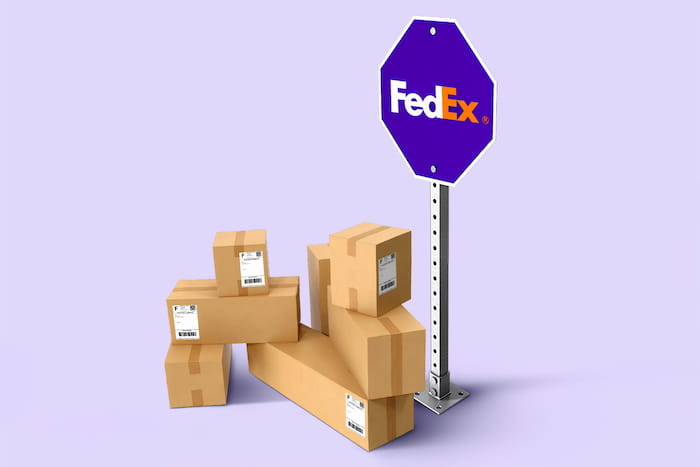 SellBrite
Are you thinking of using more than one channel for your e-commerce? SellBrite makes it possible for businesses to list and sell products on multiple sales channels as well as manage and fulfill orders, all while keeping inventory and other details in sync.
SellTheTrend
If you're looking for help managing your dropshipping store without much fuss, SellTheTrend offers an excellent, user-friendly solution. This tool lets you easily import, customize, and track dropshipped products. It can also help businesses locate alternative suppliers and track sales, which always comes in handy.
Sourcify
Sourcify connects companies to manufacturers and manufacturers to potential clients. Using Sourcify can reduce your manufacturing risk for high-quality products, as all manufacturers are vetted by the service and will provide a full refund if you're unsatisfied with the final product. It also provides the necessary project management tools to monitor and facilitate the production process.
ShipStation
ShipStation is a tool that gives you control over importing, managing, and shipping product orders. Use it to better scale, streamline, and automate the fulfillment and shipping for your business. ShipStation supports integration with many e-commerce platforms, making the process even smoother.
TaxJar
Filing sales taxes for different states and districts is made easier with TaxJar. This tool will file sales taxes and immediately receive returns in the format appropriate for where the sale was made.
QuickBooks
Managing every aspect of business bookkeeping can be done through QuickBooks, a full suite accounting software. Aside from providing a 360-degree view of your business, key features include multi-user logins and extensive analytics.
Marketing and Analytics Tools
While these tools may not be exclusive for e-commerce use, gaining an advantage over your competitors will require a data-driven approach. These marketing and analytics tools make it easier to plan, execute, and monitor your efforts while keeping track of the market.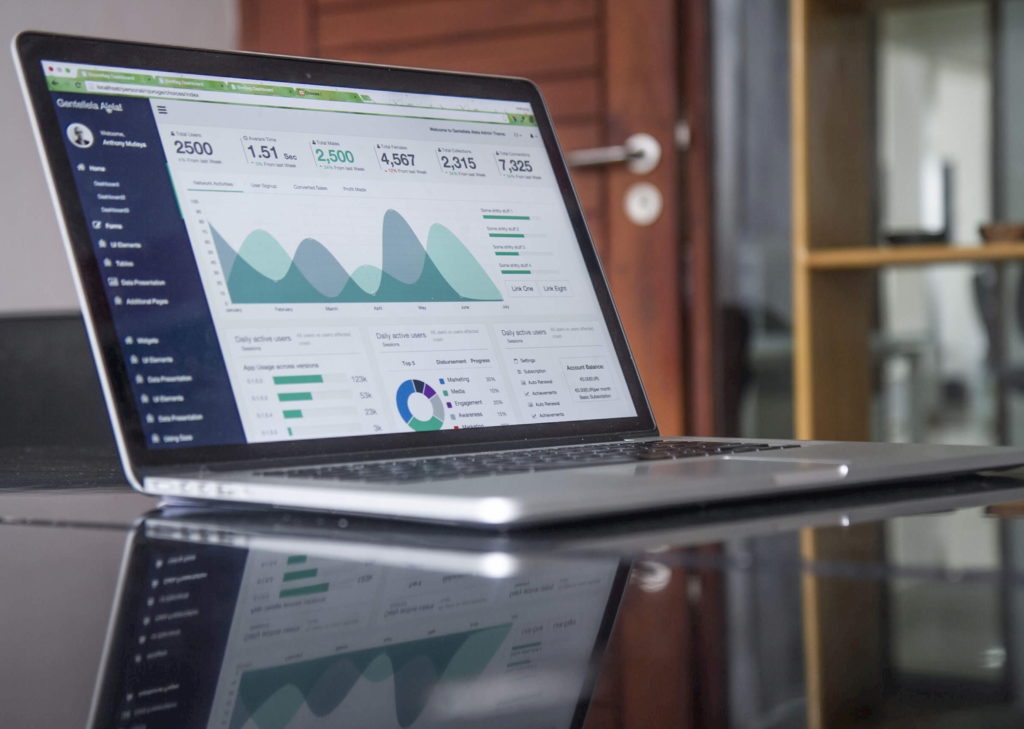 SEMRush
SEMRush is a research tool that can audit websites−either your own or a competitor's, and provide insights into page performance. It also provides businesses with the ability to track keywords and analyze ad campaign performance.
Google Analytics
Google Analytics is one of the best ways to track visitors' behavior on your store. You can use this tool to monitor and improve your PPC ad conversions, as well as understand how to optimize your site. For those with little to no experience in using this tool, Google offers free training to help you maximize its features.
Ahrefs
Ahrefs allows you to scope out a competitor's content marketing and backlinking strategy. It also provides your business access to insights on SEO, making it easier to adapt and adjust your marketing efforts.
MailChimp
Email marketing, when done right, can be a huge driver of sales business growth. MailChimp provides simple email marketing automation with several helpful features, such as customizable templates, list segmentation, and analytics. Best of all, new businesses can take advantage of its features for free and choose opt for more paid features later on.
Matching the Tool to the Job
E-commerce can be deceptively simple on the surface, but looking past the surface means understanding how your business can provide customers with the optimal experience. After all, excellent customer experience can make all the difference for your brand.
With the right e-commerce tools, you can upgrade your e-commerce practices and elevate the overall customer experience.
Need help mastering the ins and outs of E-commerce? Contact the E-commerce experts at Spiralytics today!