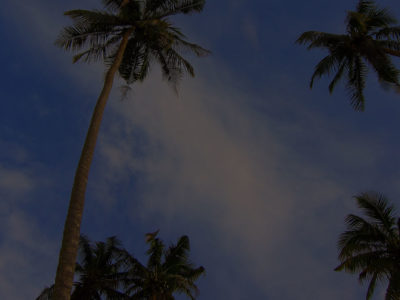 April 1, 2020
  Over the years, we've helped dozens of Filipino brands break into the online world....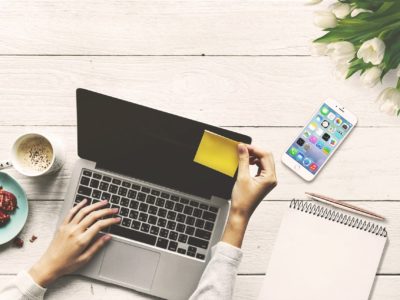 March 9, 2020
"Buzzword" is the flashier, snappier version of technical jargon. It can help anyone sound relevant...
Frustrated about your business blog's performance?
Stop going around in circles and start implementing a Content Marketing Strategy that works.