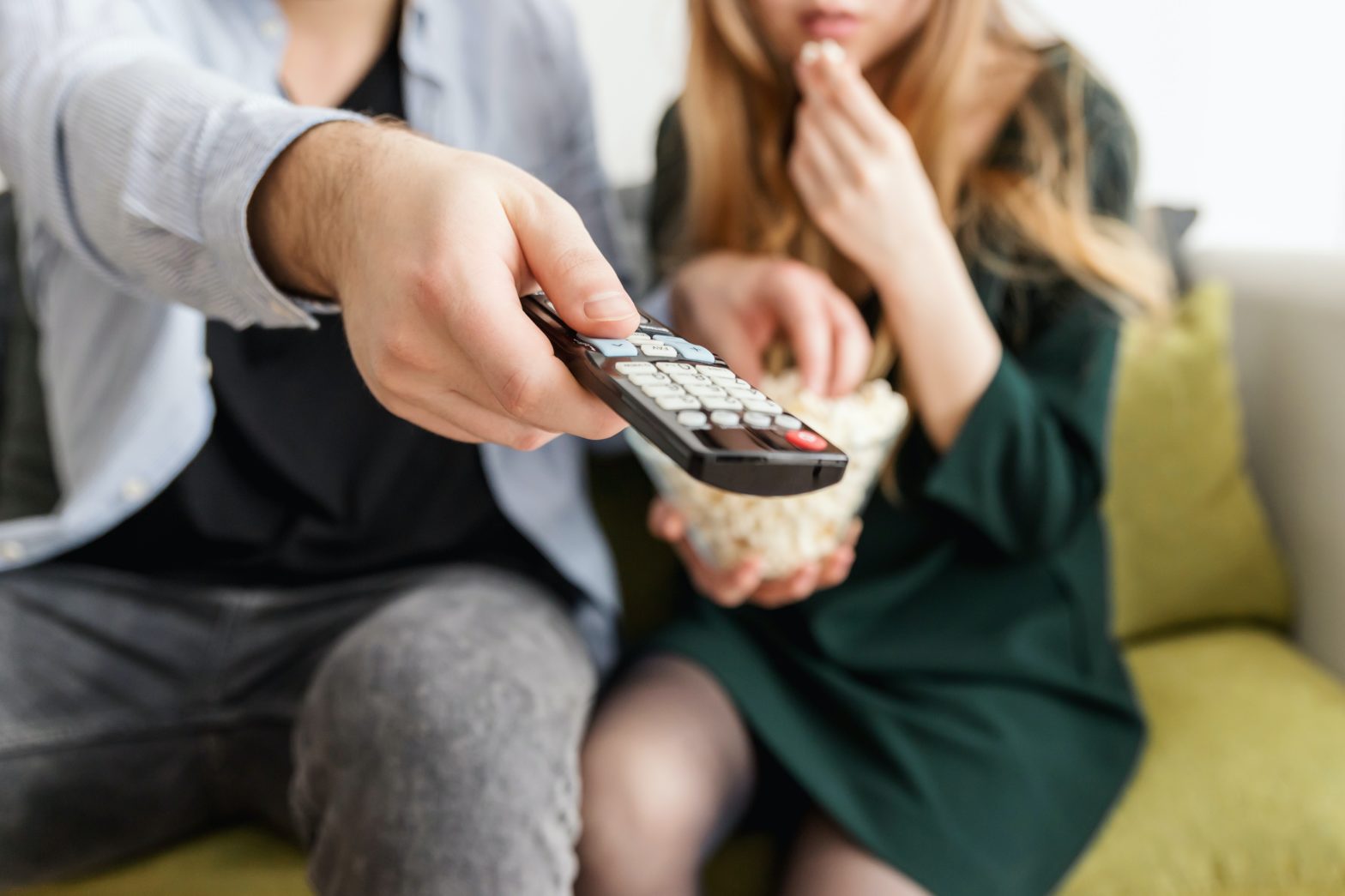 Since the dawn of television and the eventual shift to online platforms like YouTube, commercials,...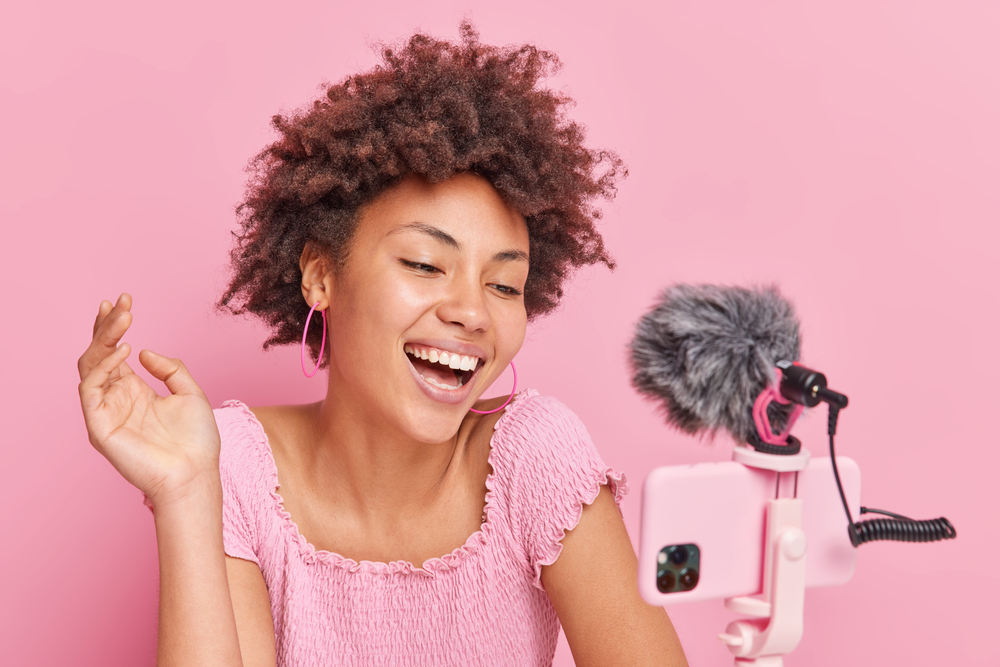 Incorporating short-form videos into your marketing strategies can do wonders for your business. Read on to know how you can leverage their benefits and more!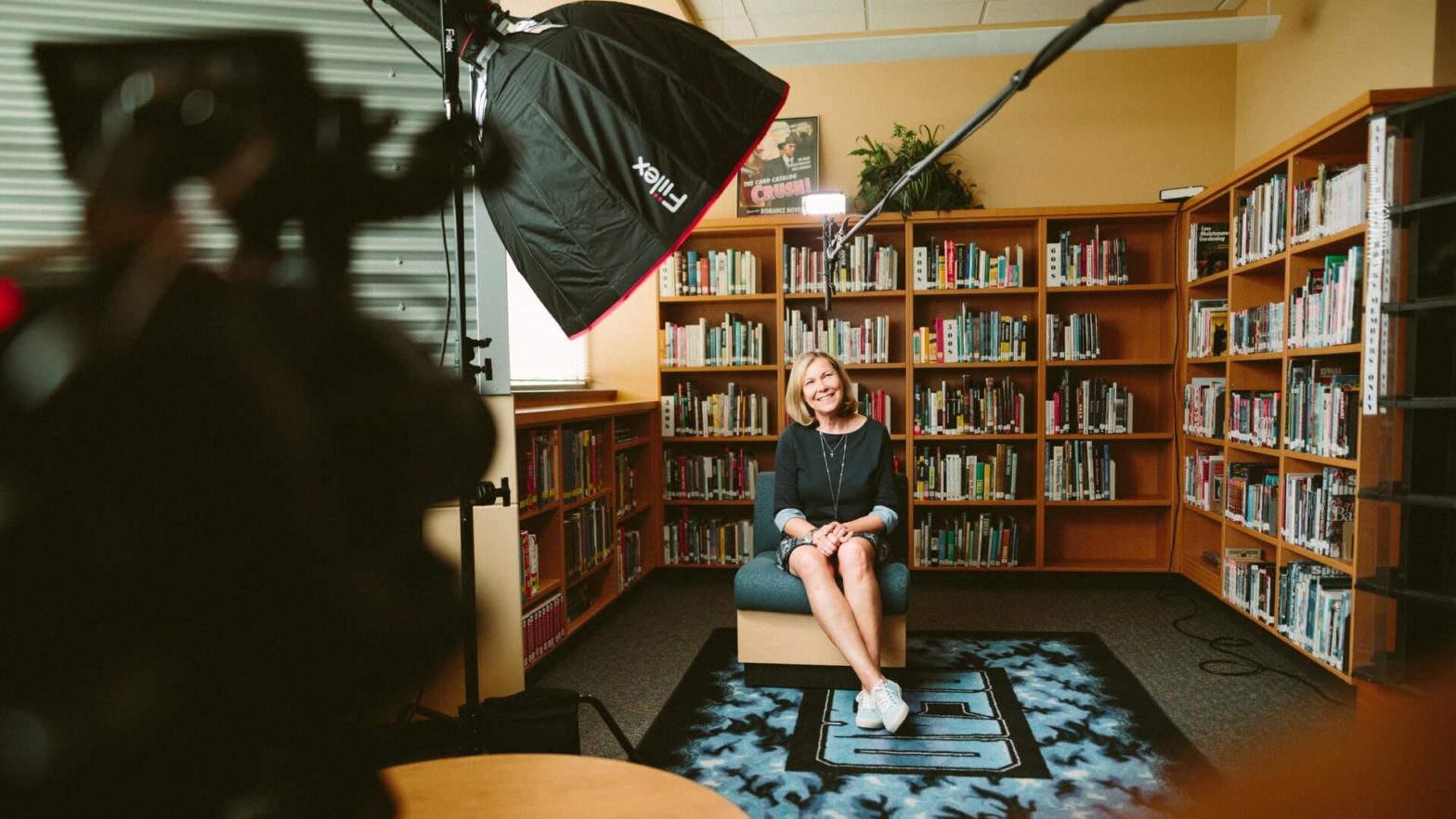 Let's see how you can close deals 40% faster by harnessing the power of customer testimonial videos.