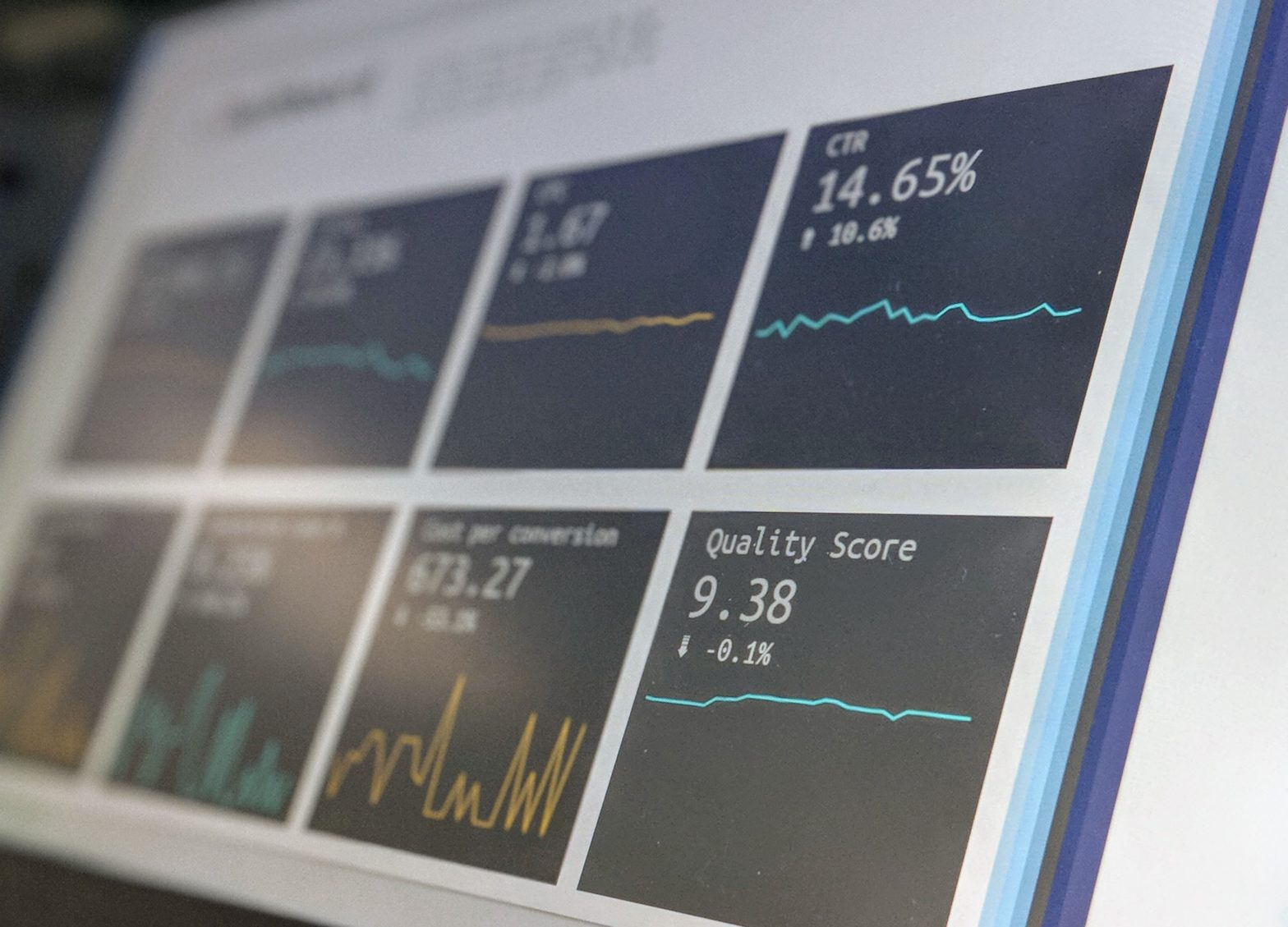 Your sales reps are slogging day in and out to reach their revenue targets. Despite...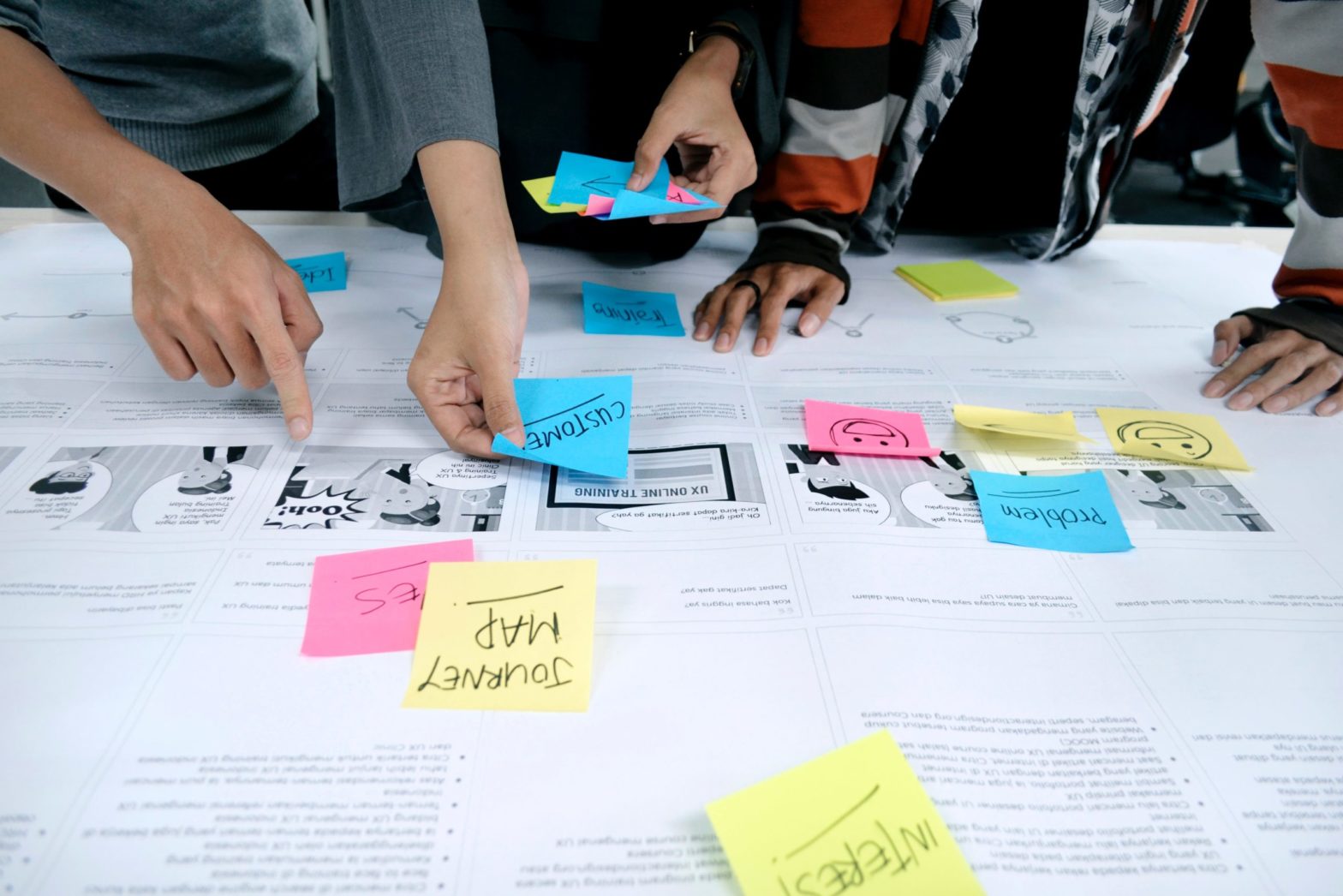 The road to conversion is a long and winding one for most companies, but that's...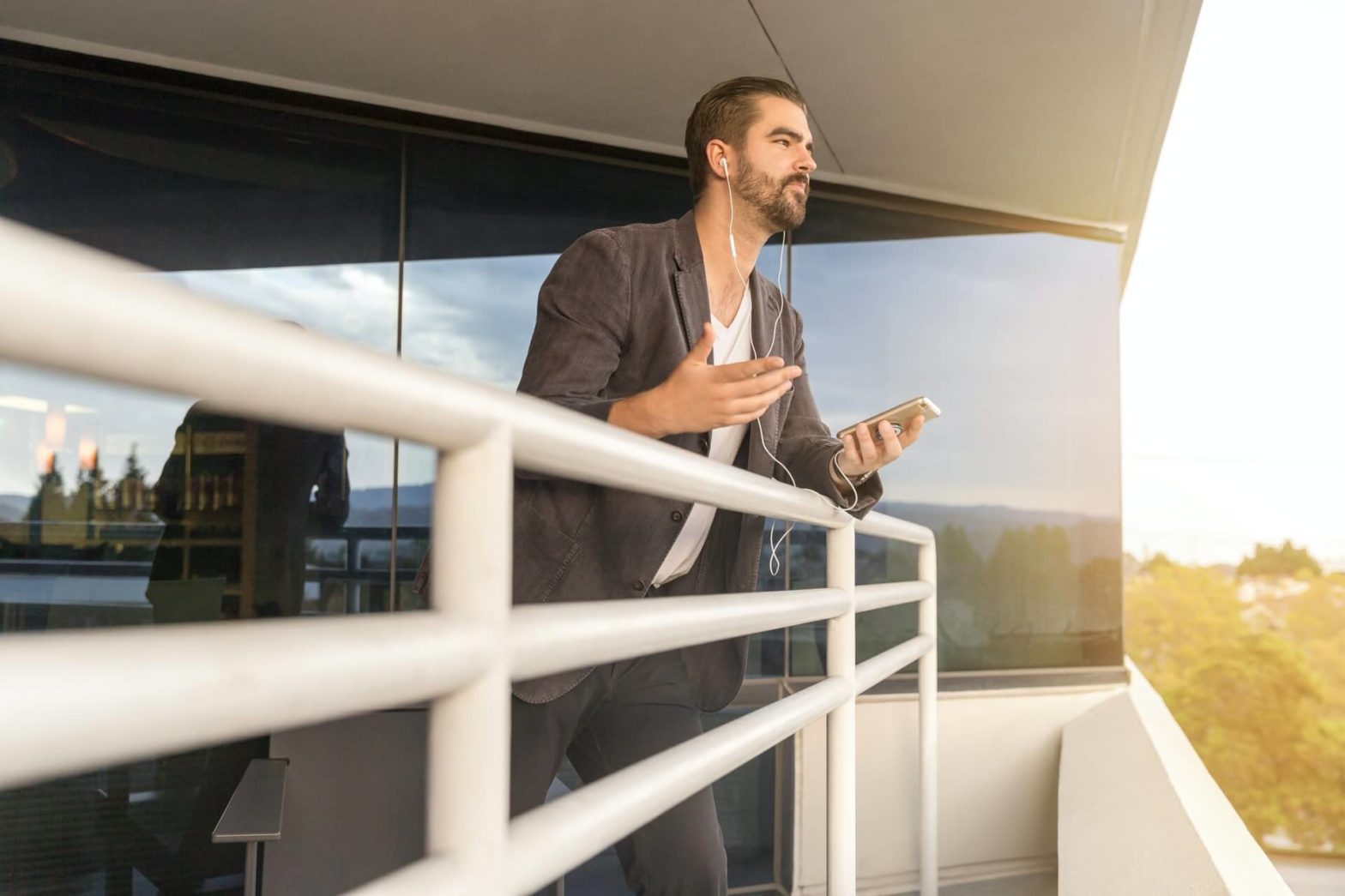 In this post, we discuss how ABM strategies help increase the ROI of your marketing dollar while amplifying your top and bottom line.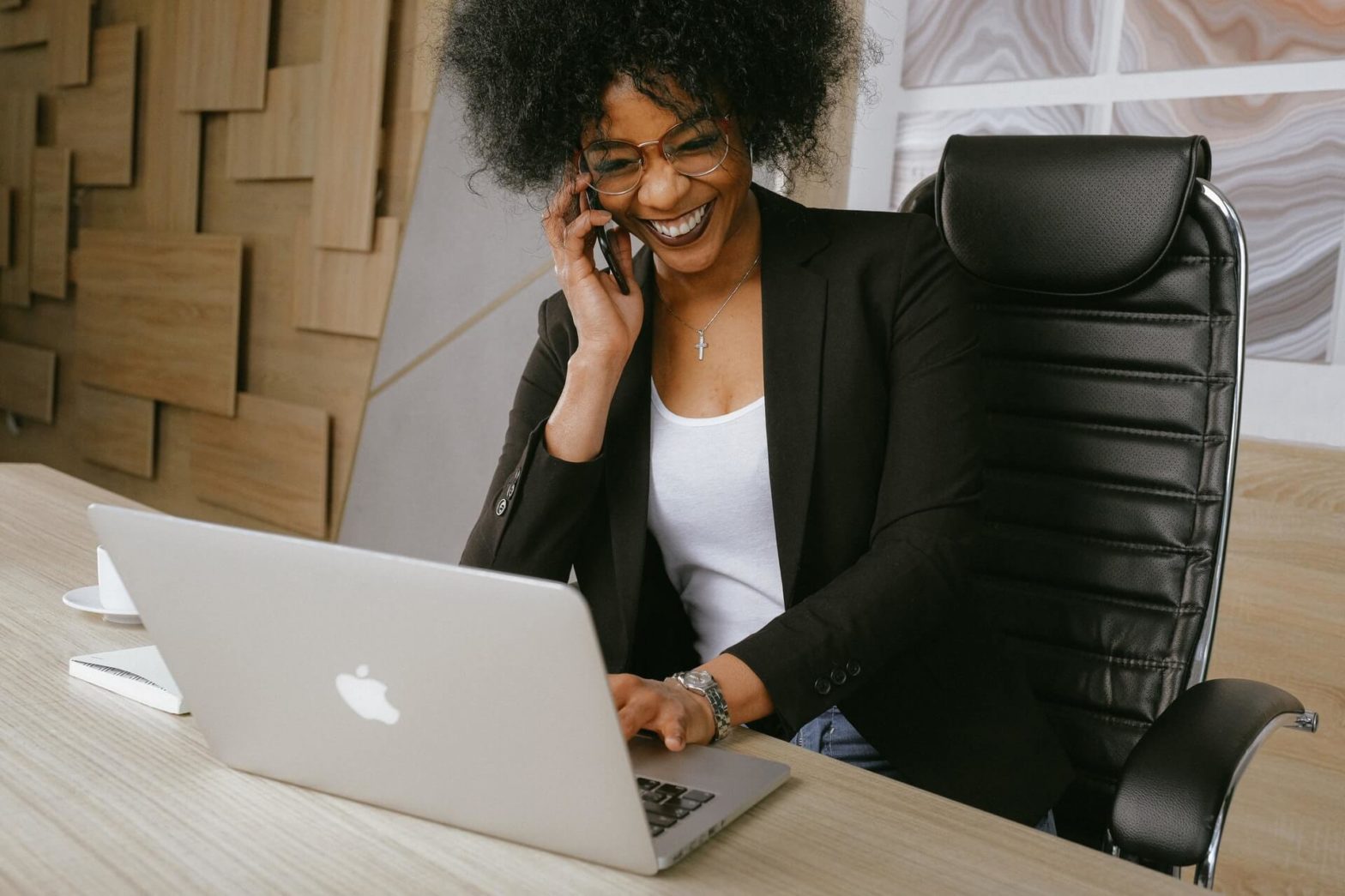 Does cold outreach really work to generate sales? And if it does, how should our sales team go about it? Let's find out!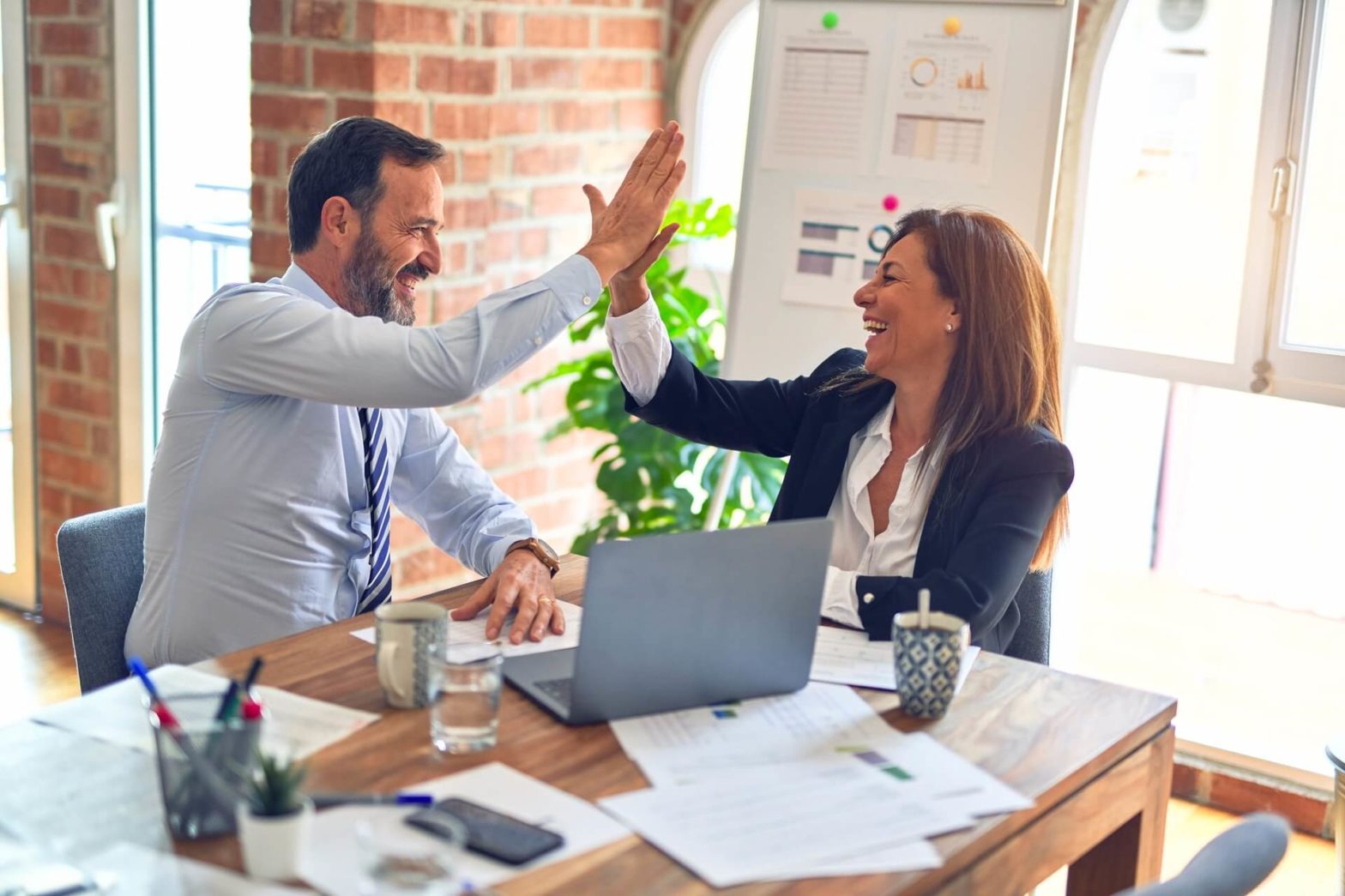 When sales and marketing teams work well together, issues facing each department can quickly be turned into new opportunities.