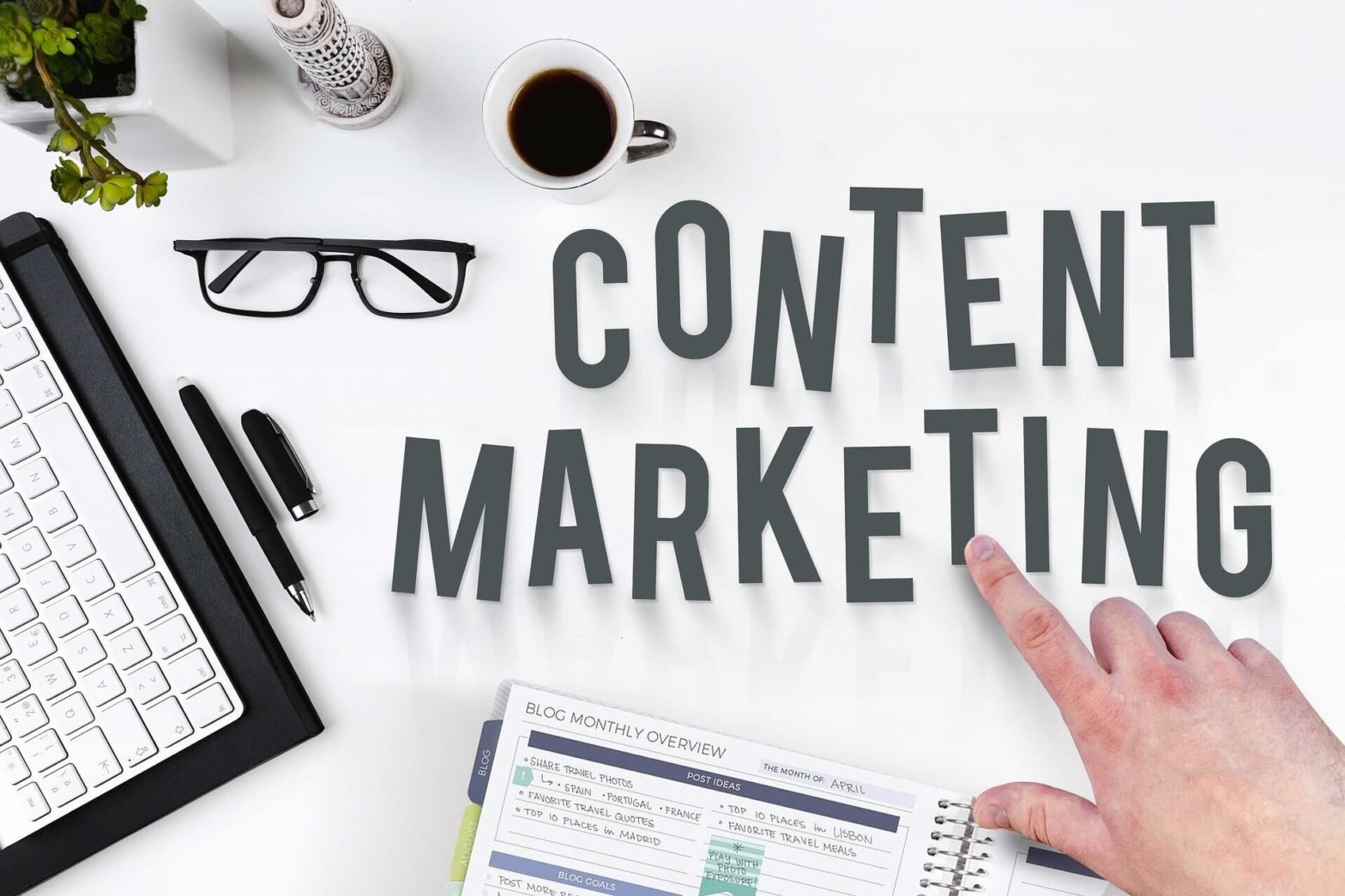 In this post, we'll explore everything you need to know about hiring a trusted digital marketing company for your content creation.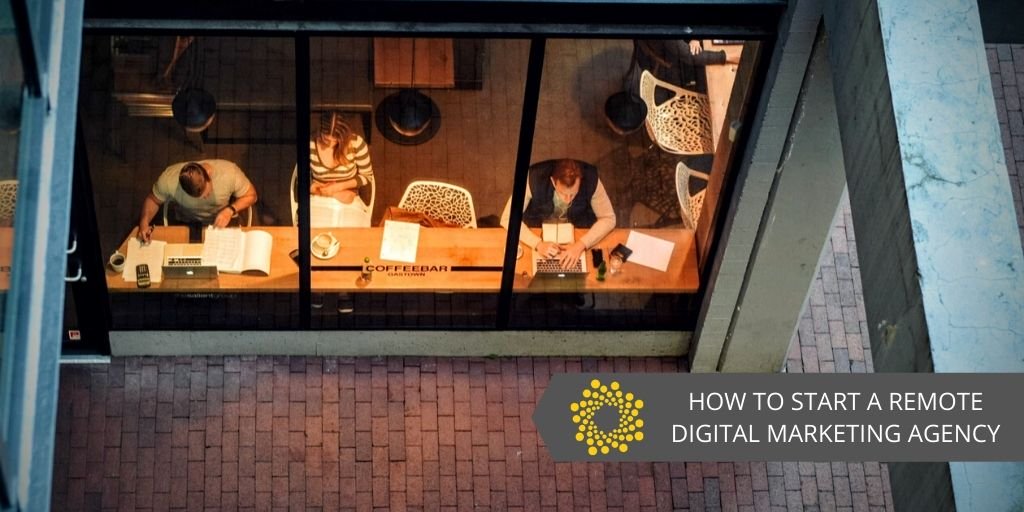 In May last year IWG, a Swiss-based serviced office provider, released a study that showed...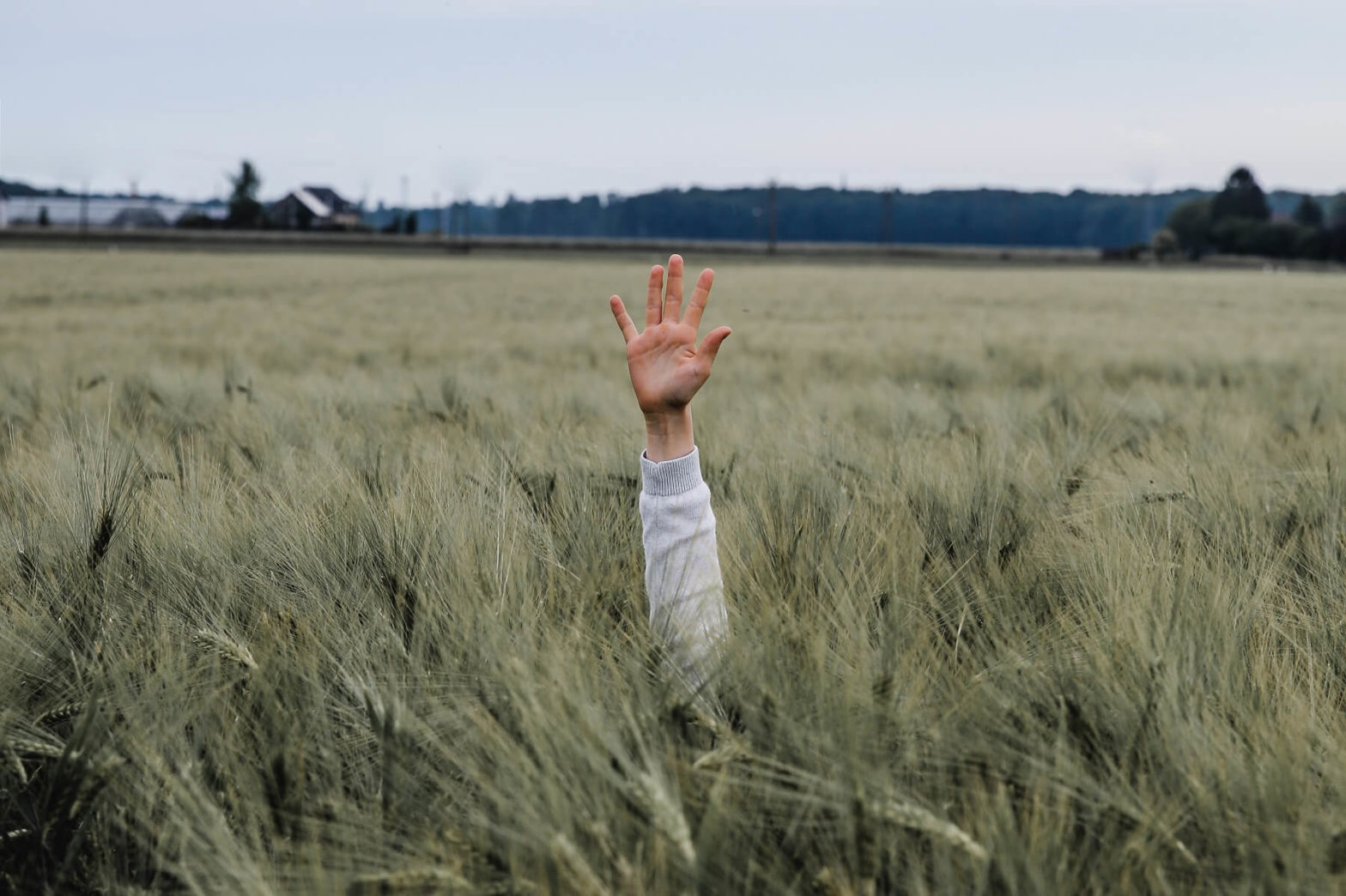 Growing a business is a multi-faceted venture, and as a business owner, it's your responsibility...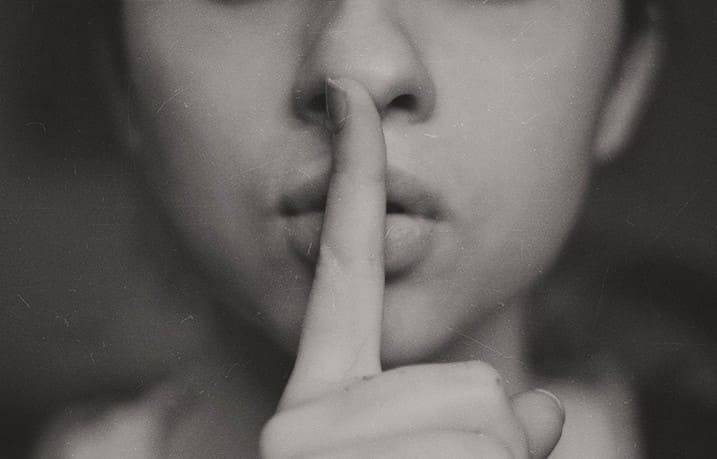 When it comes to maximizing the ROI from your marketing agency, it pays to...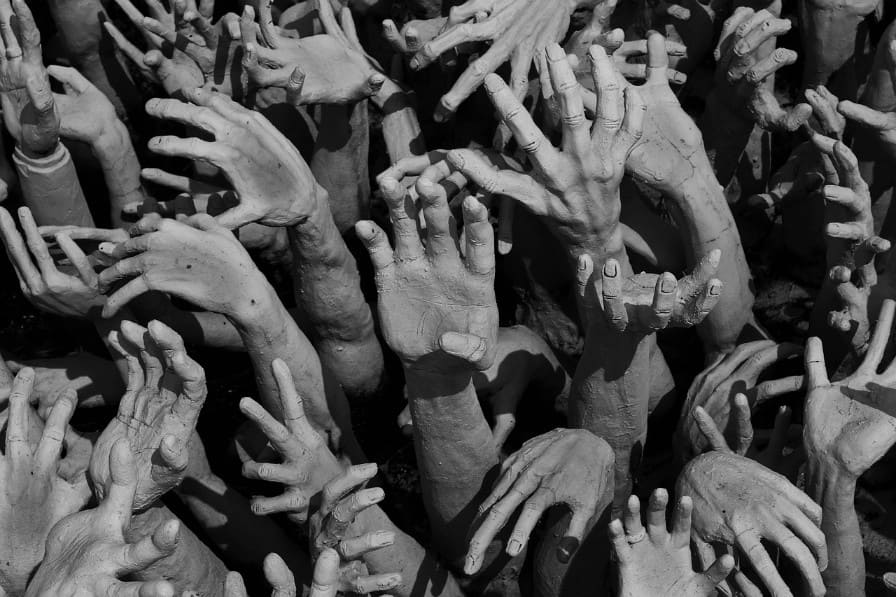 Customers keep a business alive, and marketing reels in leads that eventually turn into...