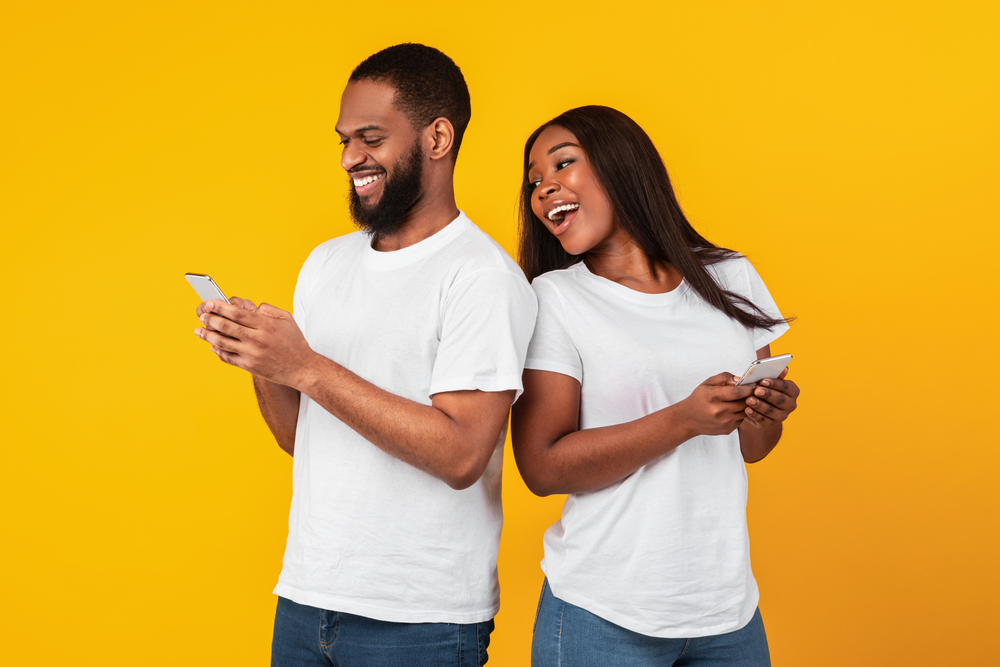 A mix of social media and humor has brought in a new type of marketing strategy. Here's how meme lords are taking over the social media marketing scene.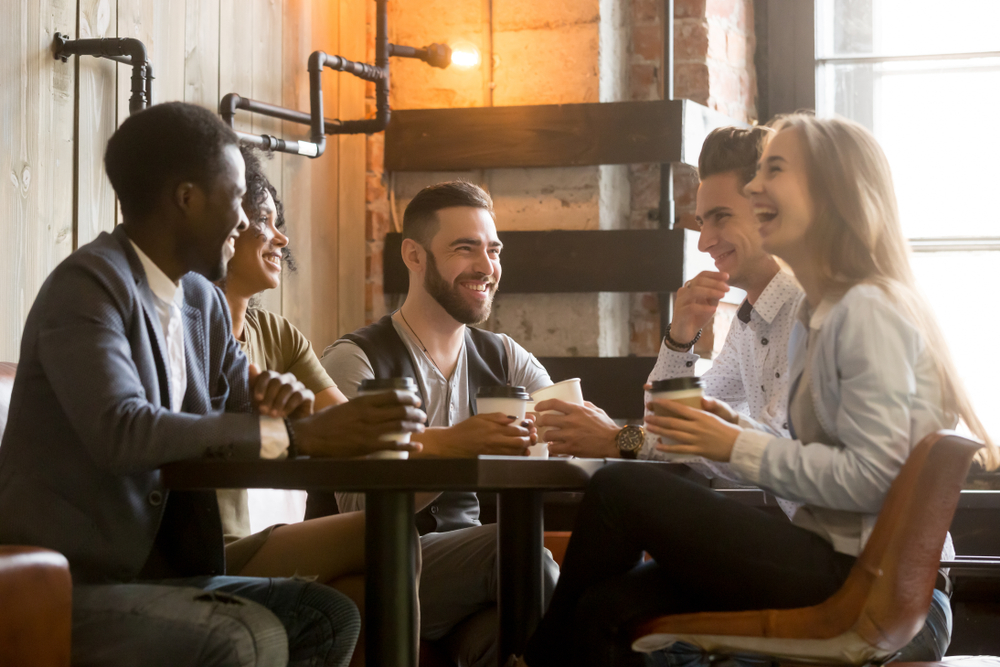 According to a Pew Research Center research, millennials have surpassed baby boomers as the largest...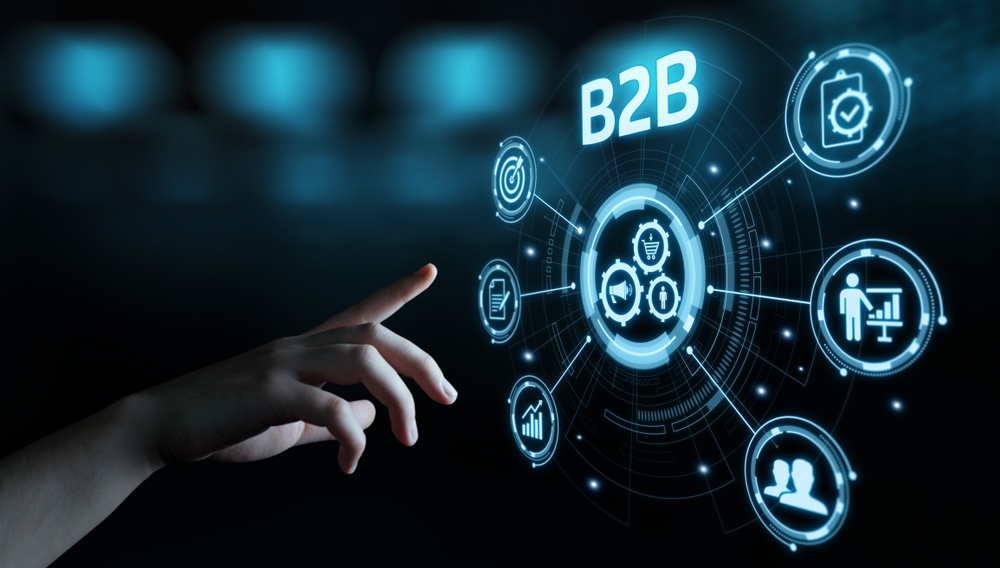 The B2B buying process is changing, and there is a need for sellers and marketers to adapt. Check out this post to find out how to leverage the evolving B2B transactions.