Our weekly roundups are back, thanks to all of you who have reached out to...

Let's review some (not so) new terms on the web this week. Ready?

(Our weekly round ups are back! Confetti!!)

Let's cut to the chase. SEO doesn't work the same way it used to.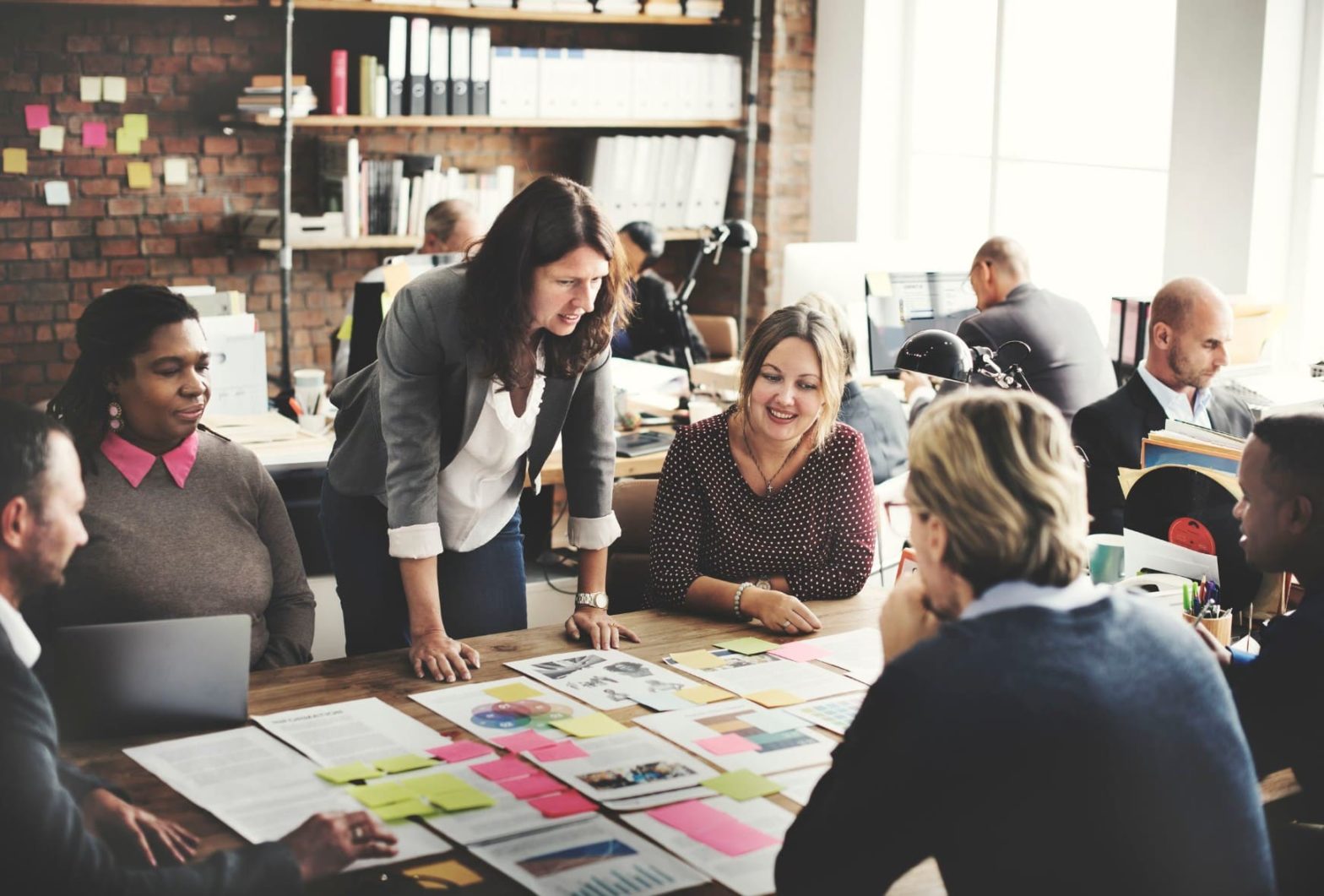 If you're familiar with content marketing, you'll know that it goes far beyond writing blog...