Just like in the real world, operating a business online is a competition. When consumers are looking for the goods or services that you provide, you want them to choose you over your competitors. One way of improving your chances is by optimizing your digital marketing efforts. Potential visitors need to be able to find you online, and an effective way to figure out your strategy is by looking at what your competitors are doing.
You have to take a look at what other companies are offering regarding content and marketing strategy that's making them successful. Thankfully, it's something that you can do without putting in any real legwork. Just jump online and browse around your competitor's websites like a consumer. The best time to start is at the onset of creating your digital footprint.
If you already have an online presence, but it doesn't seem to be helping very much, you can utilize these tips to effectively research your competitors. Analyze what they are doing and grow by becoming more visible when people are searching for your products.
Figure Out the Who
The first step in using your competitors to boost your digital marketing is finding out who your SEO competitors are. They might not necessarily match up with who your actual business competition is. For instance, if you are a wedding photographer, you could be battling with companies that print wedding photos. There are some pretty big names out there that do this type of service, so it could be easy to get lost in the shuffle.
Make a list of the keywords and search phrases that most line up with your company, the services you offer, and any products you have. Search these terms and see what comes up. When the same business comes up consistently for multiple searches, you will have discovered who your SEO competition is.
Remember that people don't always use keywords when searching for various products and services anymore, so try and use organic language or something natural that you would hear someone say when they speak.
Explore Social Media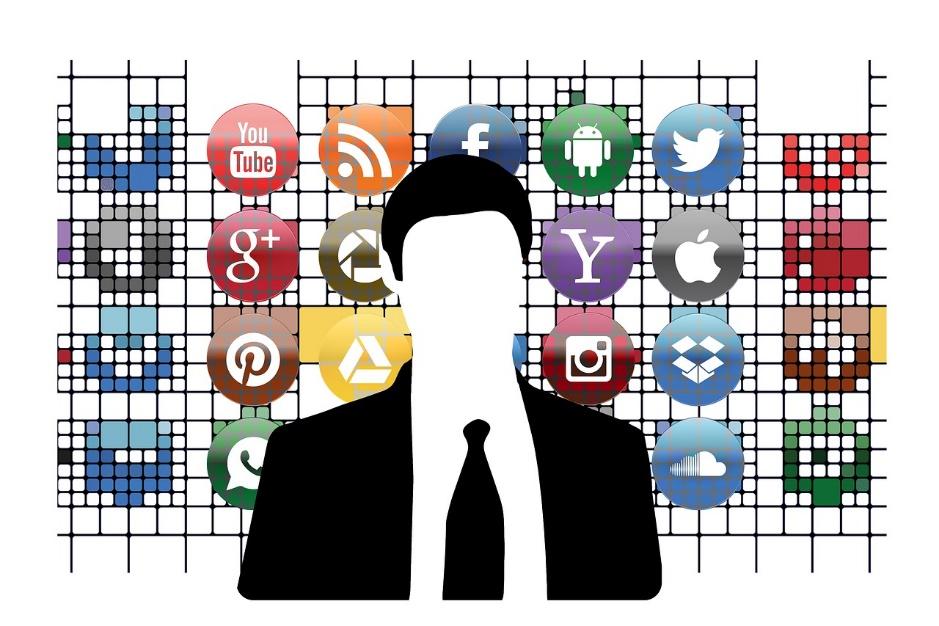 With the high social media penetration we're experiencing today, you need to make sure that you have a strong presence there. People spend hours a day browsing through feeds, and if you pop up in a relevant context, that's going to be good for business. There are a plethora of benefits to being active on social media websites including:
   Getting more traffic to product and blog pages

   Providing a way to enter into an inbound workflow

   Promotion of your brand in the voice you want

   People sharing your content is free marketing for you

   Target your desired audience specifically

   Improve SEO by generating social signals
There are a couple of different methods that you can take advantage of when it comes to growing on social media. Some can be complex and include target personas and automated software. Another option is group conversational strategies.
HootSuite is a social monitoring tool that a lot of businesses use in conjunction with Facebook, Instagram, and Twitter. You can use it to see at how frequently your competition is posting and what they are displaying. This will give you a better idea of what your target audience is responding to, which you can then use to develop more effective social content.
Utilize Research Tools
You can get data and insights on your competition by taking advantage of various competitor research tools. They will automatically provide you with the figures related to how you match up against others in your industry. Some of the best ones to check out are:
   SEMrush

   SpyFu

   SimilarWeb

   QuickSprout

   Siteliner

   Ahrefs
Explore Backlinks
You want backlinks that are healthy, so take a look at your competitors and see if they fit the bill. A good backlink increases domain authority, but a bad one on the other hand can be identified as spammy, causing a ranking drop or even be penalty by Google.
Every backlink should be trusted, relevant to the content on the page, have a follow tag, and come from an authoritative site. Moz's Open Site Explorer is another great way to analyze competitor backlinks. Compile a list of the links that are driving the most authority for your competitors. Then, do a little bit of poking around to see if you're able to achieve the same, or better.
Review Blogs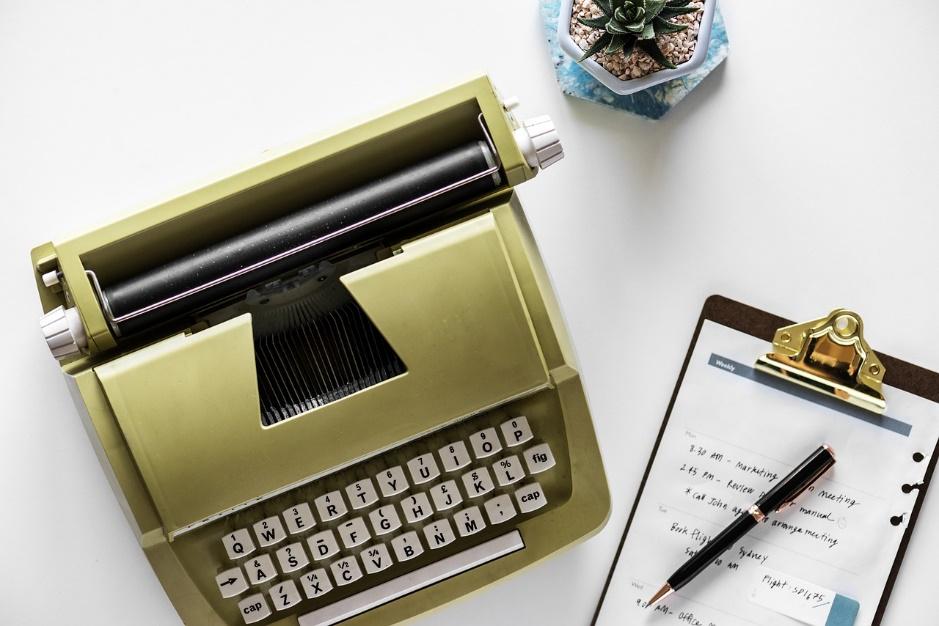 Blogs are just as relevant to boosting digital marketing as they have ever been. You want to have content that adds real value for your target audience. Look at what your competition has done. Are their articles stuffed full of keywords that make the reading difficult, or did they take the time to find relevant, trending ideas to write about?
Smart homes and voice software have turned natural language into an essential aspect of all types of content. It's how people are searching for solutions to their problems, and the natural language converts better. This is where business blogging really shines.
Blogging is more than just increasing the SEO ranking. It's about engaging with your audience and creating awareness surrounding the company and its product offering.
Check and see what your competitors are doing well and see where they are coming up short. That's where you can make your move and build a killer content marketing strategy for your business. You should aim to build a name for your brand as a leader in your industry through an expert voice. It's a guaranteed way to boost your online reputation.
Put it to Work
Making the improvements necessary to boost your digital marketing strategy don't have to be difficult. Put in a little bit of time figuring out what the industry leaders are doing that's helping them. Additionally, find out how they're potentially failing so that you can avoid making the same mistakes.
Online marketing is naturally a competitive landscape, so knowing your competitors will indicate exactly how well you're really doing, and how to stand out above the rest.
Good luck!