In recent years, the way you treat your customers has become more than just another aspect of the business. For many companies, the customer is now seen as the very heart of their business plans and activities. They are starting to modify their entire corporate culture in order to adapt to this new, customer-centric approach that seems to be showcasing good results. 
"The most important single thing is to focus obsessively on the customer. Our goal is to be earth's most customer-centric company." – Jeff Bezos (Amazon)
With customer-centricity, it's all about customer experience, from the very first time they interact with your brand. In fact, some studies suggest that very soon, customer experience will be the key brand differentiator, more important than price or product.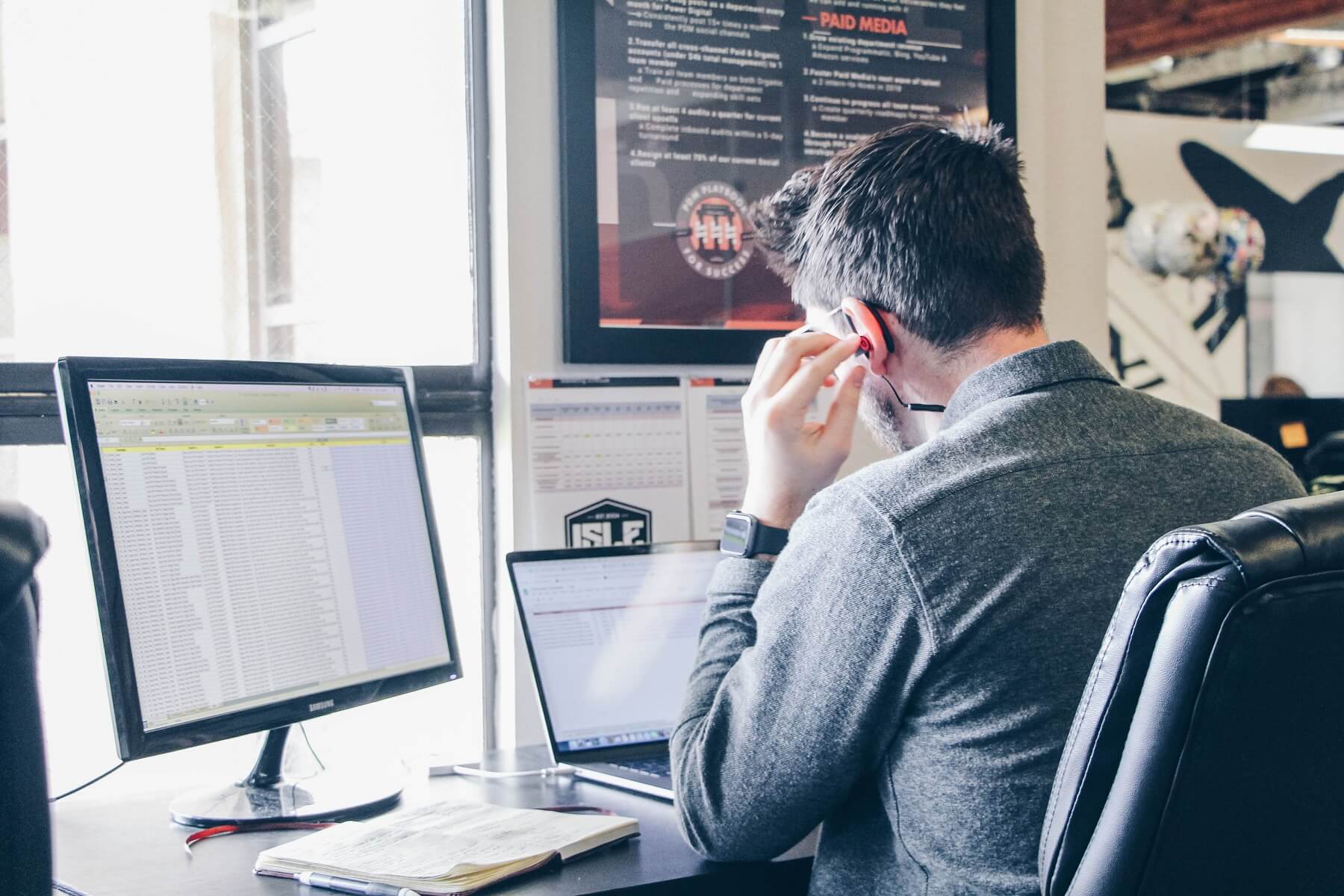 This trend has spilled over to the world of digital marketing as well. It's never been easier nor more important to focus your digital strategy on customers. Not just them as a group, but each and every one of them as individuals. Knowing what each of your customers or prospects expects, wants or needs is the foundation stone for any sound digital marketing strategy. Let's see how this works in more detail and how to develop a strategy that embodies a truly customer-centric attitude. 
Think Long-Term
To start with, it's important to emphasize that a customer-centric approach works best with long-term strategies. Many companies still focus on short-term gains and try desperately to bring in as many leads to the sales funnel in the shortest possible period of time. In other words, they're still strictly sales-oriented.
But in the long run, being customer-oriented actually means being sales-oriented. If you put your customers first when designing a digital strategy, you probably won't see any quick results, but it will help you slowly build your reputation. And reputation will attract more buyers. In fact, businesses that employ a customer-centric, data-driven platform can boost their marketing ROI by 15-20%. So, think long-term and be patient.
Power of Personalization
As it was already mentioned, it's easier than ever to get to know your customers and deliver tailor-made content and promotional material to them. More and more companies have realized this and started personalizing messages they send out to their customers and their audience. Users have quickly got used to receiving custom-made follow-up emails, well-targeted ads, and recommendations based on their interests and previous activity.
In order to get your customers interested and engaged, you'll have to follow suit. The trick is to collect relevant customer data and use it to create customized content. A good CRM system can provide a huge help in harvesting and processing this type of data. Your marketing team can also use it to automatically send appropriate messages triggered by specific customer behavior. So find a CRM system that suits your business needs best and use it to your advantage.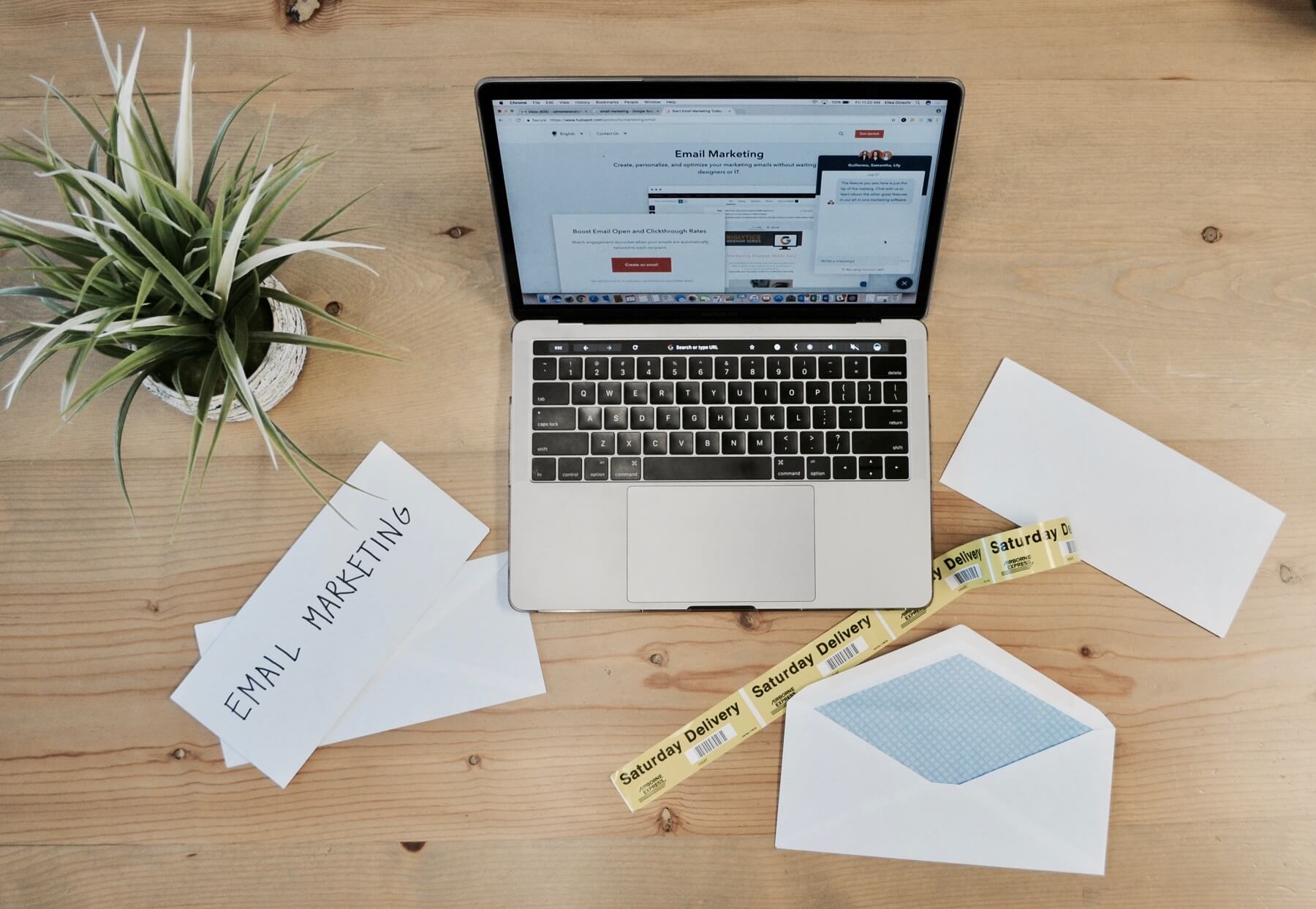 Of course, if you want these messages to be truly effective, you'll need good writers on your team. They'll have to create different messages for different demographic groups and different stages of the customer journey. Being aware that personalization is important is just the first step, and putting everything into action will depend largely on the skills and work ethics of your creative team.
Content Creation
And when it comes to your creative team, you should be aware that content producers are at the very center of your digital marketing operations. Accurate and reliable data is definitely important, software that can make use of it are also a must, but without good content, both promotional and non-promotional, it could all go to waste.
Having regular, well-written, interesting and relevant content is probably the best way to gain long-term trust and respect from your customers and prospects. Whether you choose to go with written or video content, make sure topics you talk about are industry-related, since this will attract the right target group to your brand. 
However, don't make it all about yourself. Actually, make it as little about yourself as possible. Of course, people should be aware that your company is behind the creation of the content, but try being subtle about it. Your top priority should be to educate and inform, and benefits for your business will come naturally. 
If your content is truly first-class, you can expect consumers of content to become consumers of your product. According to research by the Content Marketing Institute, almost 80% of respondents claimed that content marketing has led to a significant increase in audience engagement.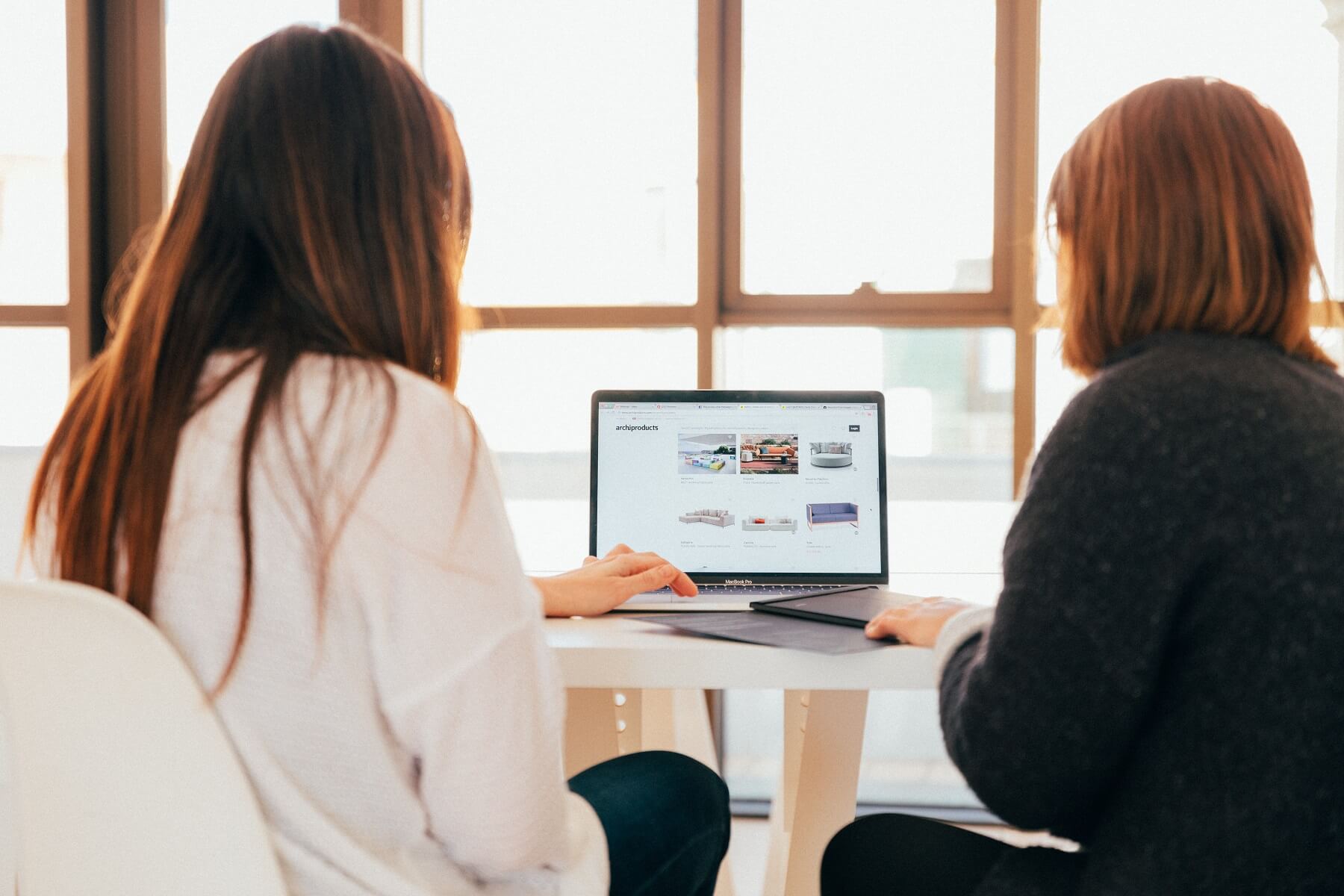 Nevertheless, it's very important to be patient here. Quality content marketing is an indispensable part of a truly customer-centric marketing strategy. Make sure that the creative process is data-driven, at least to a certain extent. For this, you'll need different departments of your business collaborating closely. Data, marketing, and sales teams should be working together to analyze collected data and user feedback in order to make the content even better.  
Leverage Influencers
While content creation is the pillar of your digital marketing efforts, your creative team doesn't have to be the only one producing and publishing it. For this, you can also use influencers of all sorts.
Using influencers for your marketing campaigns, when done right, can be beneficial for multiple reasons. Firstly, they can advertise your brand without making it look promotional or intrusive. It's simply what they do and for most of them, product placement and native advertising represent a significant source of income. A lot of them have the talent and skills to incorporate the promotion of your brand as a natural, integral part of their content. 
A top-notch influencer creates content that is engaging and adds value to those watching it or reading it. This way people will start associating your brand not just with a certain popular person, but also with compelling stories and thought-provoking messages. In an era where an average person sees more than 4,000 ads each day, this approach can make your brand stand out.
Obviously, not every influencer can pull this off and not every influencer will be a good fit for your business. So take your time and pick the right one. It has to be a person who's respected by the community and your industry, and who is also knowledgeable, interesting and credible. Otherwise, you probably won't be seeing any positive effects.
Use Your Customers' Voices
A big part of being customer-centric is listening to your customers and prospects. What they're saying is of utmost importance for your business. And you can use it for marketing purposes as well.
Customer advocacy should definitely be a part of your digital strategy. Naturally, people tend to trust other fellow customers more than they trust brands or influencers. Genuine testimonials by satisfied customers can do a lot for the reputation of your business. And genuine experiences by unsatisfied customers can be even more useful to your brand if you manage to help them out and resolve people's issues.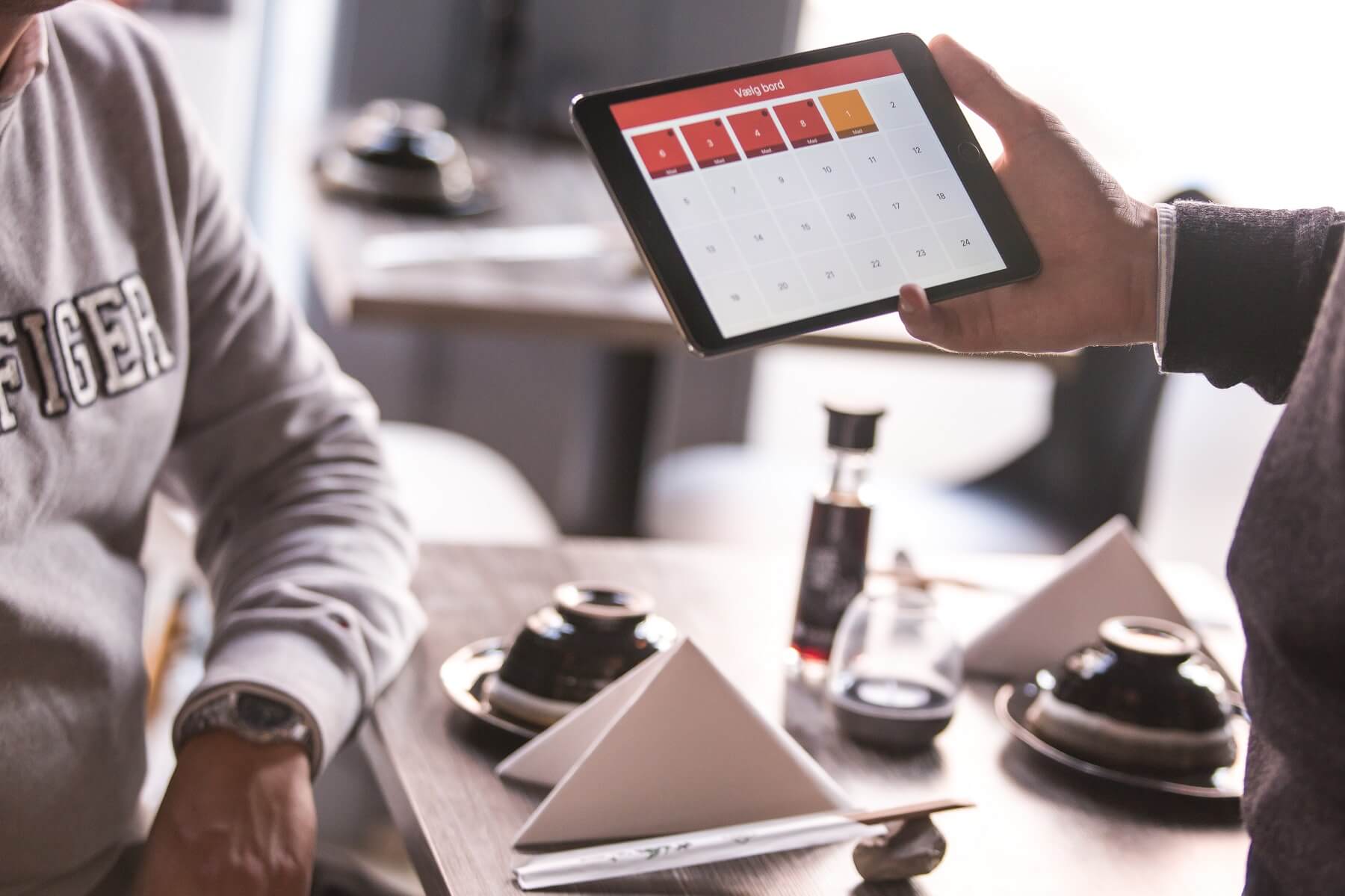 In any event, you can't hide people's opinions on social media. You can't delete every single negative comment. Instead, try embracing users' critique, whether it's good or bad for you. Take pride in good feedback and grapple with problems that were noticed by those who are unhappy with your brand or product. 
Putting customer opinions in the spotlight shows that you value your customers and that you're pretty confident about the quality of your product or service. Communicate openly with them and accept any sort of feedback. If you start truly listening to your customers, it can do wonders for your reputation. Their insights are very valuable and will also help you pinpoint weak spots in your marketing or business operations and improve them.
Final thoughts
To conclude, the most important lessons to learn about the customer-centric approach are quite simple. You have to see your business and your product from the perspective of particular, individual customers, customize your content so that they get intrigued by it and modify all your digital operations so that they get the best possible experience.
However, putting these basic ideas into effect demands careful planning, hard work, and a true team effort. But it's definitely worth it. Just be patient and watch your reputation grow, together with your conversions, sales and your business in general.