Blog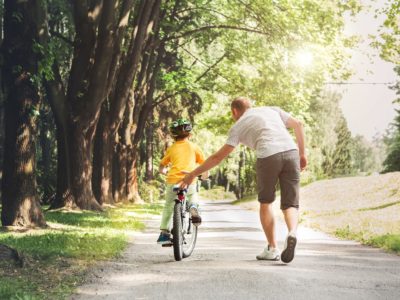 February 17, 2020
Planning to jumpstart your content marketing for your business but don't know where to start? Don't worry! Here's a comprehensive guide for beginners and experts looking to brush up their content marketing knowledge.
Frustrated about your business blog's performance?
Stop going around in circles and start implementing a Content Marketing Strategy that works.