Case Studies
Our data-driven approach to digital marketing has enabled us to deliver outstanding results for our clients. Our digital marketing case studies aren't just stories. They're evidence of how we can help you grow your business.
Check out our case studies and see how we can take your digital marketing to new heights.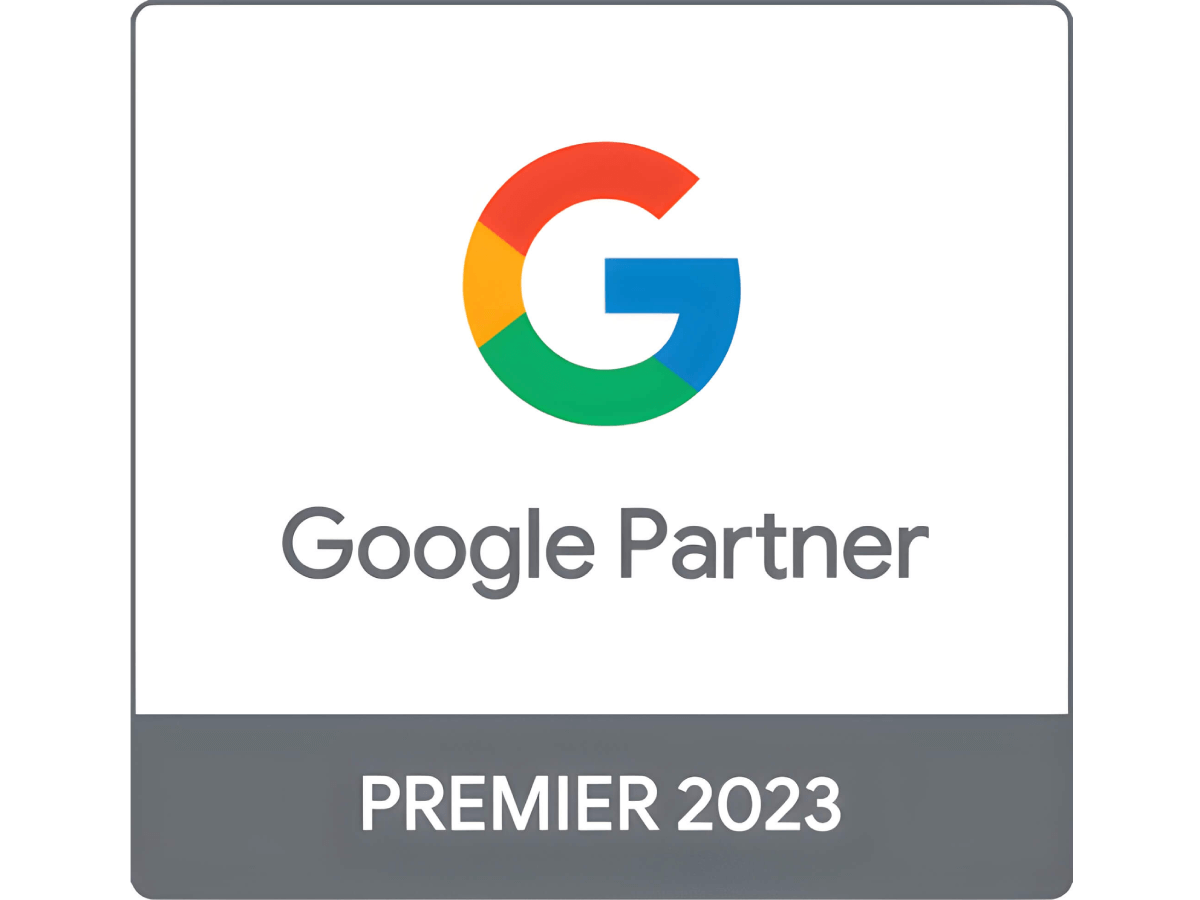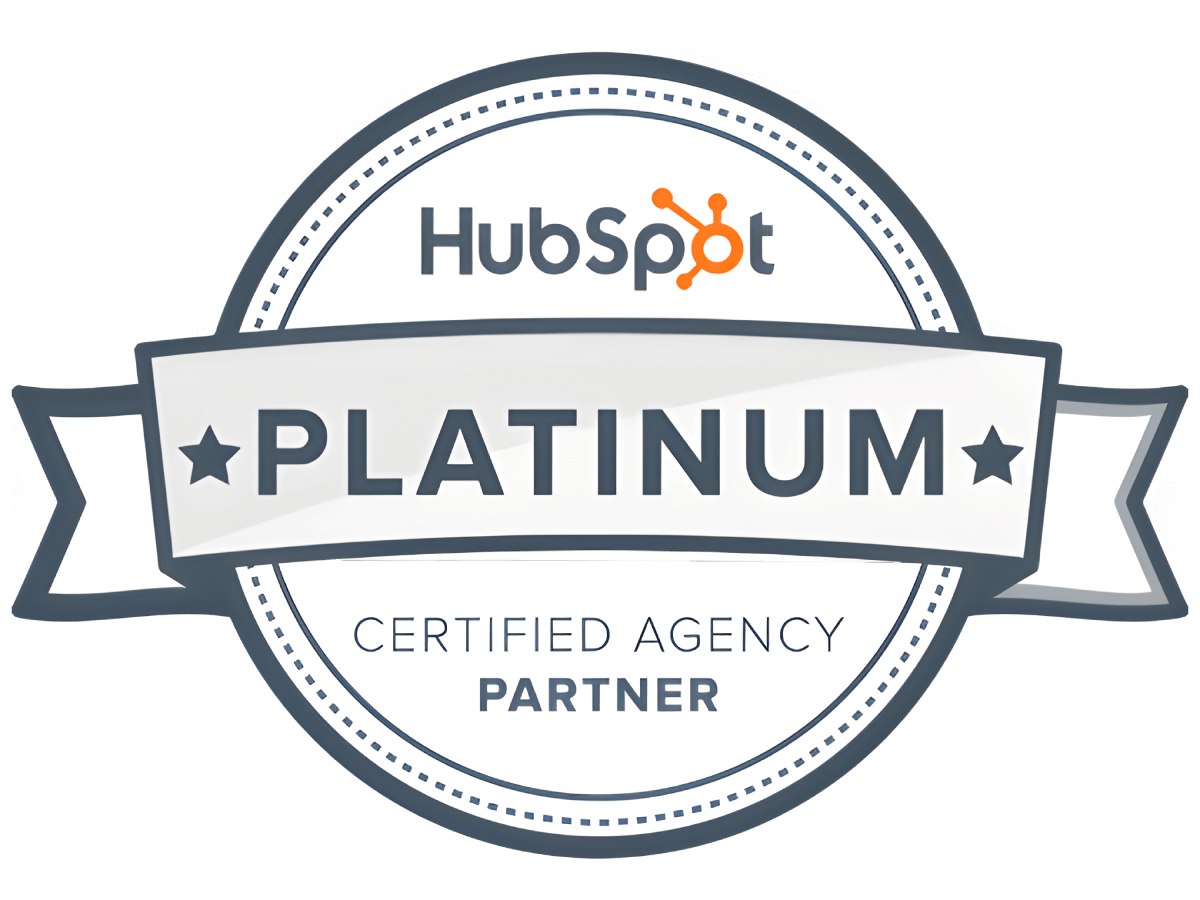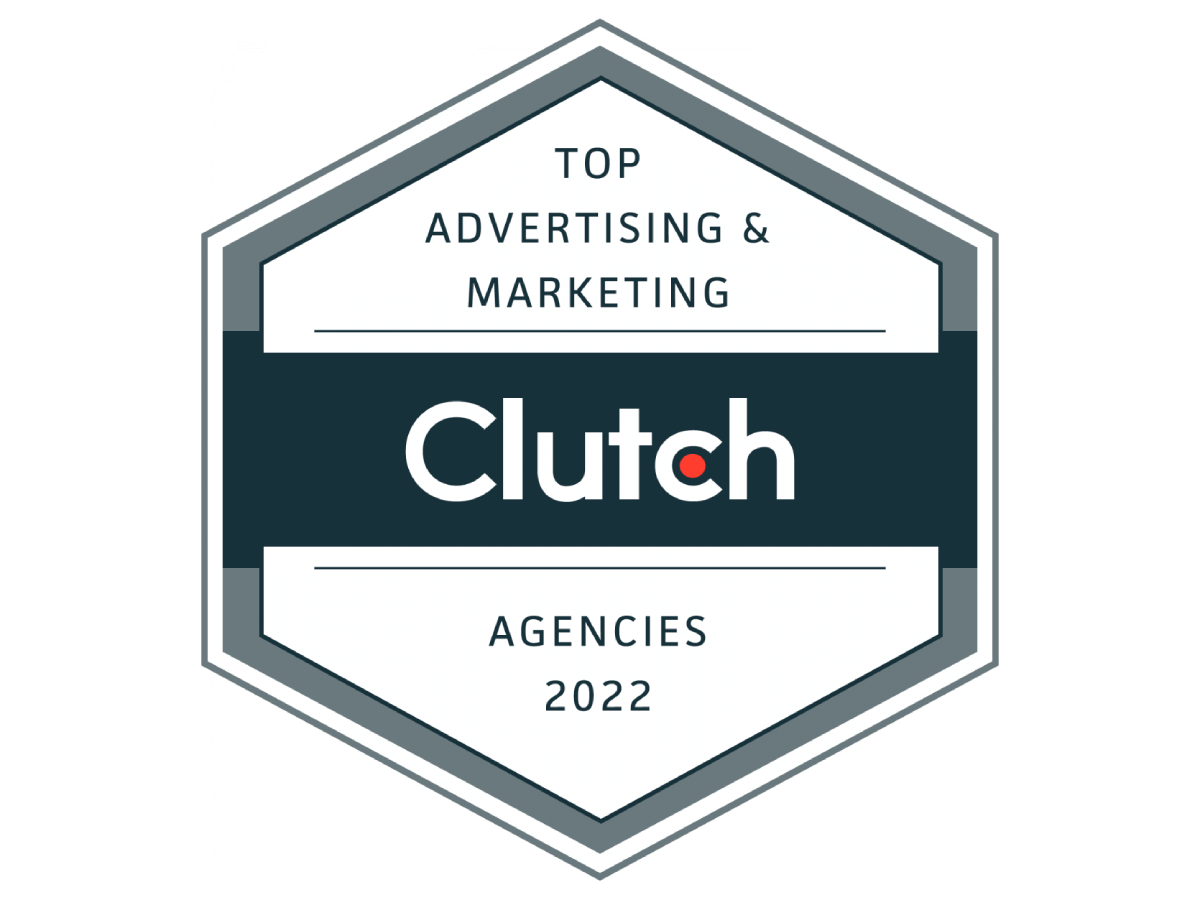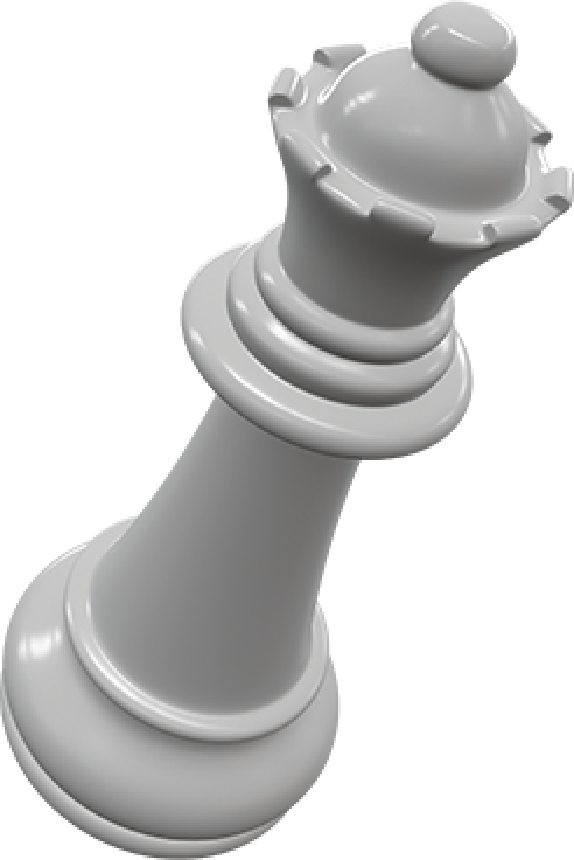 Your requested case study is not yet available.
We're working to get it ready for you soon.
Go back to main menu