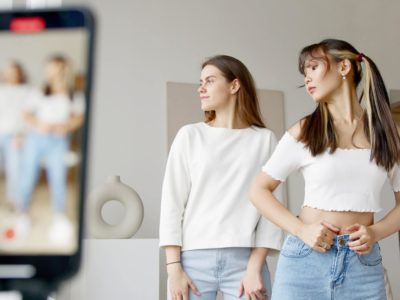 March 21, 2022
From dance challenges to simple recipes, pop culture references, and even down to medical tips,...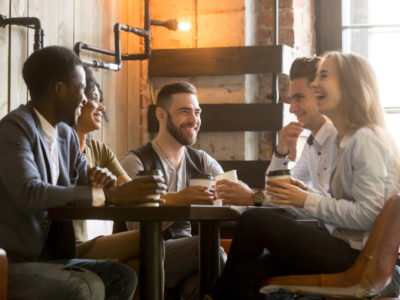 February 18, 2022
According to a Pew Research Center research, millennials have surpassed baby boomers as the largest...
Frustrated about your business blog's performance?
Stop going around in circles and start implementing a Content Marketing Strategy that works.