BLOG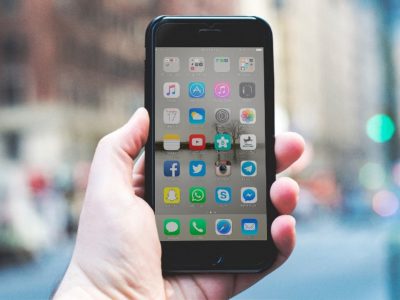 September 16, 2019
  Each digital marketing channel is unique in terms of structure, objective, features, or tools,...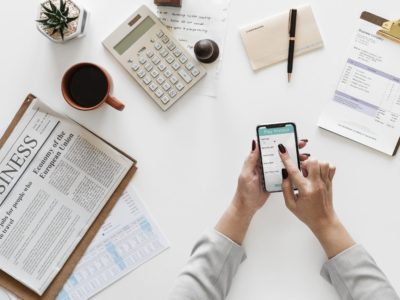 April 23, 2018
Marketing is the lifeblood of any business, and it's impossible to attract customers without investing...
Frustrated about your business blog's performance?
Stop going around in circles and start implementing a Content Marketing Strategy that works.