Blog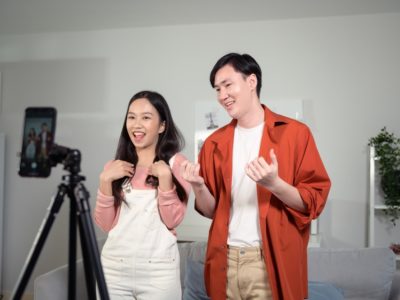 November 30, 2023
TikTok has become a cultural phenomenon in the current digital age. The platform enjoys widespread...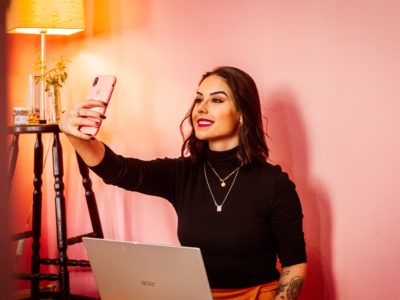 June 9, 2022
The world of social media is in a constant state of flux, with new and...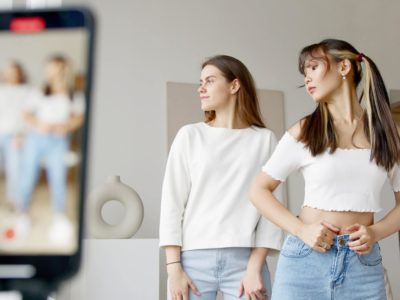 March 21, 2022
From dance challenges to simple recipes, pop culture references, and even down to medical tips,...
Frustrated about your business blog's performance?
Stop going around in circles and start implementing a Content Marketing Strategy that works.