Blog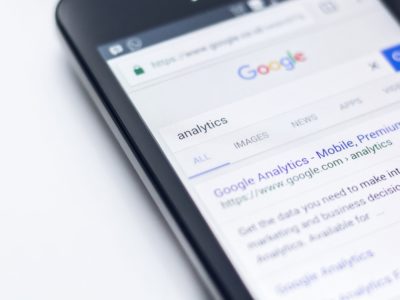 June 27, 2022
In the world of SEO, hundreds of changes are made to Google's ranking algorithm every...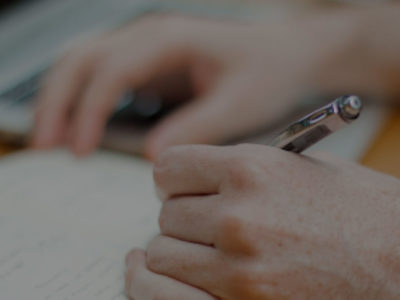 August 9, 2019
Content Marketing is still a shiny new thing in the search industry today, and many...
Frustrated about your business blog's performance?
Stop going around in circles and start implementing a Content Marketing Strategy that works.