Blog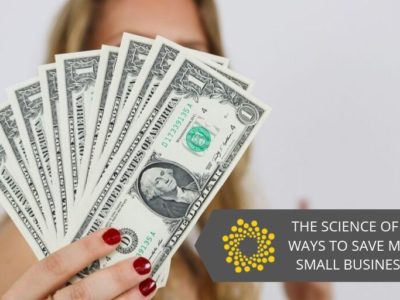 September 26, 2019
When it comes to small businesses, one of the most important aspects is keeping afloat...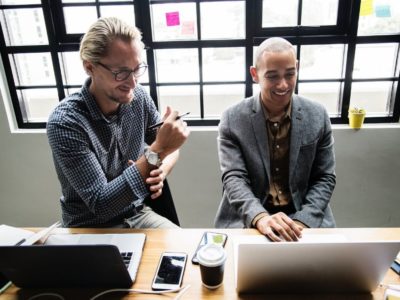 November 7, 2018
  Many big companies started out as small businesses. Growth is the driving factor for...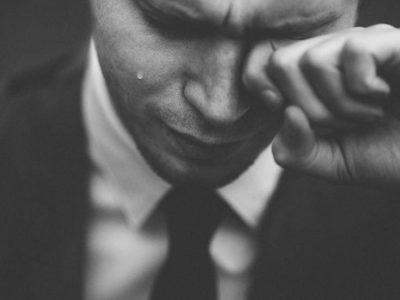 June 6, 2017
Startups… It seems like everyone's trying to break into the market on their own these...
Frustrated about your business blog's performance?
Stop going around in circles and start implementing a Content Marketing Strategy that works.