Blog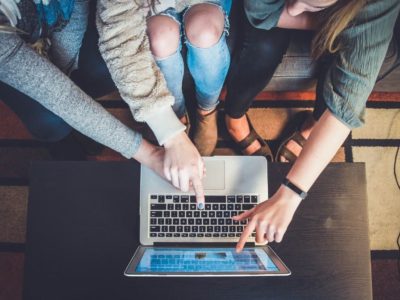 May 7, 2018
  Due to the rapid changes in digital marketing trends, businesses must think of better...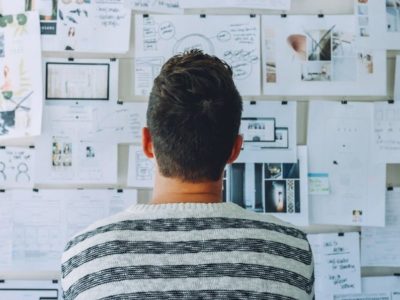 March 21, 2018
Are you trying to create an optimized SEM plan that drives profitable conversions for your...
Frustrated about your business blog's performance?
Stop going around in circles and start implementing a Content Marketing Strategy that works.