Blog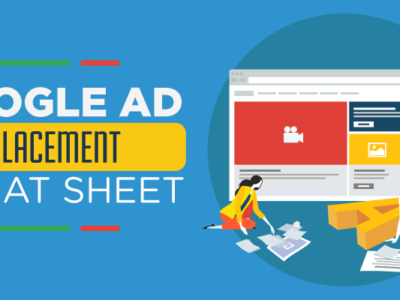 January 14, 2019
Struggling to generate returns from your Google Ads campaigns? We help our clients grow and...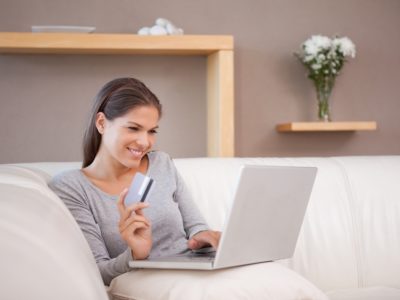 June 11, 2018
Effective keyword bidding requires a comprehensive understanding of how search advertising platforms work. At Spiralytics,...
Frustrated about your business blog's performance?
Stop going around in circles and start implementing a Content Marketing Strategy that works.