Blog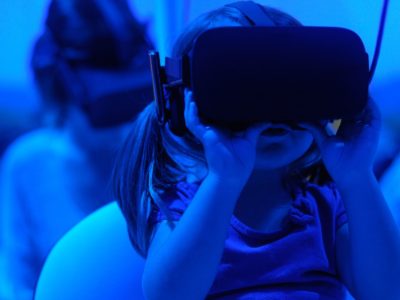 April 24, 2023
Marketing has always been about reaching your target audience at the right time and place....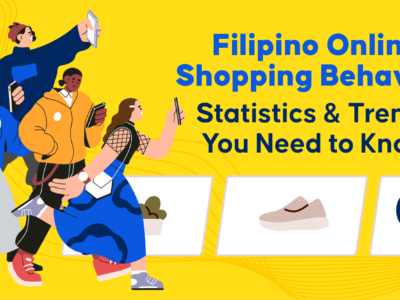 March 8, 2023
Ecommerce in the Philippines is a rapidly shifting and highly competitive industry. Keep up by understanding customer behaviors with this infographic!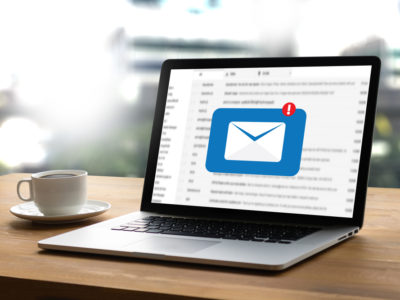 January 12, 2023
Understanding email marketing trends can help you to stay one step ahead of your competitors. Here are the 2023 email marketing trends you need to know!
Frustrated about your business blog's performance?
Stop going around in circles and start implementing a Content Marketing Strategy that works.