Blog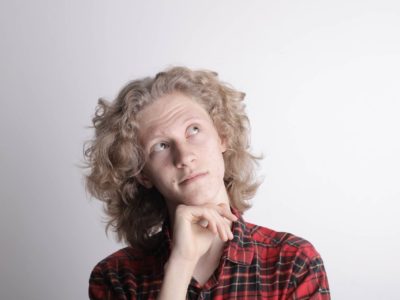 January 11, 2023
The dawn of the technological age has pushed forward an array of marketing techniques in...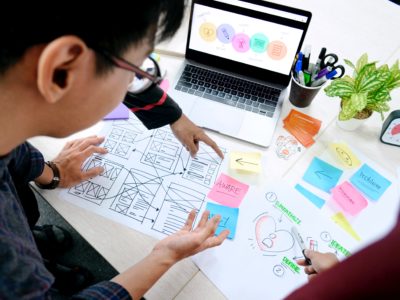 August 11, 2022
When it comes to client relationship building, there's no set formula. From shifting customer demands to...
Frustrated about your business blog's performance?
Stop going around in circles and start implementing a Content Marketing Strategy that works.