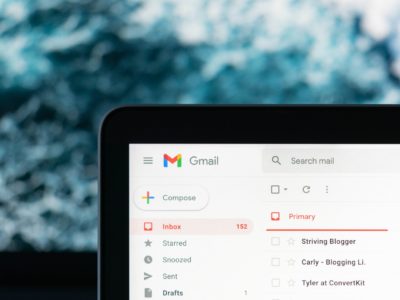 January 27, 2022
Have you ever wondered how to use human psychology to increase reach? There are some...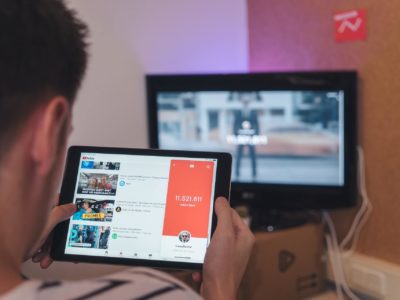 July 15, 2021
To reach your marketing goals using YouTube, you need to grow a subscriber base. This is where YouTube analytics can help you.
Frustrated about your business blog's performance?
Stop going around in circles and start implementing a Content Marketing Strategy that works.