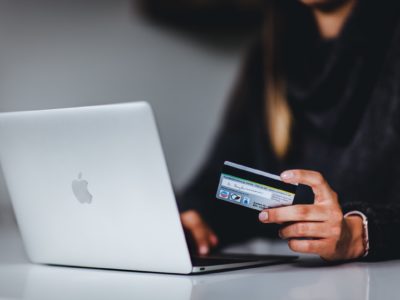 December 23, 2021
Visuals are, arguably, the most valuable digital asset a brand can have in its arsenal....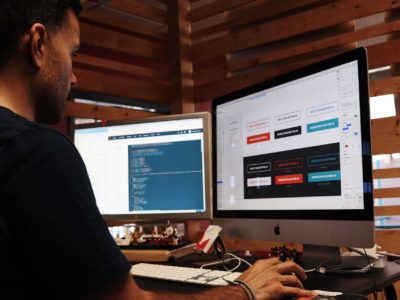 September 24, 2020
Covering the essential elements of good web design, we'll teach you how to pay attention to the right aspects of your online presence.
Frustrated about your business blog's performance?
Stop going around in circles and start implementing a Content Marketing Strategy that works.