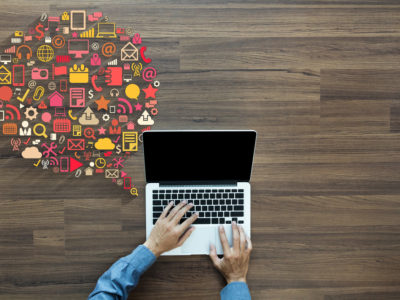 June 10, 2022
Keeping up with trends can mean a lot for your business growth and brand awareness. Take a look at these digital marketing trends in the Philippines to guide you through your marketing strategy.
Frustrated about your business blog's performance?
Stop going around in circles and start implementing a Content Marketing Strategy that works.