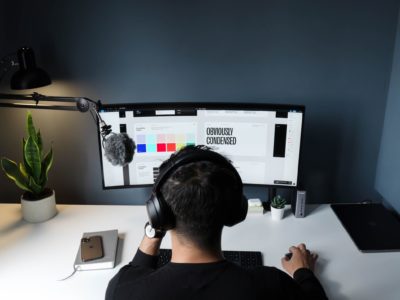 October 21, 2021
One of the most crucial building blocks of a successful startup is—making it recognizable. Even...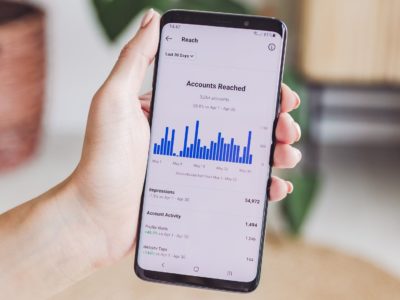 August 26, 2021
Many brands today are relying on Instagram to receive higher traction and feedback from customers. Here's how to get started.
Frustrated about your business blog's performance?
Stop going around in circles and start implementing a Content Marketing Strategy that works.