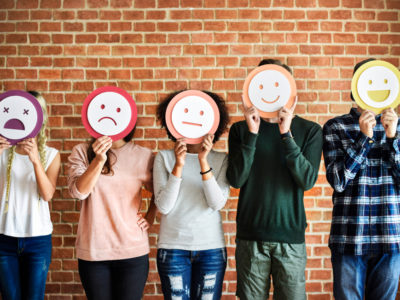 April 17, 2023
Emotional marketing focuses on reaching basic human emotions such as anger and joy to get people to act, whether that's sharing a video or buying a product.
Frustrated about your business blog's performance?
Stop going around in circles and start implementing a Content Marketing Strategy that works.