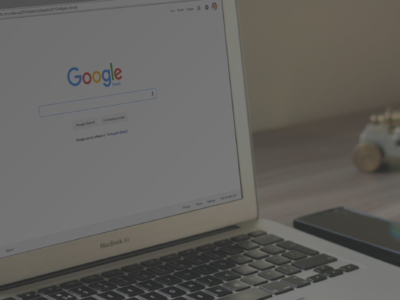 July 15, 2016
In today's digital environment, the once keyword-centric SEO or search engine optimization has become more...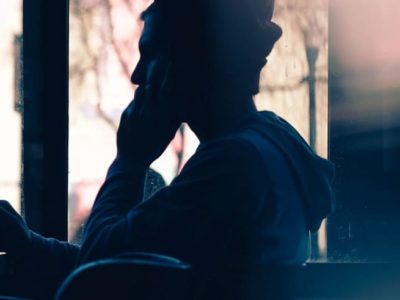 July 7, 2016
Myths are common all throughout the internet. There are those that are just plain fascinating,...
Frustrated about your business blog's performance?
Stop going around in circles and start implementing a Content Marketing Strategy that works.