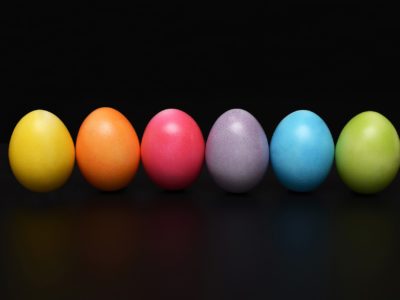 March 7, 2019
According to some estimates, color is responsible for up to 80% of a brand's ability...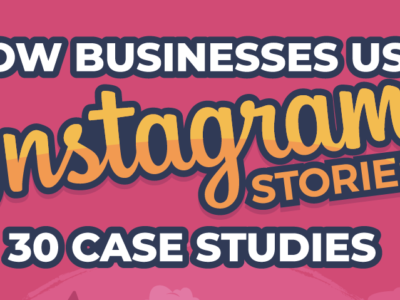 December 19, 2018
Have you ever wondered what all the fuss is about when it comes to Instagram...
Frustrated about your business blog's performance?
Stop going around in circles and start implementing a Content Marketing Strategy that works.