Blog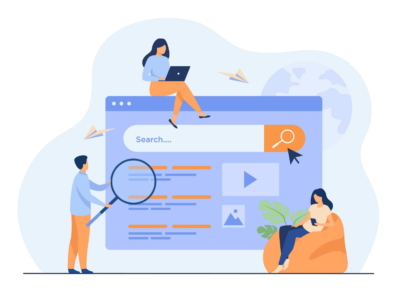 March 3, 2022
To rank their content higher in search results, most digital marketing teams rely on keyword...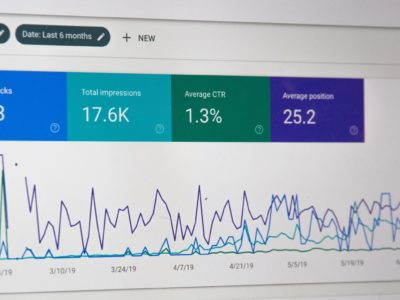 August 12, 2021
Are your click-through rates (CTR) lower than usual? Understanding your CTR is key to attracting and maintaining high traffic. Here's how.
Frustrated about your business blog's performance?
Stop going around in circles and start implementing a Content Marketing Strategy that works.