Blog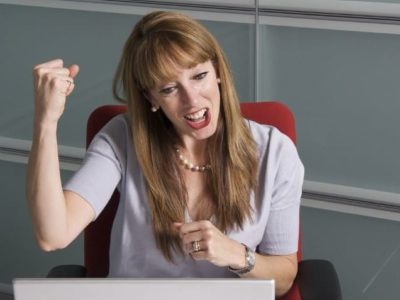 November 10, 2017
  Take the frustration out of search marketing with Spiralytics professional paid search services. We'll...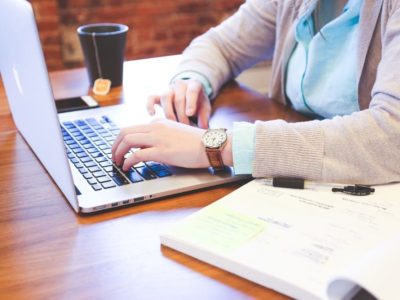 April 4, 2017
  Search engine marketing (or search advertising) is relatively easy to set-up compared to other...
Frustrated about your business blog's performance?
Stop going around in circles and start implementing a Content Marketing Strategy that works.