Blog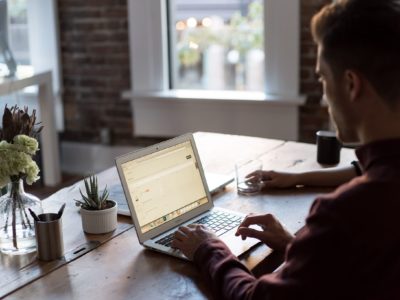 April 3, 2020
  Digital marketing is a complex web of marketing principles, strategies, tools, and technologies that...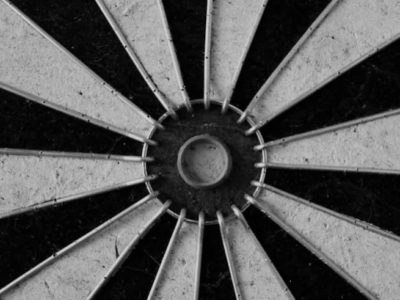 March 21, 2015
  Last year, I published 2 posts about remarketing, Beginner's Guide to Retargeting and 7...
Frustrated about your business blog's performance?
Stop going around in circles and start implementing a Content Marketing Strategy that works.