Blog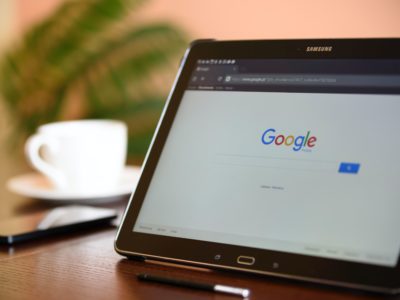 October 13, 2022
Successful online ads target a specific audience – at the right time, in the right...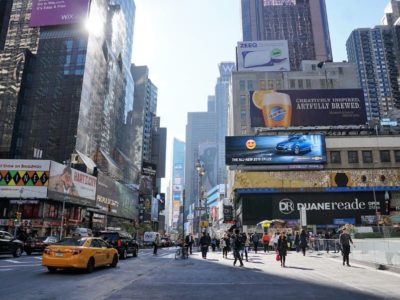 April 19, 2018
Social media continues its reign as a top choice for marketers and businesses looking to...
Frustrated about your business blog's performance?
Stop going around in circles and start implementing a Content Marketing Strategy that works.