Blog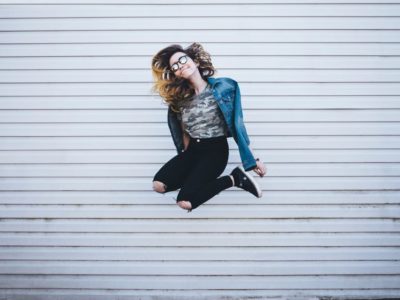 February 21, 2019
  Advertisements are everywhere: on the internet, in the malls, and on billboards. Wherever you...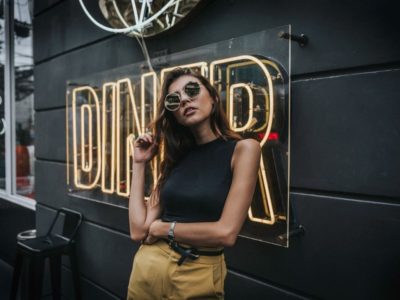 February 14, 2019
Micro-influencers have around 1,000 to 10,000 followers, compared to the tens of thousands – or...
Frustrated about your business blog's performance?
Stop going around in circles and start implementing a Content Marketing Strategy that works.