BLOG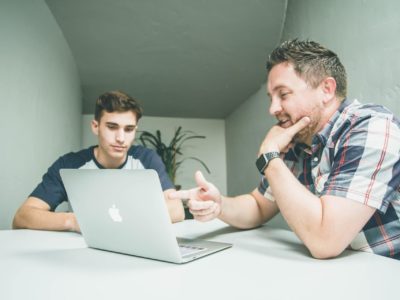 November 26, 2020
To ensure success, the following elements should be considered priorities when filing that request for a marketing proposal.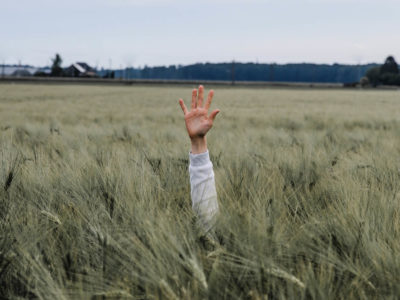 April 8, 2019
Growing a business is a multi-faceted venture, and as a business owner, it's your responsibility...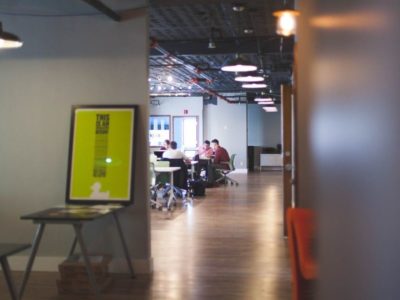 June 13, 2017
Businesses face difficult choices every day, but the least of which should be deciding the...
Frustrated about your business blog's performance?
Stop going around in circles and start implementing a Content Marketing Strategy that works.