Blog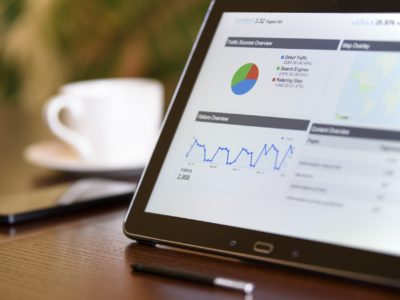 January 20, 2022
Internal linking is one of the simplest ways to boost your rankings and improve the...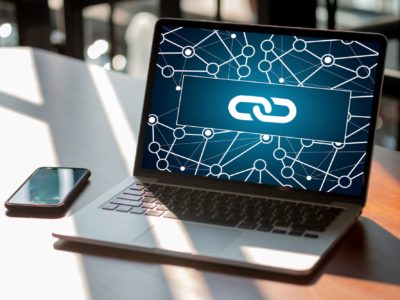 August 18, 2021
Overcoming the challenges of Ecommerce link building requires intentional work and creative problem solving. Read this article to learn more.
Frustrated about your business blog's performance?
Stop going around in circles and start implementing a Content Marketing Strategy that works.