Blog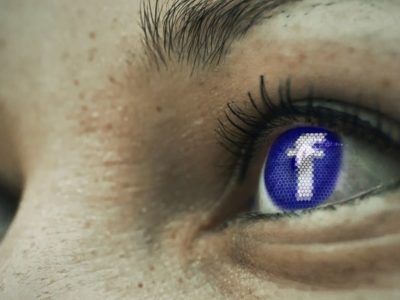 April 13, 2018
  Facebook is once again under fire for a massive data security scandal after Christopher...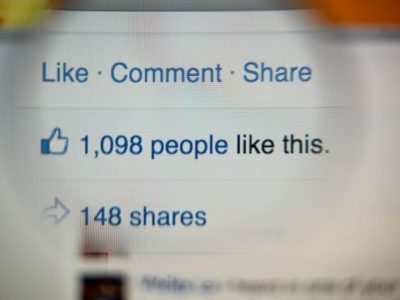 August 23, 2017
  As the world's third-most visited website with 2.41 billion monthly active users, Facebook remains...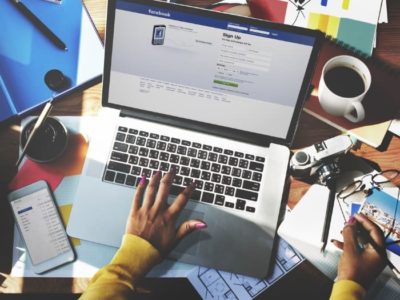 August 9, 2017
  Facebook, if used correctly, can help you grow your business exponentially. Strategizing your Facebook...
Frustrated about your business blog's performance?
Stop going around in circles and start implementing a Content Marketing Strategy that works.