Blog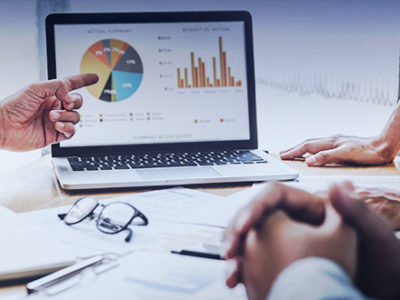 September 29, 2022
Emotional marketing is one of the most effective ways to connect with your users. But...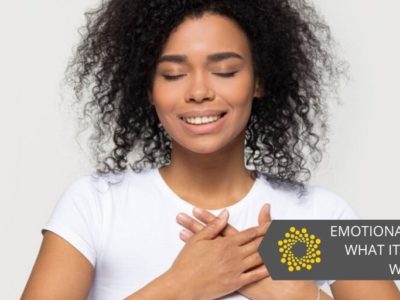 February 24, 2020
  Using emotion to persuade people is not a new practice. It's been done since...
Frustrated about your business blog's performance?
Stop going around in circles and start implementing a Content Marketing Strategy that works.